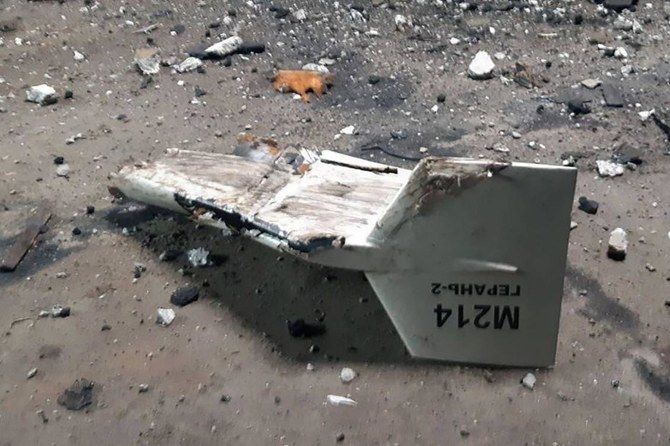 US targets China-based network supporting Iran's drone procurement efforts
The United States on Thursday imposed sanctions on a China-based network over accusations it has shipped aerospace parts to an Iranian company involved in the production of drones that Tehran has used to attack oil tankers and exported to Russia.
The US Treasury Department in a statement said it imposed sanctions on the China-based network of five companies and one person it accused of supporting Iran's unmanned aerial vehicle (UAV) procurement efforts.

The Treasury said the network is responsible for the sale and shipment of thousands of aerospace components, including those that can be used for UAV applications, to the Iran Aircraft Manufacturing Industrial Company.

The company has been involved in the production of the Shahed-136 UAV model that Iran has used to attack oil tankers and has exported to Russia, the Treasury said.

"Iran is directly implicated in the Ukrainian civilian casualties that result from Russia's use of Iranian UAVs in Ukraine," Treasury's Under Secretary of the Treasury for Terrorism and Financial Intelligence, Brian Nelson, said in the statement.

"The United States will continue to target global Iranian procurement networks that supply Russia with deadly UAVs for use in its illegal war in Ukraine."

White House national security adviser Jake Sullivan said in January that Iran could be contributing to war crimes in Ukraine by providing drones to Russia.

Iran has acknowledged sending drones to Russia but said they were sent before Russia's February 2022 invasion. Moscow has denied its forces used Iranian drones in Ukraine.