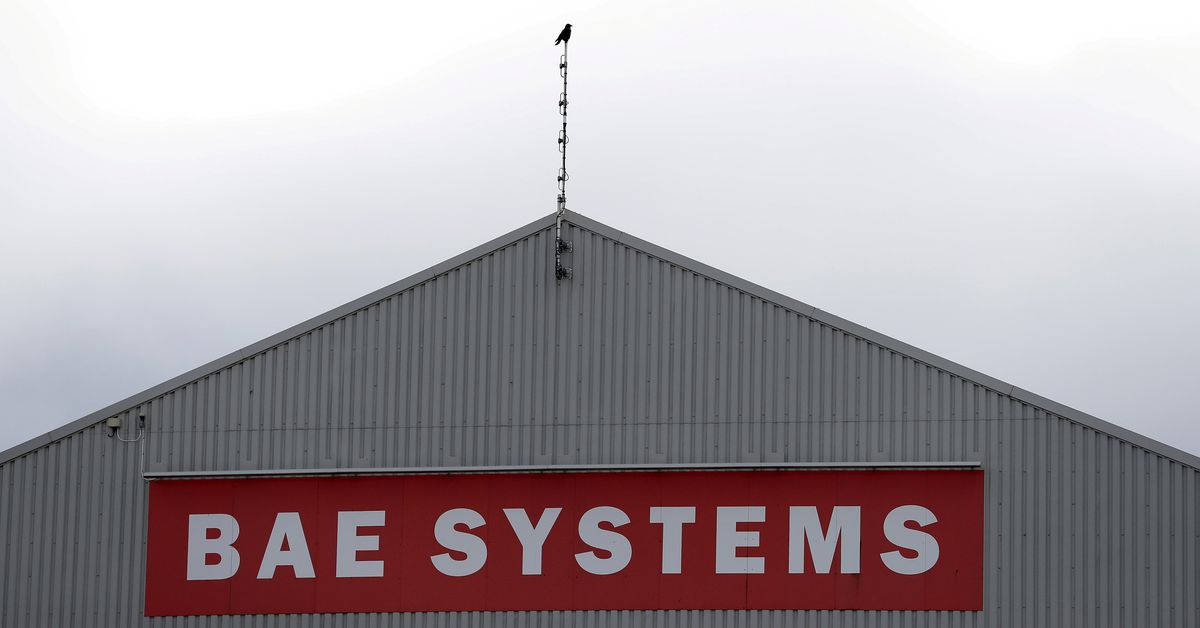 UK defence firms keen to expand in India -business council
British defence companies are planning to boost tie ups or make new investments in India, amid broader efforts to diversify their supply chains, an industry body said on Thursday.
Britain has sought to deepen economic, defence and security ties with India, committing to closer links with the Indo-Pacific region, while casting China as an "epoch-defining challenge" to the world order.

"We have got a group of 22 British defence companies, with collective revenues of about $60 billion, really focused on doing business with and in India," UK-India Business Council (UKIBC) Chief Executive Richard McCallum told Reuters.

About 11 have already established joint ventures or subsidiaries in India, and all are looking to do more, he said.

Among those with a presence in India's aerospace and defence sector, BAE Systems has an Indian unit, while MBDA has a venture with Larsen & Toubro, and Rolls-Royce (RR.L) is looking to collaborate on jet engine technology.

McCallum did not say which firms will make new investments or which Indian companies they might be in talks with.

"We think it is important to embed India into your supply chain," McCallum said in an interview.

India and Britain are also negotiating a free trade deal that could boost annual bilateral trade by billions of dollars.

UKIBC Chair Richard Heald told Reuters that sustainable energy and green finance were among other areas of collaboration.

But challenges on enforcement of contract and past decisions on retrospective taxes that led to years of legal disputes between the Indian government and companies like Vodafone (VOD.L) had dented India's image as an investment destination.

Even though Prime Minister Narendra Modi's government has corrected some of these issues investors remain cautious.

UKIBC hopes to see more clarity on protection of investments to further boost confidence, Heald said.

India's disputes with British firms, resolved over several years, had "cast a long shadow on the operating environment", Heald said, adding that huge strides have been made since.