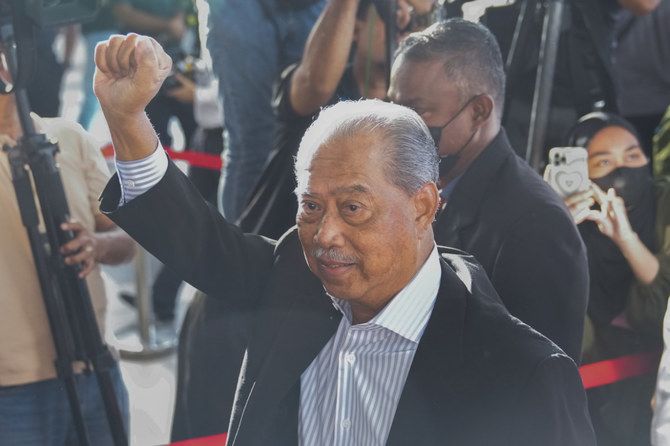 Malaysia's former PM charged with abuse of power, money laundering
Former Malaysian Prime Minister Muhyiddin Yassin was charged with abuse of power and money laundering at a Kuala Lumpur court on Friday.
Muhyiddin pleaded not guilty and has previously said the charges were politically motivated.

The former premier faces up to 15 years in jail if found guilty on the money laundering charge, and up to 20 years for the abuse of power charge.

He will also be subject to a heavy financial penalty.

Muhyiddin was granted bail by the judge and asked to surrender his passport.