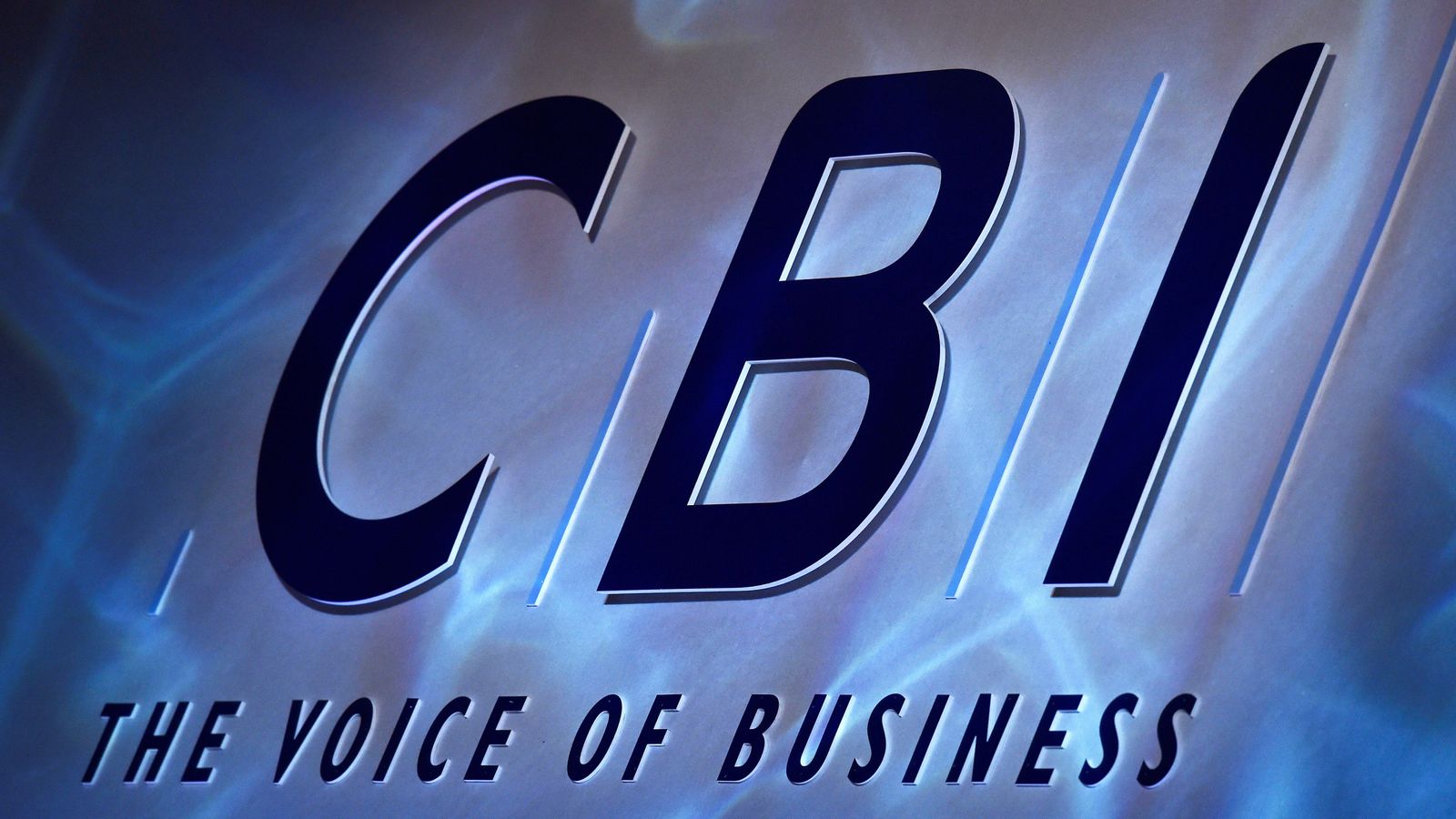 CBI pauses external events over fresh allegations of sexual misconduct
The director general of the Confederation of British Industry stepped aside last month while investigations into his workplace conduct are underway. Further, unrelated complaints have since been made.
Britain's main business lobby group has cancelled all external events until it publishes initial findings of its investigation into claims of sexual misconduct at the organisation.

Further allegations of sexual misconduct emerged within the Confederation of British Industry (CBI) this week, prompting shadow levelling up secretary Lisa Nandy to pull out of an event she was due to attend on 25 April.

"In light of the very serious allegations that are currently subject to independent investigation, the CBI has decided to temporarily pause its external programme of events, including the annual dinner on 11 May," a spokesman said.

"After Easter, the board hopes to have preliminary findings and actions from the first phase of the investigation and, among other steps, will review this pause in event activity at that point."

The Guardian on Monday published a report which said more than a dozen women claimed to have experienced inappropriate behaviour at the organisation.

The CBI has said it is dealing with the claims with the "utmost seriousness".

One woman alleged she was raped during a staff party in 2019 and was later told by a manager to get counselling rather than pursue the issue.

Accusations of attempted sexual assault by a manager at the same party were also made. The CBI had confirmed it investigated such a complaint.

The Guardian article also featured claims made by women that a senior manager sent unwanted intimate images, some of which the newspaper had seen.

Last month the director general of the group, Tony Danker, stepped aside from the role while separate investigations into his workplace conduct are underway.

A woman employed by the CBI alleged Mr Danker had made unwanted contact with her which she considered to be sexual harassment.

The body said he had requested to leave the role while a number of allegations were examined.

Mr Danker responded to the claims saying he was "mortified" for any offence or hurt caused and that it was unintentional.

In response to the content of the Guardian article, a CBI spokesperson said: "The CBI has treated and continues to treat all matters of workplace conduct with the utmost seriousness, which is why, earlier this month, we commissioned a thorough investigation by an independent law firm into all recent allegations that have been put to us.

"It would undermine this important process and be damaging and prejudicial to all the individuals involved to comment on these allegations at this point. We will not hesitate to take any necessary action when the investigation concludes."

In relation to the allegation of rape, the spokesperson said: "We have found no evidence or record of this matter. Given the seriousness of the issue, it is part of the independent investigation being conducted by [law firm] Fox Williams."