Parliament's expenses watchdog has apologised for publishing advice that MPs could claim for the cost of an office Christmas party.
The Independent Parliamentary Standards Authority (Ipsa) faced a backlash from MPs after saying they could claim for festive get-togethers.

MPs on all sides rejected the guidance, with one calling it "bonkers" amid a cost of living crisis.

Ipsa's chief executive Ian Todd said the body had "got the messaging wrong".

In a letter posted online, he added that some MPs had had to deal with "phone calls, e-mails and in some cases abuse as a result of our guidance".

Ipsa had initially defended its approach, saying after it was published that holding a "modest gathering" for MPs' staff was "entirely appropriate".

In his letter, Mr Todd said Ipsa had produced the guidance following requests for advice about applying the organisation's rulebook.

He added that afterwards he was contacted by numerous MPs, who "have made it clear to me that they have never made such claims in the past and have no intention of doing so in the future. I accept and respect that."

"We got the messaging wrong by allowing the impression to form that this is what MPs were wanting to do, rather than our interpretation of the discretion available under the existing rules," he added.

"We are an independent body and we make our own decisions but occasionally, like everyone, we make mistakes."

"In issuing it we also failed to recognise the public mood at a time of severe economic and financial pressures. I am sorry for that."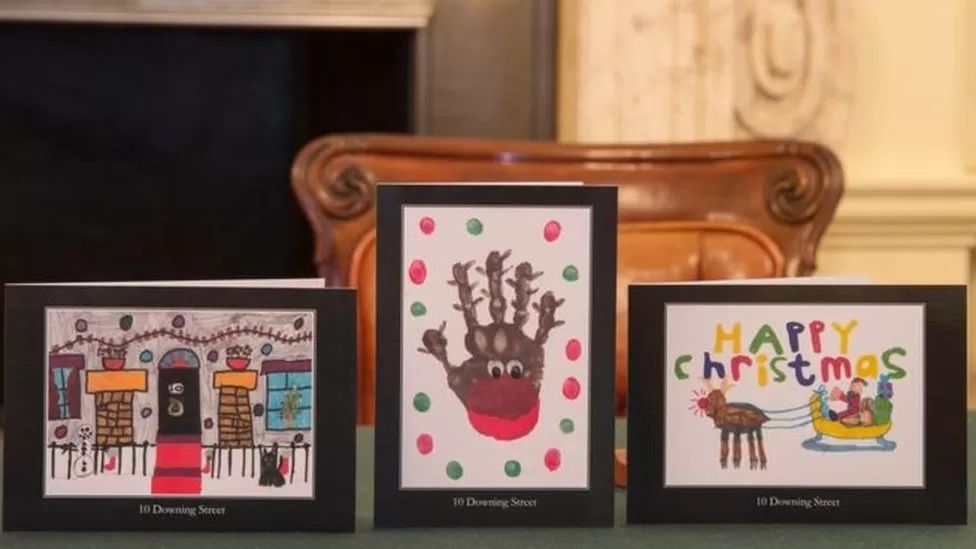 The advice also said MPs could claim for Christmas cards - as long as they weren't sent to "large groups or all constituents"
In an update from Ipsa last week, MPs were told they could claim for "festive office events" for staff - as long as they were parliamentary in nature, not party political and represented value for money.
MPs were told they could claim for food, decorations and drinks - but not alcohol.
The advice was roundly criticised by MPs across the political spectrum.
Labour MPs were told it would "clearly be inappropriate" for them to claim at a time of rising living costs. Liberal Democrat Chief Whip Wendy Chamberlain also said none of her party's MPs would be claiming, calling the advice "tone deaf" amid the cost living crisis.
Conservative Former Brexit secretary David Davis called the rules "bonkers" and said Ipsa had "missed the mood of the age".
A spokesman for Prime Minister Rishi Sunak said he wouldn't be claiming for a party, and that MPs would have to "justify all spending to their constituents".