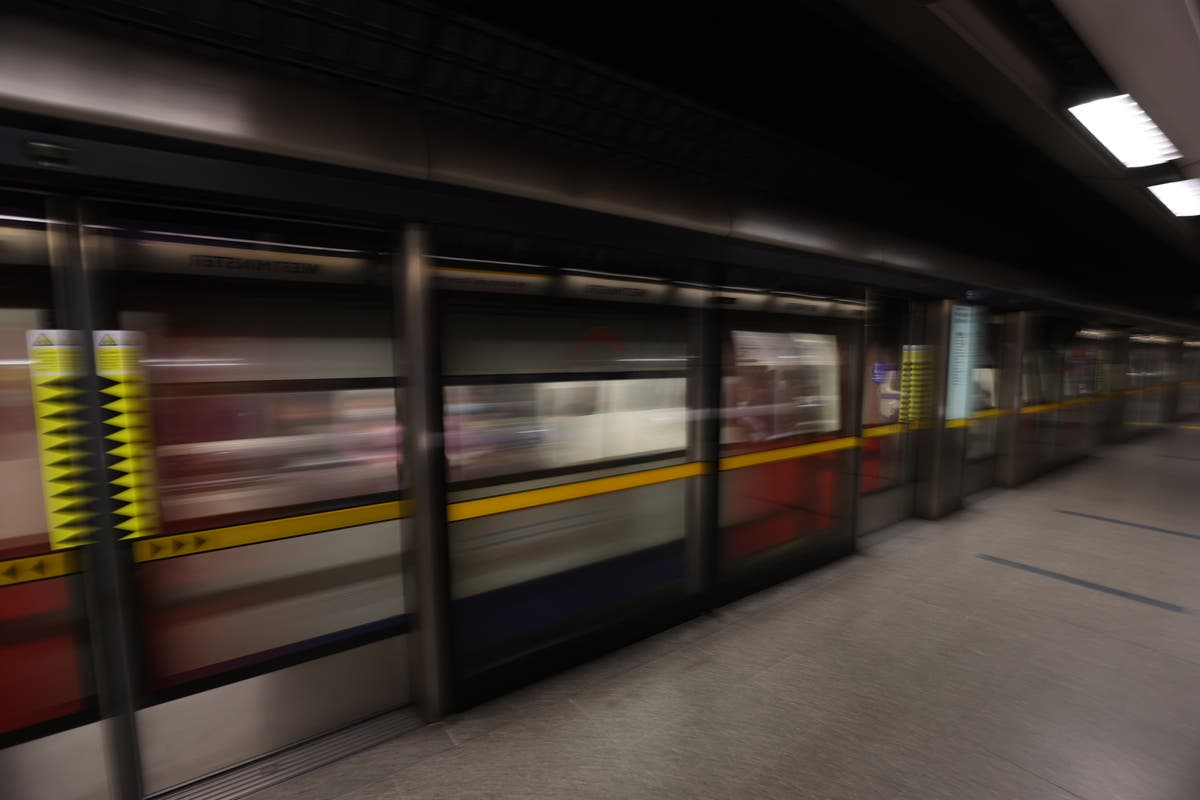 Tube driver removed from role after opening doors on wrong side
A Tube driver was removed from his role after opening the train doors on the wrong side of the platform, a tribunal heard.
The driver, identified only as Mr I Odewale, was demoted to a Customer Services Assistant in 2017 after the safety incident.

It came to light after Mr Odewale took London Underground to tribunal, claiming a refusal of his bid to retrain as a train operator in 2021 was racial discrimination.

The claim was rejected by an east London employment tribunal this week.

The tribunal heard how Mr Odewale pointed to three cases where white colleagues had caused safety incidents and had returned to their train operator jobs after a year without needing to re-apply.

In one of those cases, a train driver caused a "safety critical incident" on March 9, 2017 by opening the train doors for too short a time, resulting in an elderly passenger falling onto the platform. He moved off while that passenger lay motionless.

In another case, a train driver caused a safety incident in 2018 by leaving a station with the train doors open.

However, the tribunal found that these were under different circumstances to Mr Odewale's and so could not be compared.

A third colleague who was suspended for passing a danger signal in 2019 and hiding that he had done so was later approved to return as a train operator in 2020.

However, the tribunal found this difference in treatment was due to the pressure the London Underground decision makers were under, not due to race.

The tribunal ruled said it found the decision maker's evidence "credible and sincere relating to the strain he was under in October 2020."

"All of his team except from his boss was on furlough and he says he was dealing with hundreds of secondments to cover staffing needs caused by the pandemic," it said.

"In short, the difference was that he had time to think in 2021 whereas he sent the decision to another person to deal with in 2020".

It said that had the third colleague sent the same emails as Mr Odewale had in 2021, he would have been treated the same.

"Therefore our conclusion is that the treatment of the Claimant was in no sense whatsoever because of the Claimant's race," it ruled.