Musician and former Sex Pistol Glen Matlock has lived in Maida Vale for 46 years. Here's why he has no plans to leave just yet
I've been here since '77. I was born in Kensal Green, less than a mile from where I live now. I once came to Maida Vale to play football and I thought: I like it around here.

By happenstance, I ended up with some people who had a place I could stay at, I started earning a bit of money and then I got a flat around this way. It's a bit jammy, really.

There's lots to recommend about Maida Vale. The streets are wide. Warwick Avenue is one of the only streets in London where there's a pavement down the middle of the road. I always make a point of walking down it.

In a way, even though it's pretty central to London, Maida Vale is a bit of a backwater — it's a quiet oasis. I've built up a lot of friendships over the years. It's the Maida Vale triangle: once you're in, you never get out.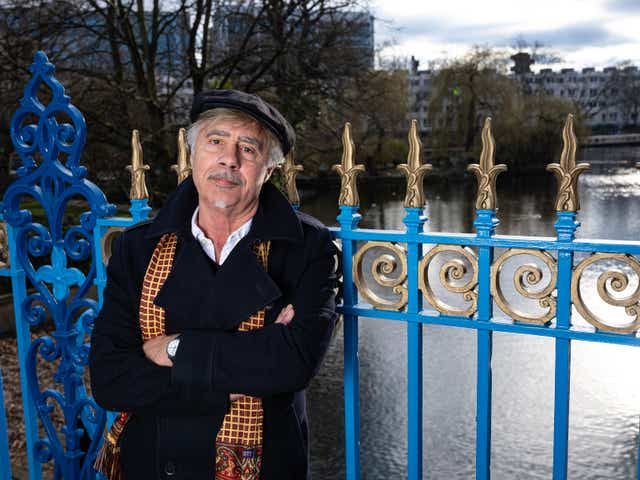 Matlock moved to Maida Vale in 1977
Eating and drinking

There's a really good Japanese restaurant in Lauderdale Road called Sushi Murasaki. We've got a good Italian, The Red Pepper, on Formosa Street, and there's Le Cochonnet on Lauderdale Parade — it's more like a wine bar.

I'm not much of a drinker these days, but there are some great pubs and old gin palaces. David Bowie filmed Jazzin' for Blue Jean at the Prince Alfred on Formosa Street.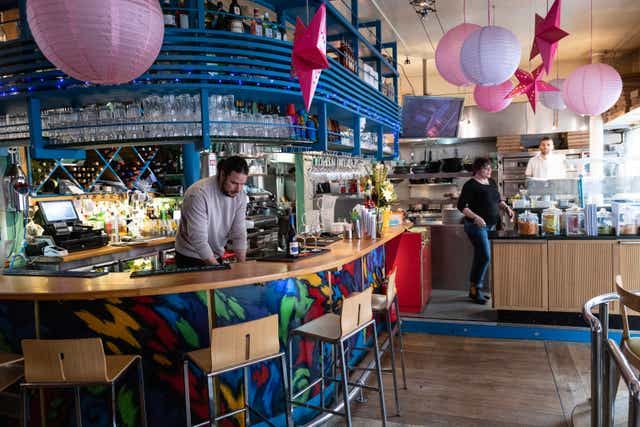 Le Cochonnet

I don't mind going out for a walk, but there's got to be a reward at the end of it. That reward is normally a coffee bar, preferably with a table outside so I can have a Silk Cut and watch the world go by. There's a French place called Paulette on Formosa Street which is cool. There's a good café, the Park Cafe, in the middle of Paddington Rec. They have a dog show every year. It's quite surprising who you bump into there.

When I come back to London from touring, I don't want to go running around town. I can walk to all these places — I rarely go out of my area.

Where I work out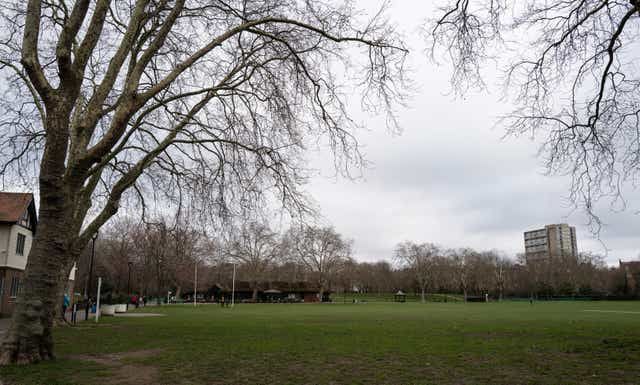 Paddington Recreation Ground

Ideally, I would go along the canal to Paddington Basin where there's a Nuffield Health club on Sheldon Square with a nice swimming pool.

I've got a neighbour who's always trying to pester me to go to Pilates, which I do once in a blue moon. My main exercise these days is practising excuses not to go.

To commune with nature

I love Regent's Park. It's fantastic. If I'm not in a hurry and I want to get into Marylebone or Oxford Circus, I walk past Lords Cricket Ground, down through Regent's Park, past the lake and out past the Royal Academy on to Marylebone High Street, which is one of my favourite areas of London. I'd like to live around there, but on the other hand I'd never have anywhere to walk to.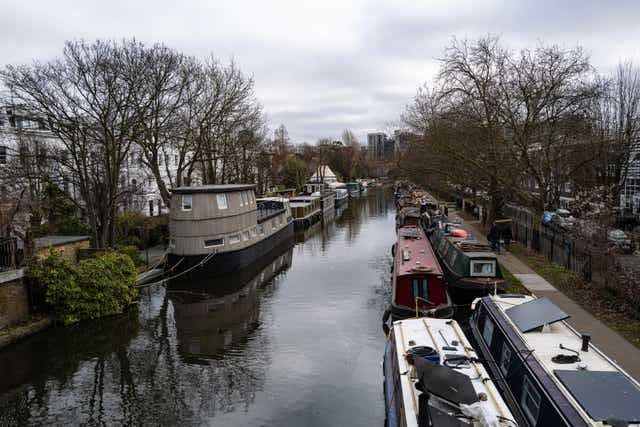 The Grand Union Canal
I can walk along Regent's Canal or the Grand Union Canal to Camden or Portobello Road. You don't see a car. It's kind of cool.


Grocery shopping

That's one of the few times that I will go out of the area. I'm a bit of a Marks boy myself. We've got a surfeit of Tescos, which are handy.

There's a good butcher — although I'm not eating as much meat — called Provenance Village Butcher, and a good greengrocer on Clifton Road called Clifton Greens.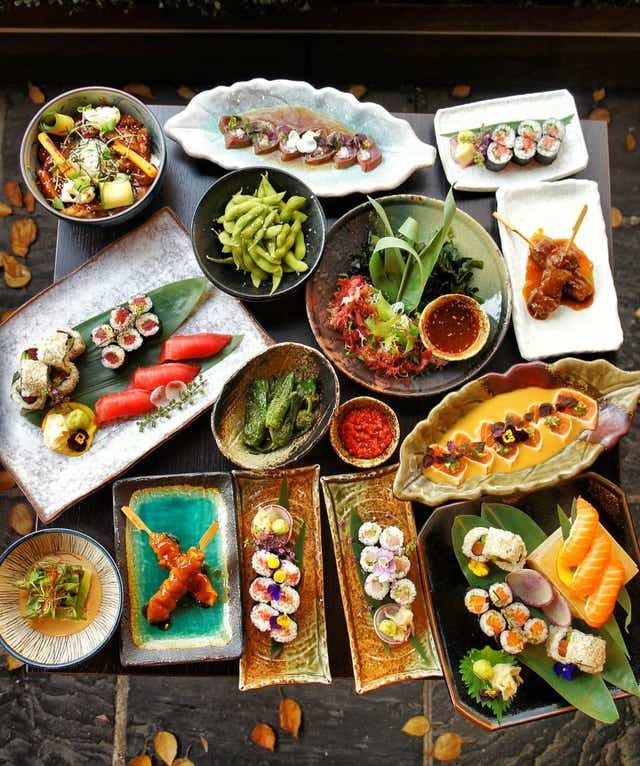 Never mind the roll-ups: Sushi Murasaki is the go-to Japanese for the former Sex Pistols star


For a culture fix

There's the Canal Cafe Theatre in the Bridge House Pub on Westbourne Terrace Road. I used to go to the BBC Maida Vale Studios on Delaware Road quite a lot because I was doing sessions — but it looks like it's going to go now, which is a drag. There have always been loads of musicians round here.

Getting around

You can get on the Bakerloo line and go to Wembley Stadium or to the South Bank or Soho. I'll go pretty much anywhere, as long as it's on the Bakerloo line.

Then there's the Elizabeth line — you can get right through to Moorgate or Farringdon in about three stops. If I'm driving, I can get straight on the Westway.

I travel a lot. I can walk along the canal, go into the wrong end of Paddington Station, get on the Heathrow Express and be at the airport in 20 minutes.

Dream street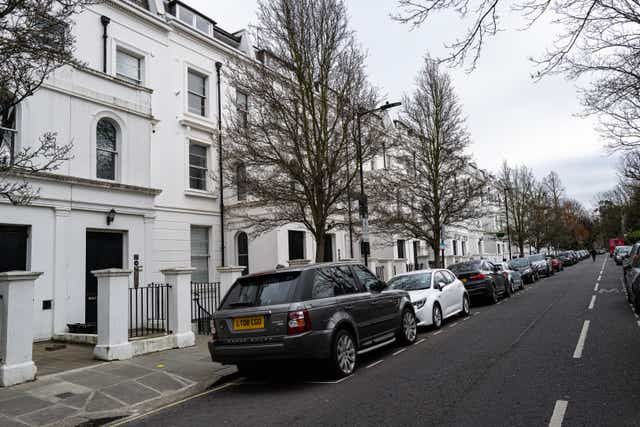 Blomfield Road overlooks the canal

I always wanted to live on Blomfield Road, overlooking the canal. There are big houses there, facing the canal one way and with giant west-facing gardens the other. I've sussed it out, as you can see.

Something you only see in Maida Vale

There's lots of history round here, with blue plaques everywhere. Alan Turing was born on Warrington Crescent. Sir Alec Guinness was born in a mansion flat on Lauderdale Road opposite Tony Meehan from The Shadows.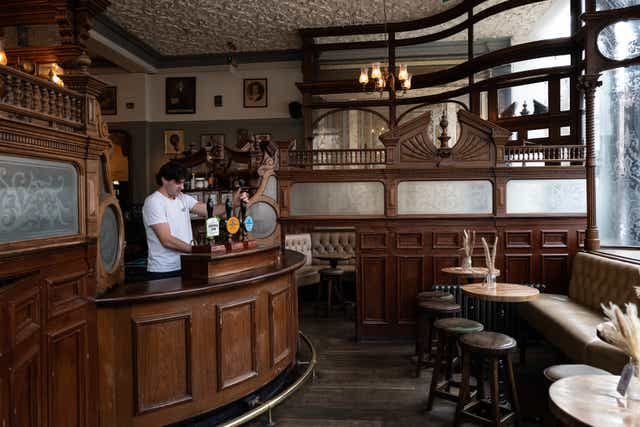 Inside the Prince Alfred, where David Bowie filmed Jazzin' for Blue Jean


Absolute Beginners, Confessions of a Plumber's Mate and my favourite movie, The Blue Lamp, were all filmed in Maida Vale.

What's the catch?

The flats are too small and the houses are expensive. When people move out, say to Queen's Park, they find that they can't necessarily afford to move back.

In three words

Triangular. Cool. Oasis.