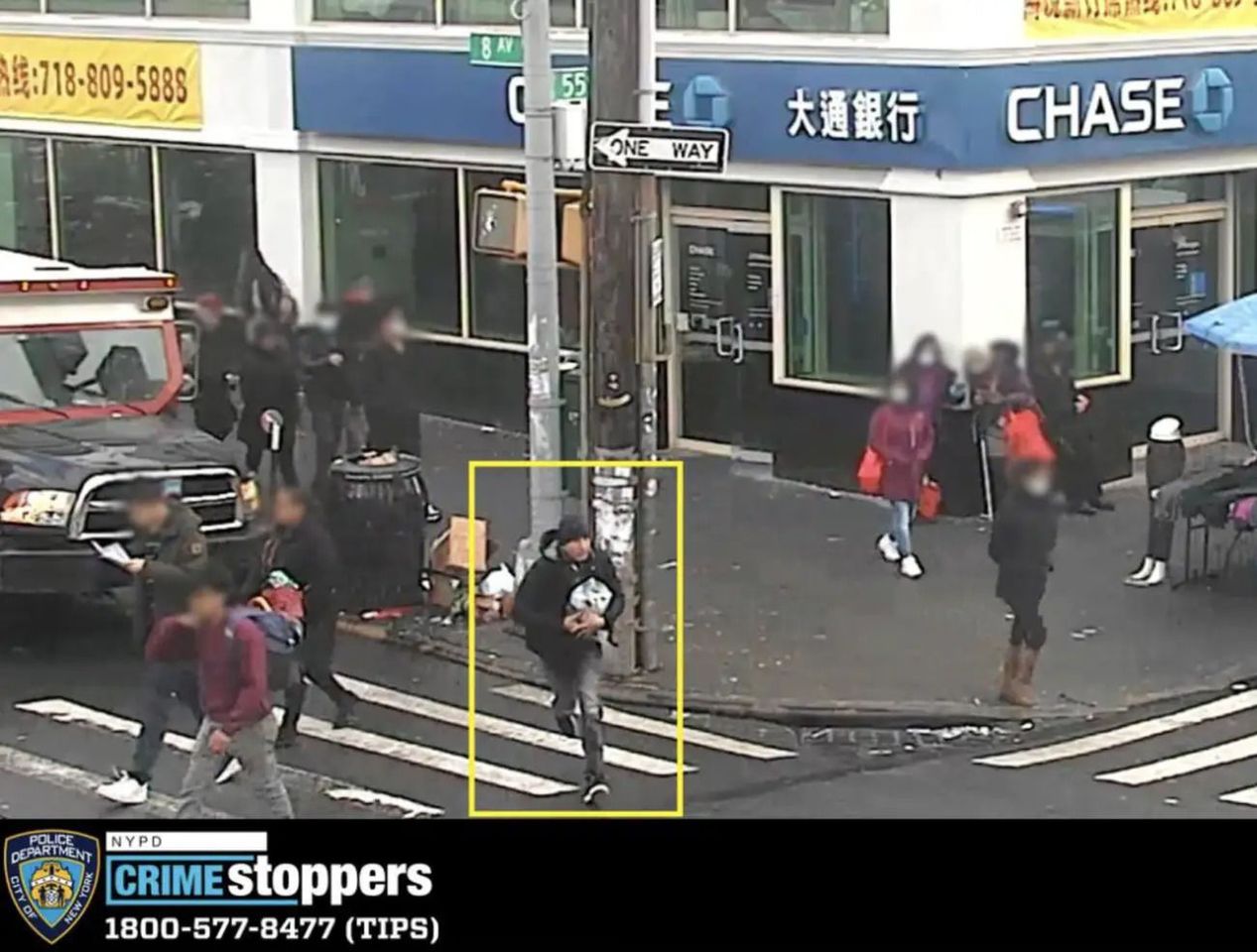 Mysterious NYC trio make off with $300K in Brinks truck heist after distracting driver and stealing duffle bag filled with cash
Police say two men approached the truck driver for help while another stole the duffle bag on Friday.
The bag containing $300,000 in cash was left unattended on the armored truck's bumper, officials say.

The three suspects fled the scene on foot and are still on the run from police.

Top editors give you the stories you want — delivered right to your inbox each weekday.

A Brinks truck driver was helping two men asking for directions on Friday, and before he knew it, a third man snatched $300,000 from the vehicle's bumper and vanished, officials said.

The driver was making a cash drop around 1 p.m. at a Chase Bank in Brooklyn's Sunset Park neighborhood, the New York Post reported. Police said the duffle bag full of money was sitting unattended on the bumper of the armored truck when two of the thieves started up a conversation with the driver.

A third robber grabbed the bag while the driver was distracted, police said.

The unidentified robbers then "fled the scene on foot." They were still at large as of Sunday afternoon, and police were seeking the public's help capturing the suspects.

"They just distracted him while talking to him," an NYPD spokesman said, according to the NY Post. "It was a crime of opportunity. Someone saw an opportunity."

If apprehended, the men could face up to 15 years in prison for grand larceny, according to New York laws.
---