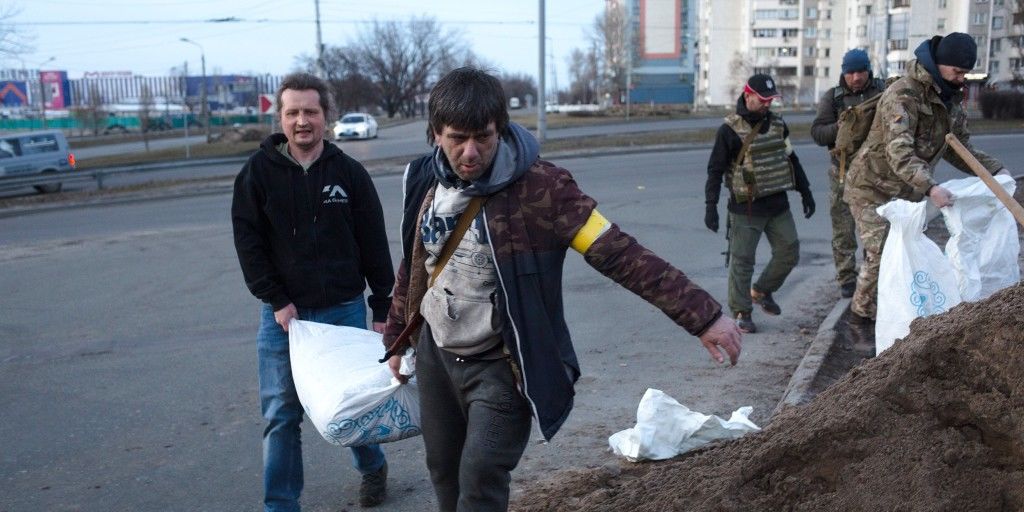 Kazakhstan, one of Russia's closest allies and a southern neighbor, is denying a request for its troops to join the offensive in Ukraine
Additionally, the former Soviet republic said it is not recognizing the Russia-created breakaway republics upheld by Russia's president, Vladimir Putin, as a pretext for its aggression in Ukraine.
Despite ceasefire accords covering the disputed land, Putin on Monday declared Russia's recognition of Luhansk People's Republic (LNR) and the Donetsk People's Republic (DNR) as independent states.

The surprising development from a traditional ally of Russia has the support of the United States.

"We welcome Kazakhstan's announcement that they will not recognize the LPR and DPR," the National Security Council said in a statement. "We also welcome Kazakhstan's refusal to send its forces to join Putin's war in Ukraine."