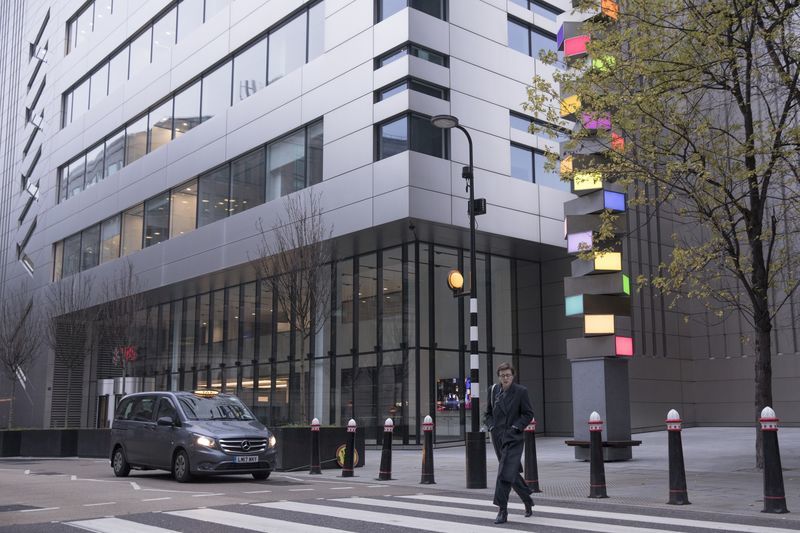 Hong Kong Tycoon Sells UBS London Headquarters for £1.21 Billion
A Hong Kong company owned by one of Asia's richest men has found a buyer for UBS Group AG's London headquarters.
Li Ka-shing's CK Asset Holdings Ltd. agreed to sell 5 Broadgate in London in a deal which values the property at 1.21 billion pounds ($1.6 billion), the company announced late Friday.

The new owner will be Korea's National Pension Service.

Hong Kong's second-largest developer said it achieved a 45% return on the investment including rental income and appreciation of property value since acquiring the asset in 2018, equivalent to about HK$4.8 billion ($614 million).

Bloomberg News reported the transaction in December.

The Swiss bank moved into the silver building after its completion in 2015 from a series of smaller offices on the Broadgate campus. The lender is committed to the site, which has more than 700,000 square feet (65,032 square meters) of space, until at least 2035.