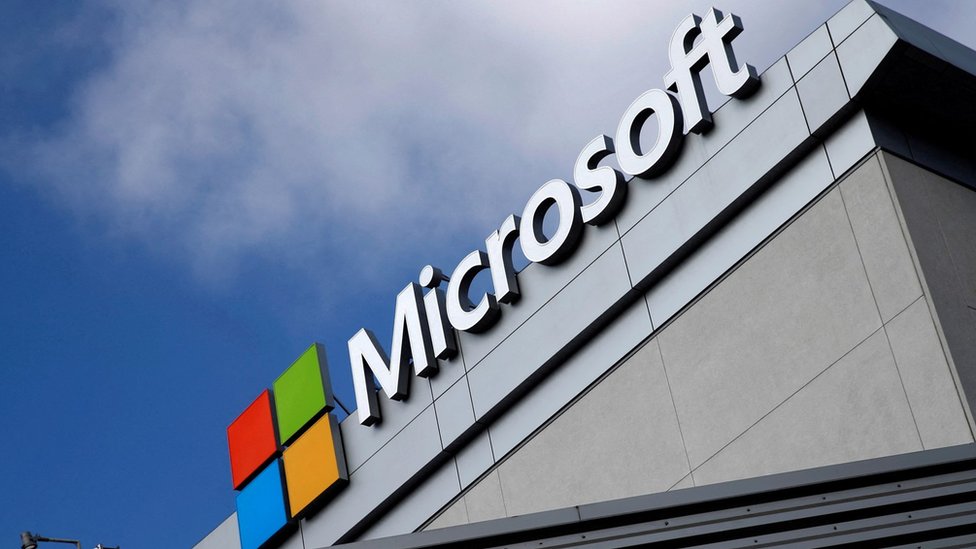 CBI Faces Critical Vote Amidst Sexual Misconduct Allegations, As 13 Firms Back Organization with Support Letter
The CBI, a prominent lobby group for businesses in the UK, is facing a critical vote on its future after allegations of sexual misconduct against staff led to a mass exodus of members.
13 firms, including Microsoft, Siemens, and Esso, have signed a letter backing the CBI ahead of the vote, which is expected to determine whether the organization will continue to exist.

The CBI has announced a "program of change" in response to the allegations, which includes staff cuts and a refresh of the board, but some members have suspended engagement with the group while the investigation is ongoing.

The Chancellor has paused activities with the CBI, and the City of London Police is currently investigating the rape allegations.

The article is about a possible lawsuit by Peter Danker, the former CEO of the British drugmaker GlaxoSmithKline (GSK), against his former employer.

The Sunday Times reported that Mr. Danker is "preparing" to sue GSK, but he previously told the BBC that he was considering legal action but did not want to sue.

The news of a potential lawsuit stems from a row over pay and bonuses, as Mr. Danker was reportedly unhappy with the amount he received and believed that other executives were awarded more than their fair share.

The details of the lawsuit and the specific claims being made are not provided in the article.