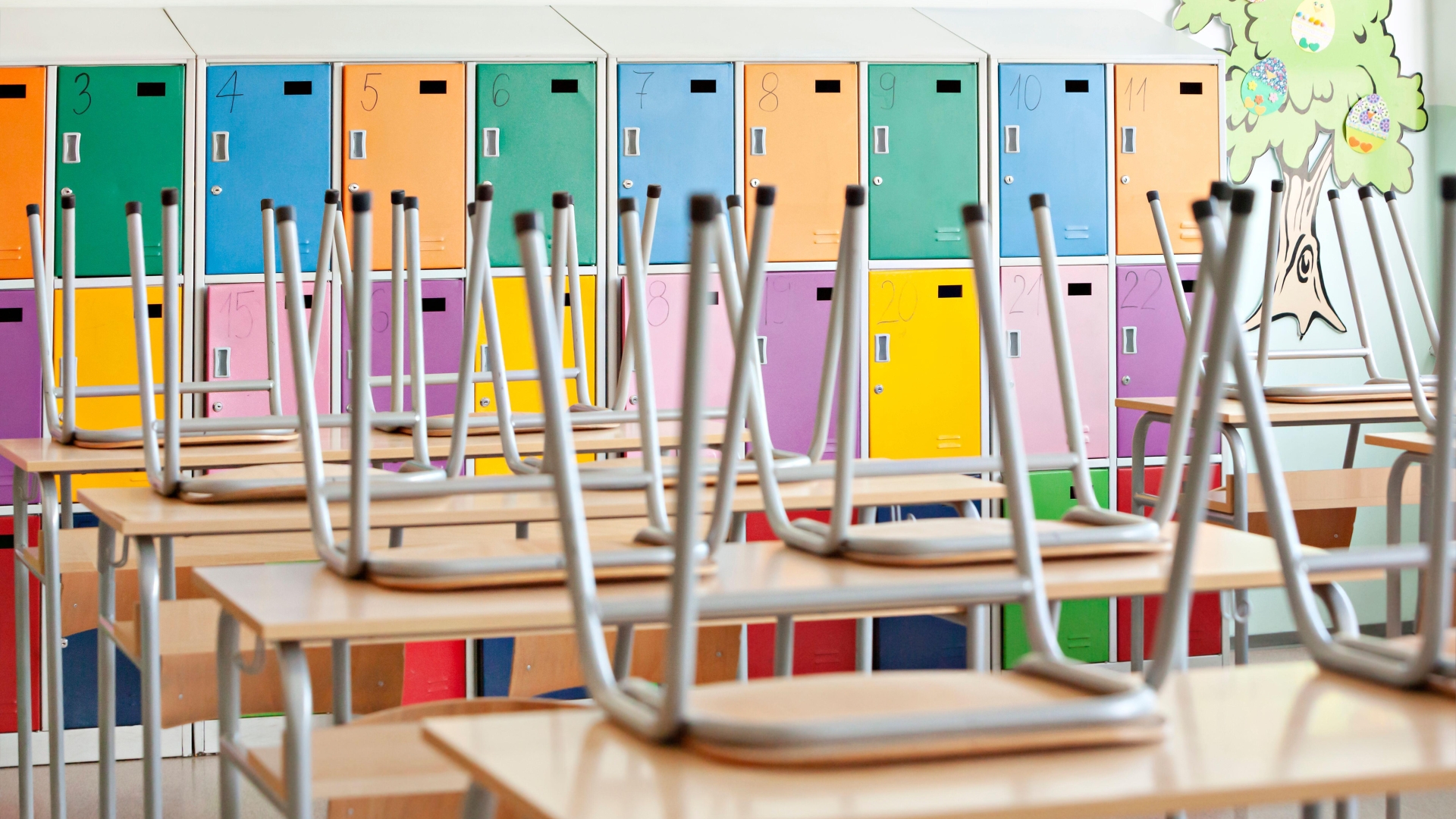 Chaos for parents as teachers union threatens MORE strikes over pay
PARENTS are facing chaos after unions today warned further teacher strikes are "inevitable",
The Education Secretary failed to make a pay offer in the latest talks, Geoff Barton, the general secretary of the Association of School and College Leaders (ASCL) union, has said.

Mr Barton said: "While the tone of today's talks signalled a greater sense of urgency on the part of the Government, we have to report that once again there is no new offer to improve the inadequate pay settlement which has sparked the ongoing dispute."

He added: "We cannot go on like this. Unless there is tangible progress towards an improved offer, the prospect of further strike action by NEU members is inevitable and will lead to members of our union, and other education unions, also concluding that industrial action is the only option left."

It comes two weeks after a massive walkout saw 4.5million kids stay home.

Up to 150,000 teachers are estimated to have been on strike at the start of February, with 23,000 schools expected to be affected.

As a result, hundreds of parents were left fuming as they claim they were only informed of the closure of their child's school just hours before the walkout.

Parents were left scrambling to find costly last-minute childcare and permission to work from home or have a day off to supervise remote lessons.

The National Education Union has warned school staff will do "whatever it takes" to achieve an inflation busting salary hike, meaning strikes could last into the summer.