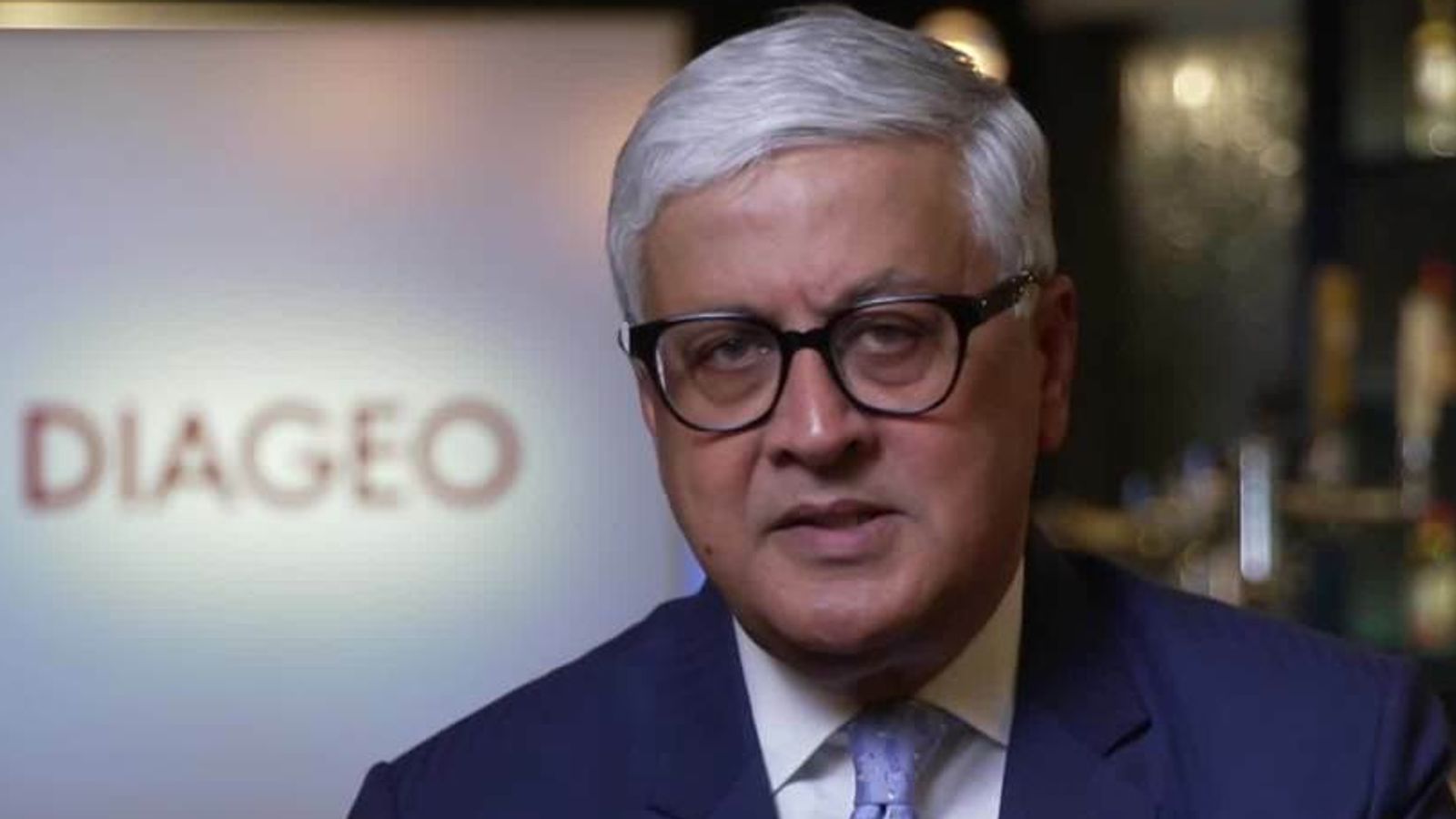 CEO of Diageo and World's Largest Spirits Firm, Sir Ivan Menezes, Dies at 63
Sir Ivan Menezes, the CEO of Diageo, a FTSE 100 company and the world's largest spirits firm, has died at the age of 63, just weeks before his retirement.
He had been in hospital for treatment of conditions including a stomach ulcer.

Diageo said that CEO-designate, Debra Crew, would take on the role on an interim basis ahead of her formal appointment.

Sir Ivan was the brains behind the "Keep Walking" campaign for Johnnie Walker while head of marketing.

Under his decade-long leadership, Diageo became the world's largest spirits firm through multiple brand acquisitions.

The firm now accounts for 10% of the UK's total food and drinks exports.