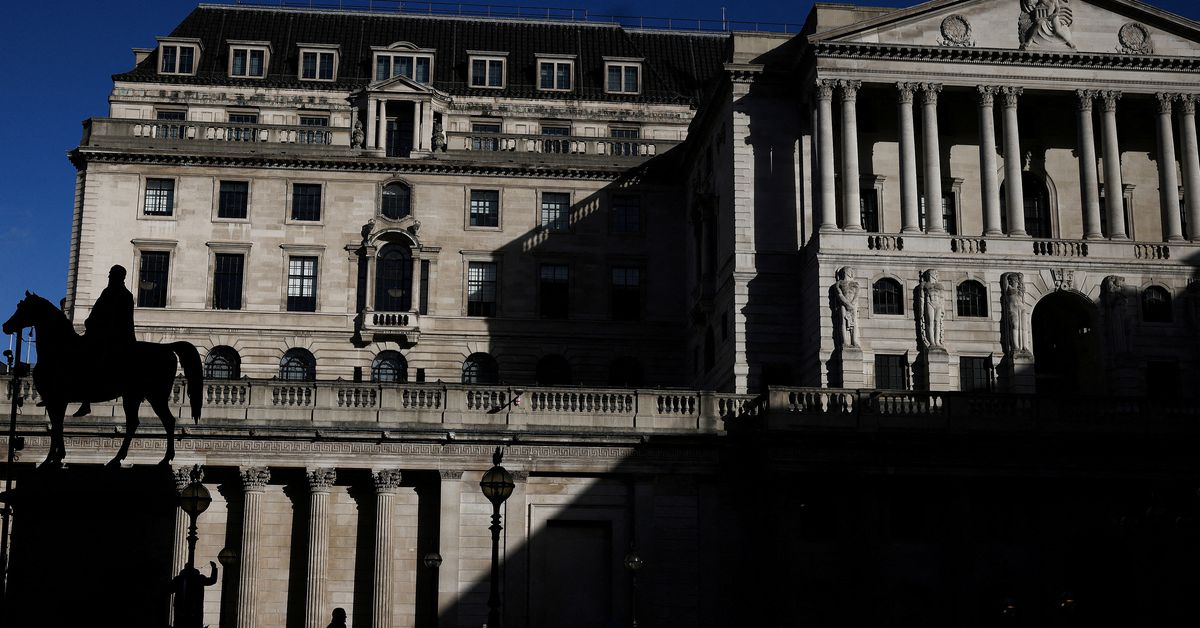 Central banks face tougher task reining in price rises, BoE's Mann says
Central banks face a tougher time controlling inflation than in the recent past, and will need a clear understanding of businesses' pricing decisions to do so, Bank of England policymaker Catherine Mann said on Thursday.
Mann, speaking at an event in Washington hosted by the Peterson Institute for International Economics, said the "Great Moderation" in inflation appeared to have ended.

Instead, there was now much greater volatility in exchange rates and in inflation itself. She also saw more variability in prices across different types of goods and services, depending on how exposed businesses were to various cost pressures.

"We may well be entering a very different regime where we are going to have to work much harder as central banks," she said.

The "Great Moderation" - a period of low inflation and low interest rates in Western economies between the late 1990s and 2020 - has been attributed to a range of factors including central bank independence and cheap imports from China.

Mann said one main benefit of a central bank inflation target was to force policymakers to explain clearly what was driving inflation.

Central banks which could best explain the recent surge in inflation were most likely to be able to control it, she added.

"It is not who has the best (inflation) target, but who explains that best which is going to determine to what extent we are going to be able to get back to our objectives," Mann said.

"I think it's going to be hard to do that, harder than the last 20 years," she added.

Looking at details of how businesses set prices was likely to be a productive angle, she said.

Last year Mann voted for a faster pace of rate rises than the majority on the Bank of England's Monetary Policy Committee, but voted in line with the consensus this week for a quarter-point increase to 4.25%.