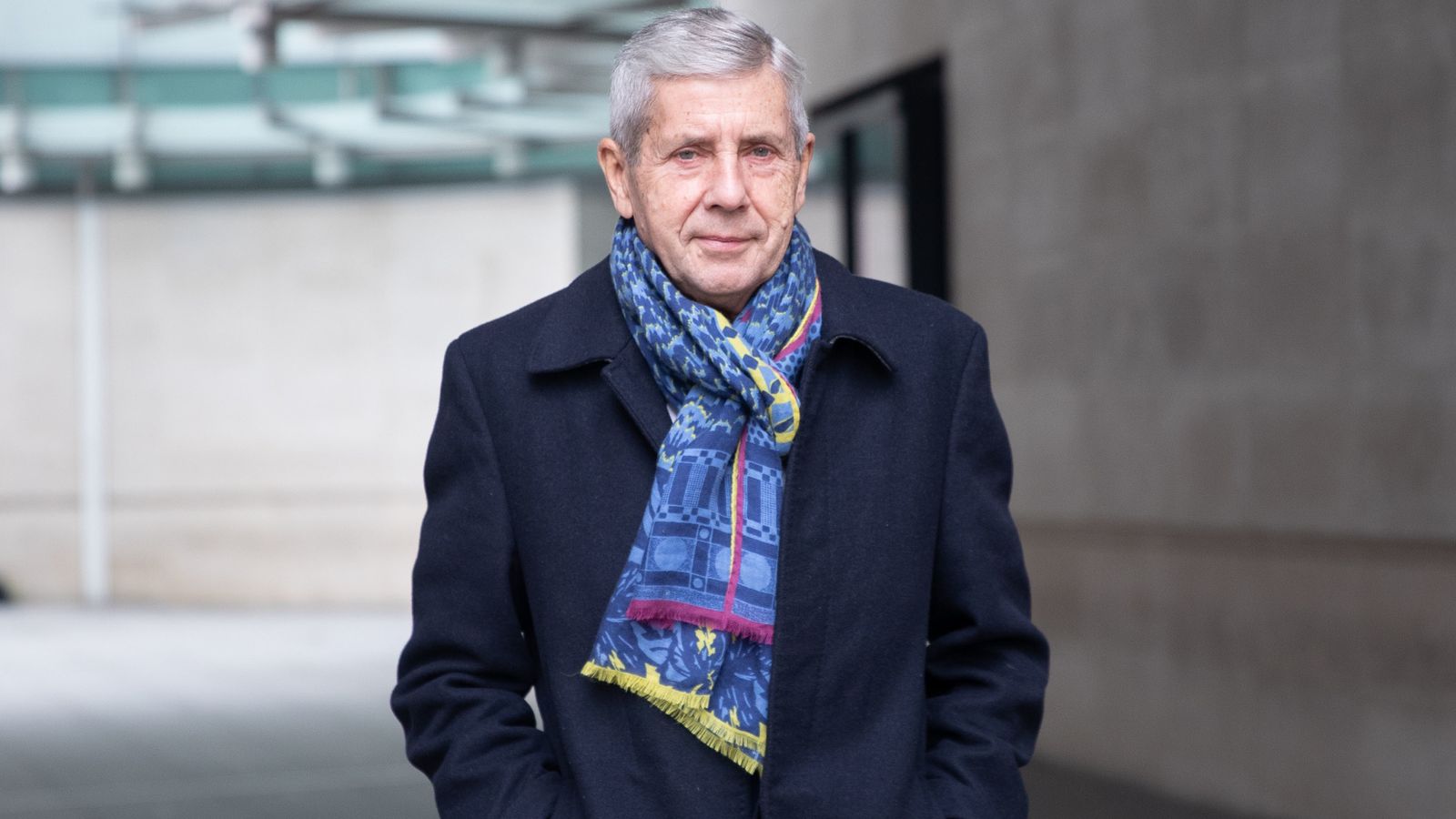 Asda Chairman Dismisses Calls for Supermarket Price Caps
Asda's chairman, Stuart Rose, has dismissed calls for supermarkets to be capped on prices, saying that retailers have helped consumers by making food and clothing more affordable over the years.
He noted that food price inflation in the UK had slowed down but was still a major factor in overall inflation.

Rose also pointed out that supermarkets' profits had declined in recent years.

He emphasized that intervention in market forces could have unintended consequences and urged trust in retailers to provide the best deals for consumers.