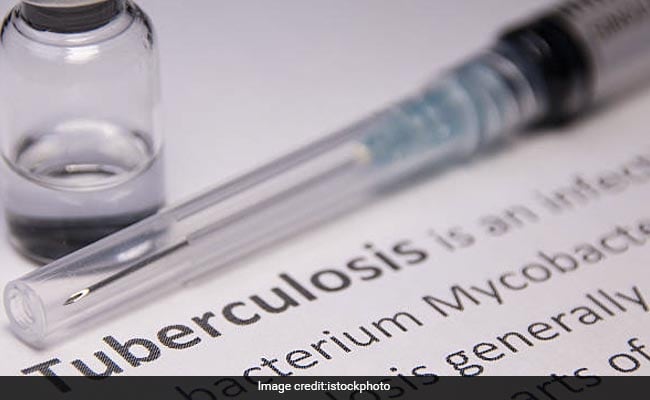 Woman in Washington State Arrested for Refusing Tuberculosis Treatment
A woman in Washington state has been arrested after refusing to comply with a court order to isolate and receive treatment for infectious tuberculosis for over a year.
The woman, identified only by her initials VN, was taken into custody on Thursday, according to the Tacoma-Pierce County Health Department.

The department initially ordered the woman to isolate in January 2022 after she was diagnosed with tuberculosis.

Health officials worked with her family and community members for over a year to persuade her to get treatment, but she refused.

In March 2023, the county was granted a civil arrest warrant to forcibly detain her.

The woman has now been taken to the Pierce County Jail, where she will be housed in a room specially equipped for isolation, testing, and treatment.

"We are hopeful she will choose to get the lifesaving treatment she needs to treat her tuberculosis," the health department said in a statement.

It is not clear why the woman refused treatment.

Her lawyer Sarah Tofflemire claimed in a filing that the woman doesn't understand what is happening.

Under Washington state law, health providers are required to report cases and work with patients to ensure they receive treatment to cure active cases of the disease.

Tuberculosis is an infectious disease that can be fatal if left untreated.

Treatment typically takes three to nine months, according to the Centers for Disease Control (CDC).