From punk braids to fairytale blush, these are the best beauty moments from couture week.
If couture season is typically something of a decadent enigma, the series of beauty looks that punctuated the post-pandemic parade were a treat in the truest sense. In an era when glamour is experiencing a long-awaited renaissance, this week's hair and makeup looks stirred imaginations and reinforced nostalgic trends in an all-encompassing reminder that exaggerated aesthetics don't just endure when tempered for a time-they thrive upon revival. From crowns of curlers to multi-dimensional nails, these eleven moments prove that beauty is back in a big way.


Pyer Moss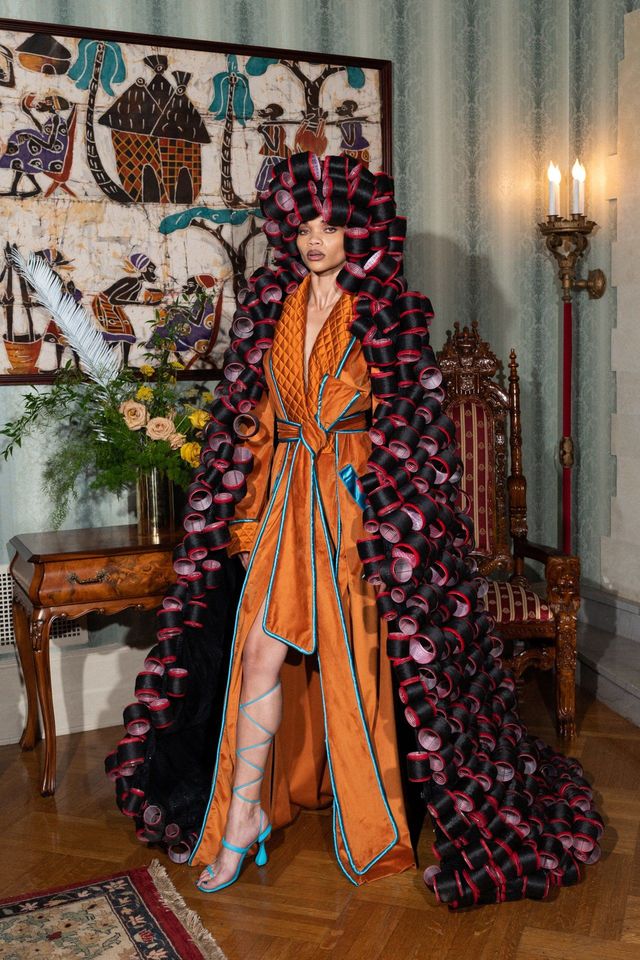 A homage to beauty mogul Madam C.J. Walker-America's first female self-made millionaire-the structural tumble of tautly-wrapped hair rollers at Pyer Moss set a high bar for excess. Coupled with a contrast-colored robe, the style doubled as a nod to at-home aesthetics of the last year.


Giambattista Valli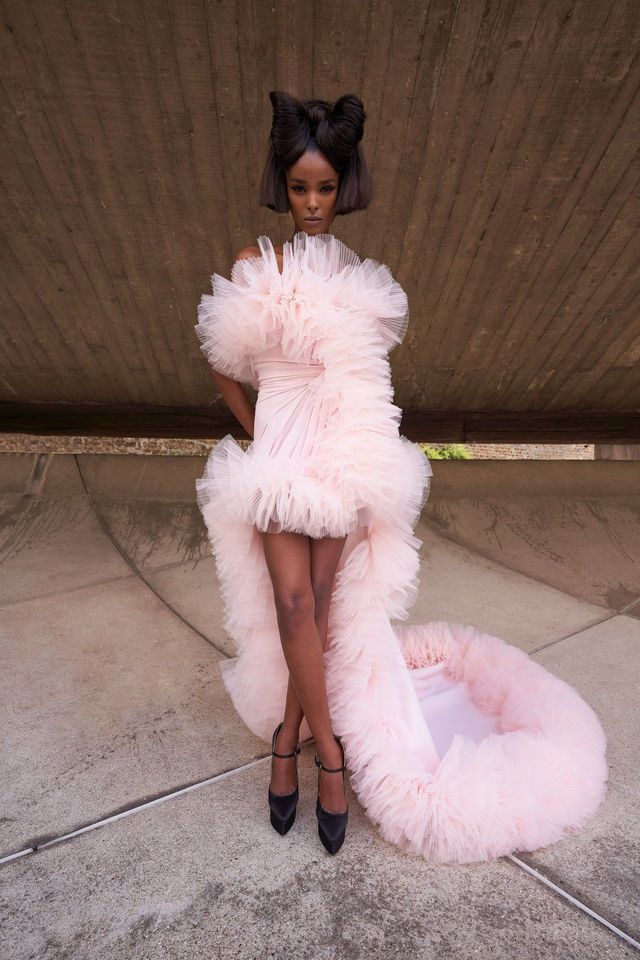 The sumptuous nature of Giambattista Valli's return to Paris centered on ample tulle, feathered silhouettes, and hair arranged in polished, buoyed shapes that oozed over-the-top luxury, with would-be gauche shapes skewing purposefully excessive. After all, who needs subtle accessories when your entire mane can be bound in a self-sustaining bow?


Jean Paul Gaultier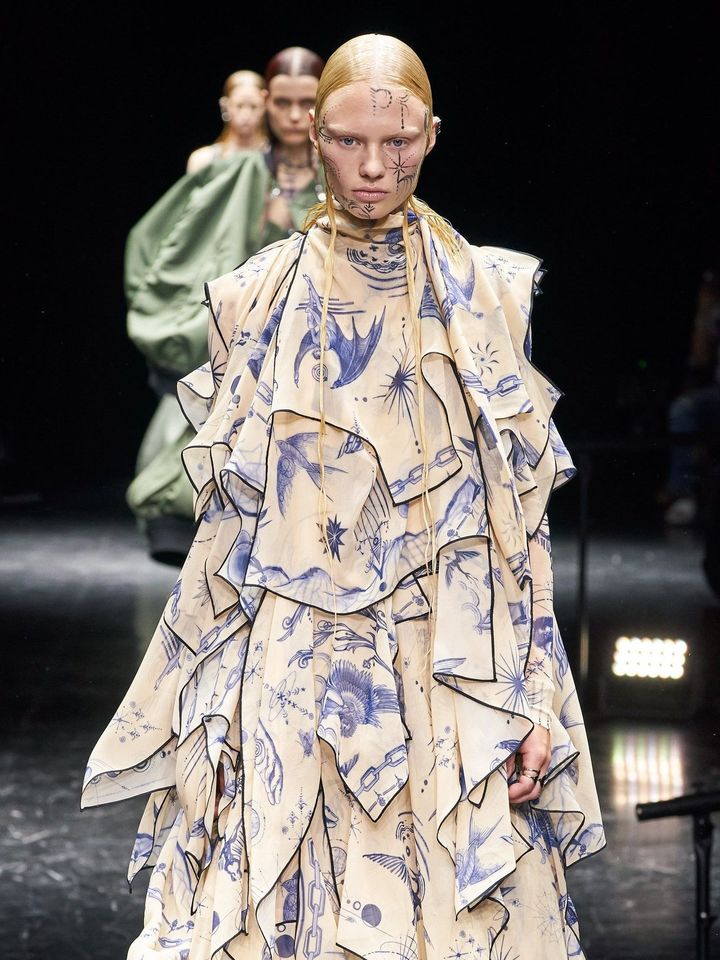 At Gaultier, the painterly prints were too dynamic to remain relegated to fabric alone. Instead, for one model, the graphics inched from ensemble to the neck and face with help from tattoo artist Dr. Woo, climbing vine-like and further blurring the line between fine art and makeup.


Iris Van Herpen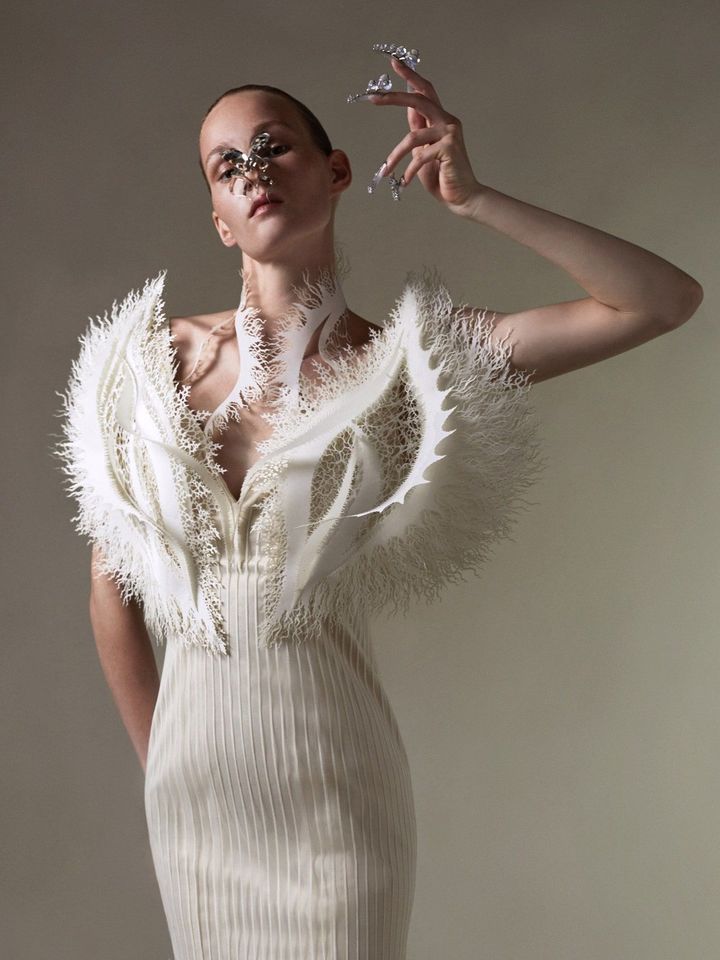 Thanks to nail artist Eichi Matsunaga, "wet nails" took on an entirely new meaning at Iris Van Herpen. To complement the designer's Earthwise collection, Matsunada created a dreamy-like manicure of cascading drops that resembled blown glass baubles.


Valentino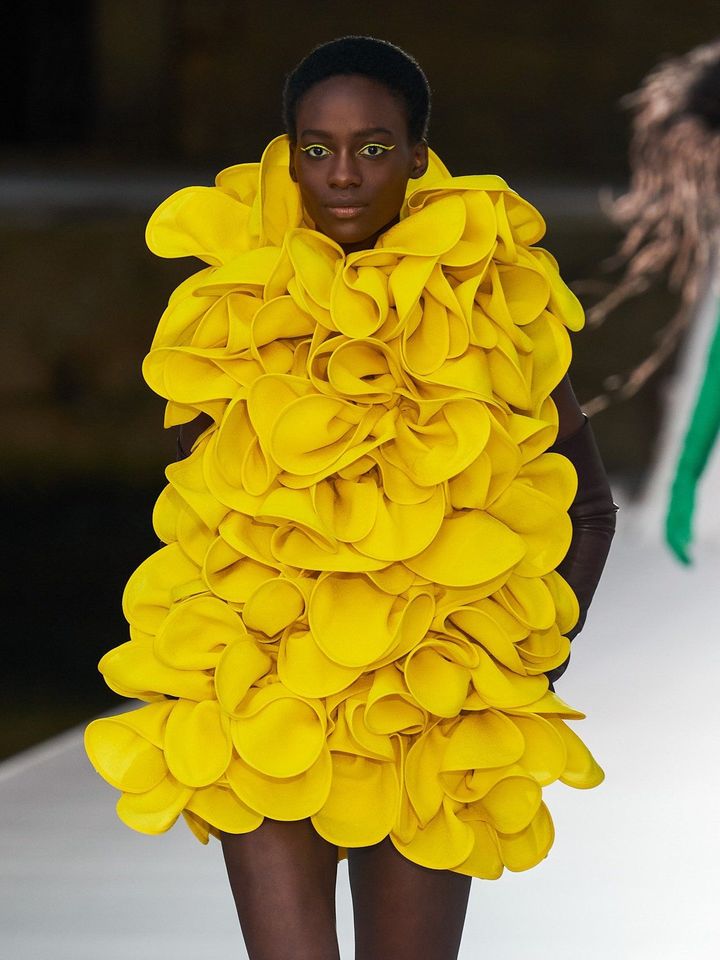 Pat McGrath punctuated Pierpaolo Piccioli's colorful collection with equally vibrant wings of liner topped with pigment for added impact. The artist opted for pops of pink, emerald, and "divine purple" for looks that felt sophisticatedly playful.


Chanel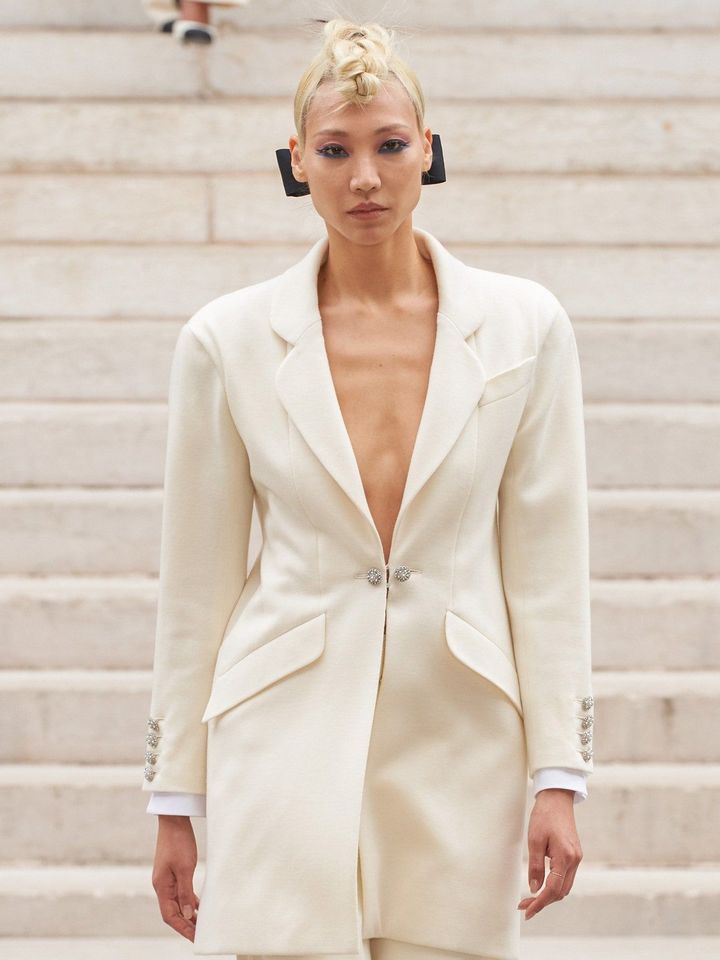 A thoughtful counter to the line's characteristically (read: iconically) prim offerings, a cadre of punkish, mohawk-mimicking, beribboned braids at Chanel functioned as an edgy addition.


Viktor & Rolf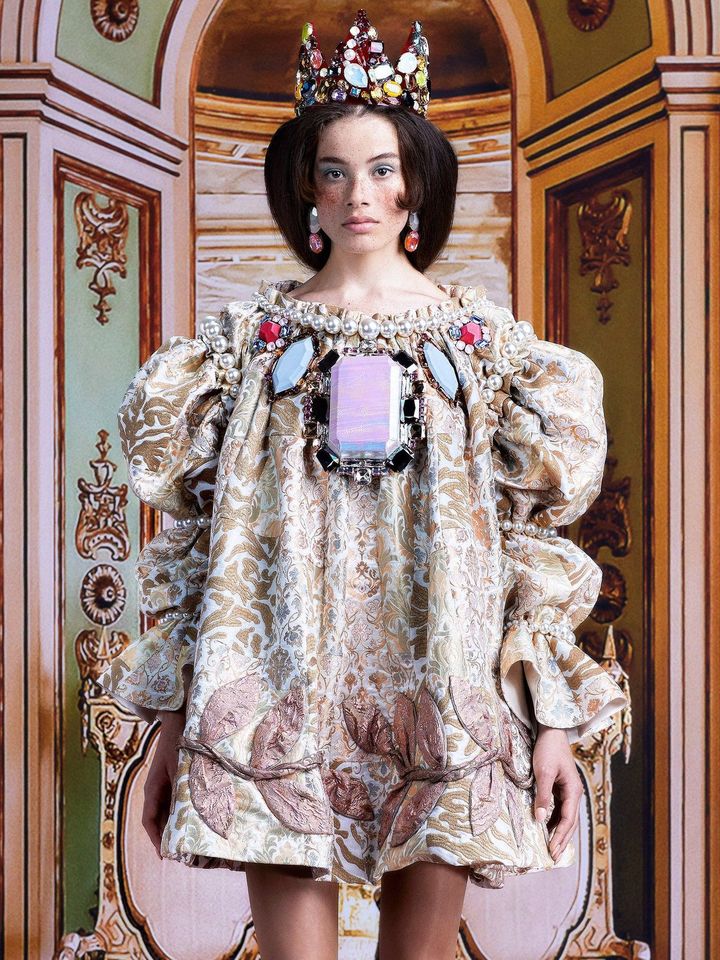 Though Viktor & Rolf showcased a wealth of above-neck grandeur, the pops of saccharine blush-pressed across lids before diffusing to the top of the cheekbone-proved the most noteworthy. A bonus? Also the most emulatable.


Armani Privé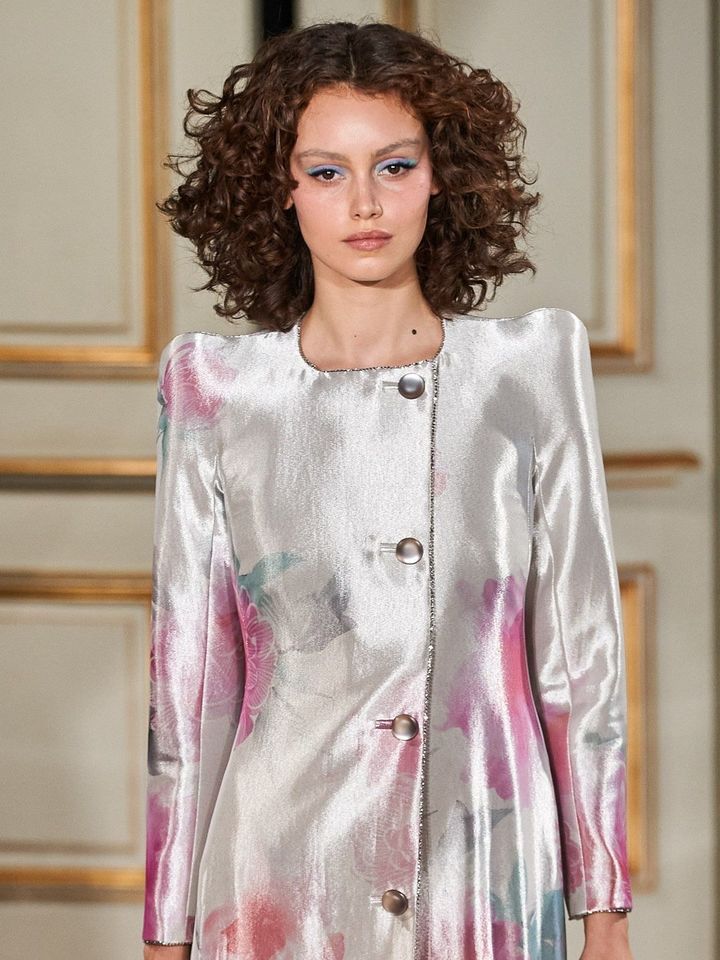 The work of makeup artist Linda Cantello, the pastel eyes at Armani were plasticine perfection, a saturated pull of cornflower blue framed by an arch of seafoam, separated discreetly by a bubblegum border.


Fendi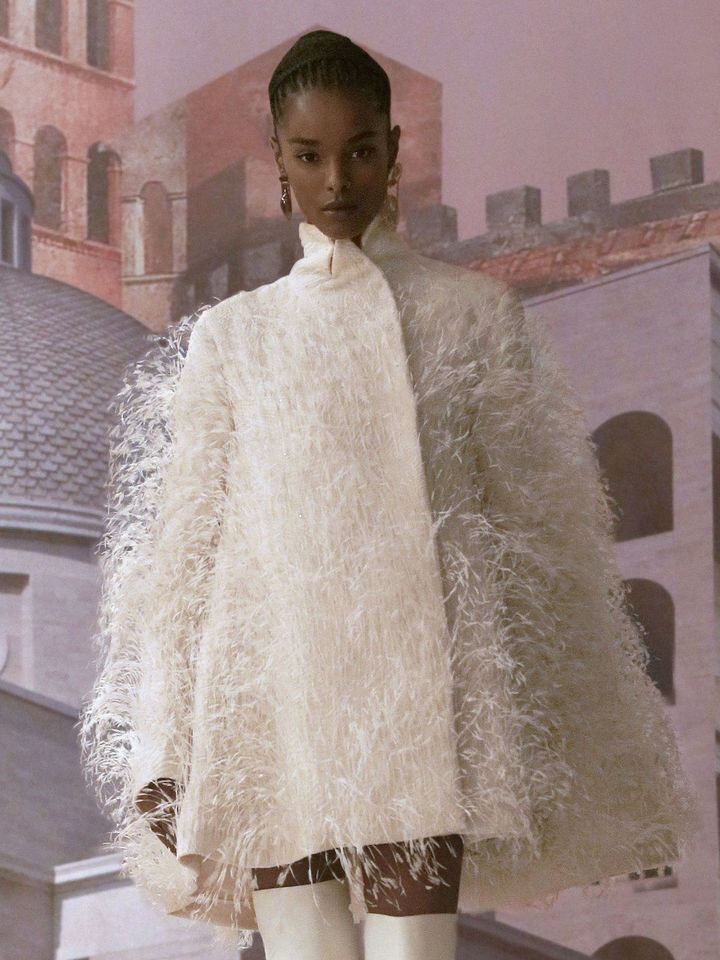 At Fendi, an understanding of classic couture allows for an assumed reign. But this season, that archetype came replete with crafted updos, like the braided beehive expertly executed by Guido Palau.


Dior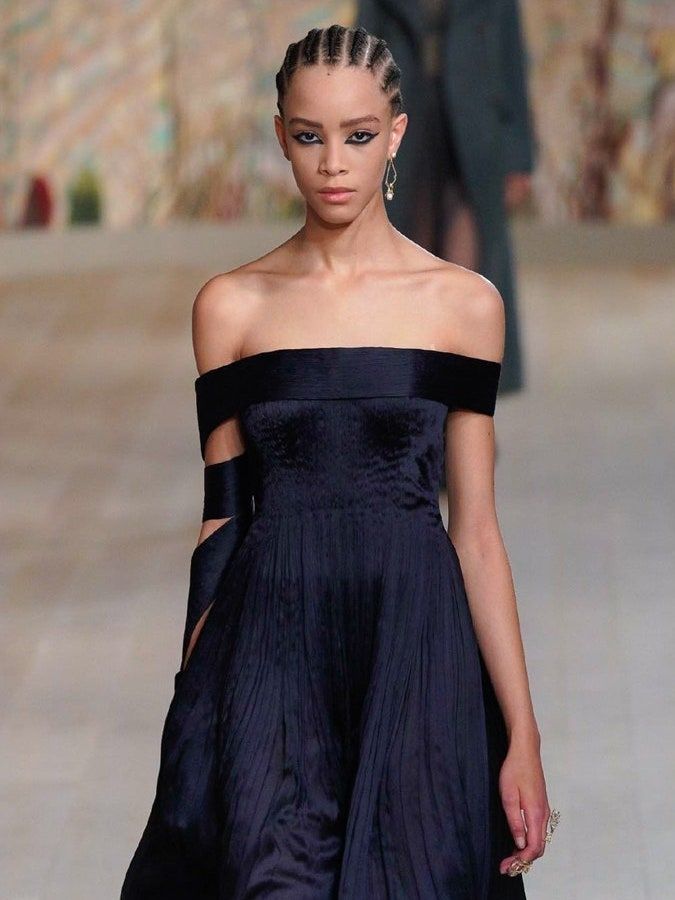 The cat-eye is universally loved-which can only mean that it's time to subvert it. Peter Philips traded classic black for a rich midnight blue at Dior, edging the liner along the lower lash line before finishing in an eye-extending wing.


Balenciaga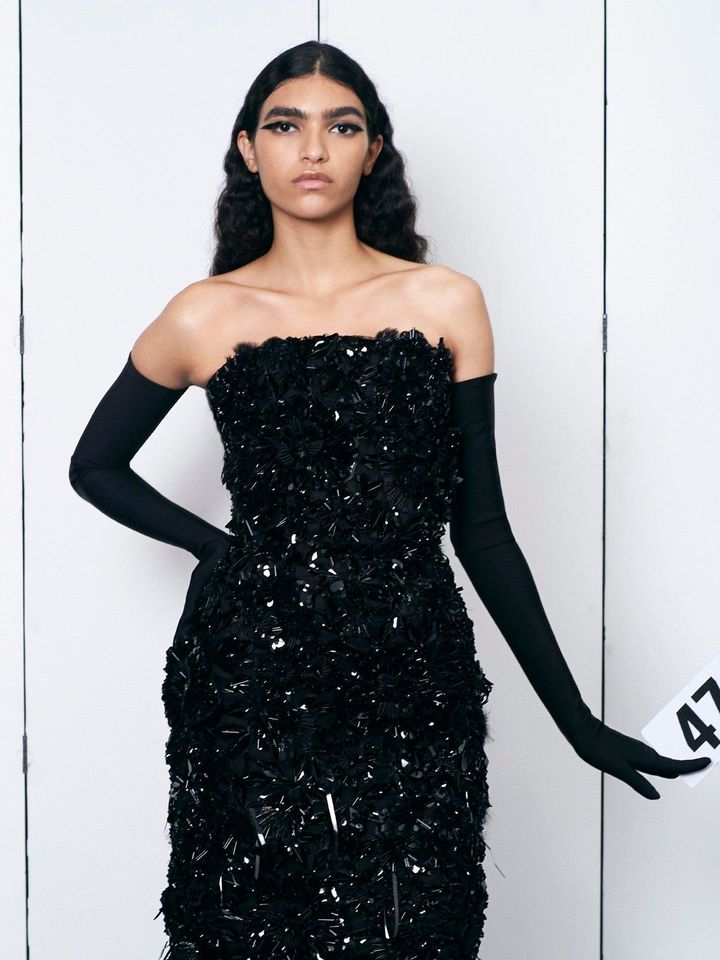 For a beauty look worthy of Demna Gvasalia's couture debut for Balenciaga, makeup artist Inge Grognard painted otherwise naked faces with slashes of universal eyeliner, each wet-look onyx addition tailored to the model's features. "It felt like a gesture that was just always there," Grognard told Vogue of the application.