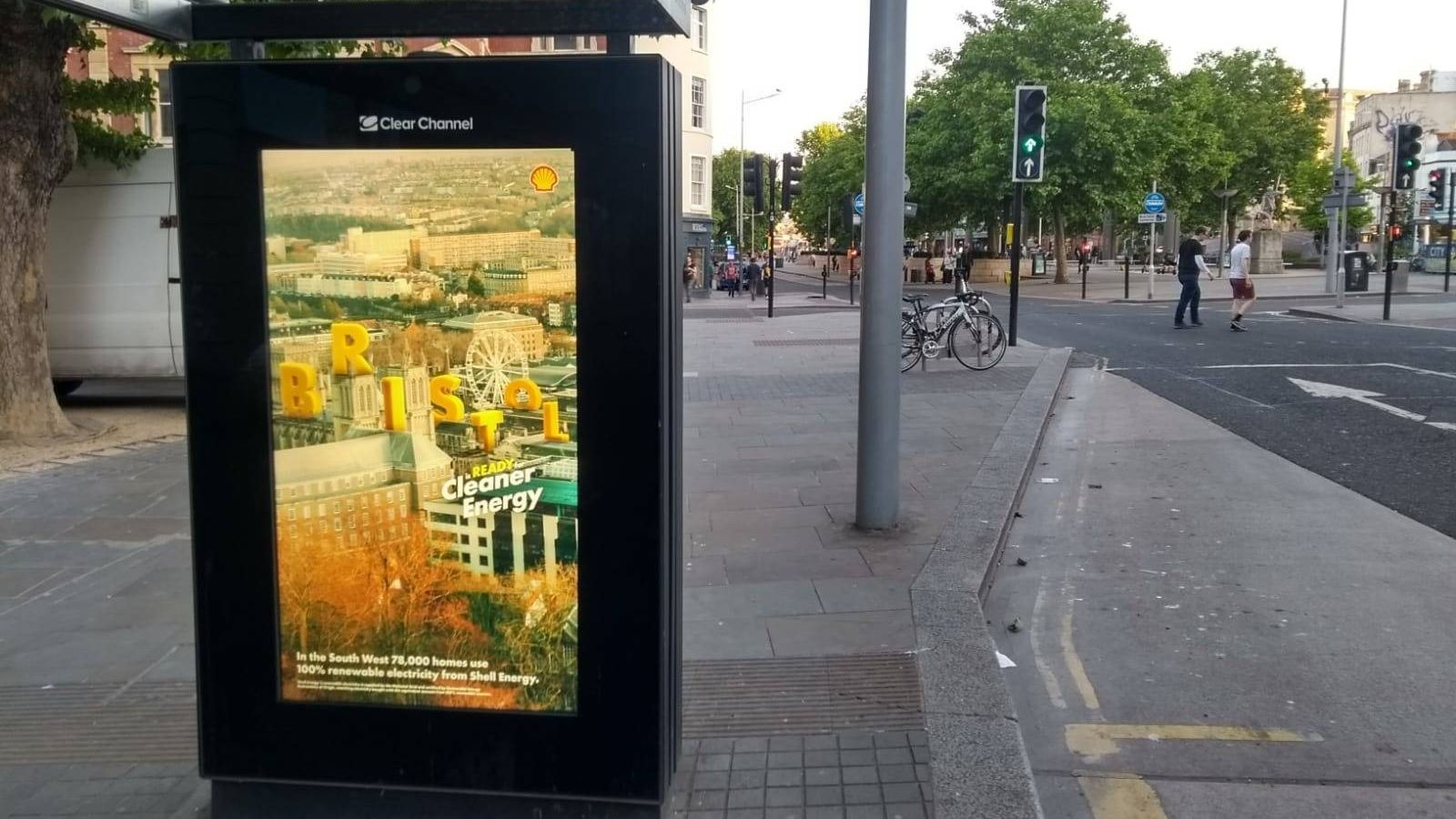 Shell Ads Banned by ASA for Misleading Claims on Climate-Friendly Products
The Advertising Standards Authority (ASA) in the UK has banned three Shell adverts that promoted the company's climate-friendly products, ruling that they misled the public by omitting information about the firm's large-scale investments in oil and gas.
The ads had suggested that a significant proportion of Shell's business comprised lower-carbon energy products, when in fact the vast majority of the company's operations still rely on oil and gas.

Shell argued that the ads were intended to raise consumer awareness of its low-carbon energy products and increase demand for them, but the ASA found that the ads omitted material information and were likely to mislead the public.

In 2022, Shell spent 17% of its total capital expenditure on low-carbon energy solutions, including renewable wind and solar power, electric vehicle charging, and biofuels.

The ASA upheld the complaint and ruled that the ads must not appear again.

The ASA has banned two advertisements by Shell for being misleading and not promoting sustainability.

The first advert showed a scenario where people could live without oil, but did not mention the impact of oil extraction on the environment.

The second advert implied that Shell's gas was cleaner than coal, but did not mention that gas emits greenhouse gases.

The ASA received a complaint from activist network Adfree Cities, and after investigation, found that the ads were in breach of the Advertising Codes.

Spreaker Due to your consent preferences, you're not able to view this.

Open Privacy Options CLICK TO SUBSCRIBE TO CLIMATECAST WITH TOM HEAP WHEREVER YOU GET YOUR PODCASTS Veronica Wignall, from Adfree Cities, said that the ban marks the end of fossil fuel greenwashing in the UK and that fossil fuel companies should be banned from advertising altogether.