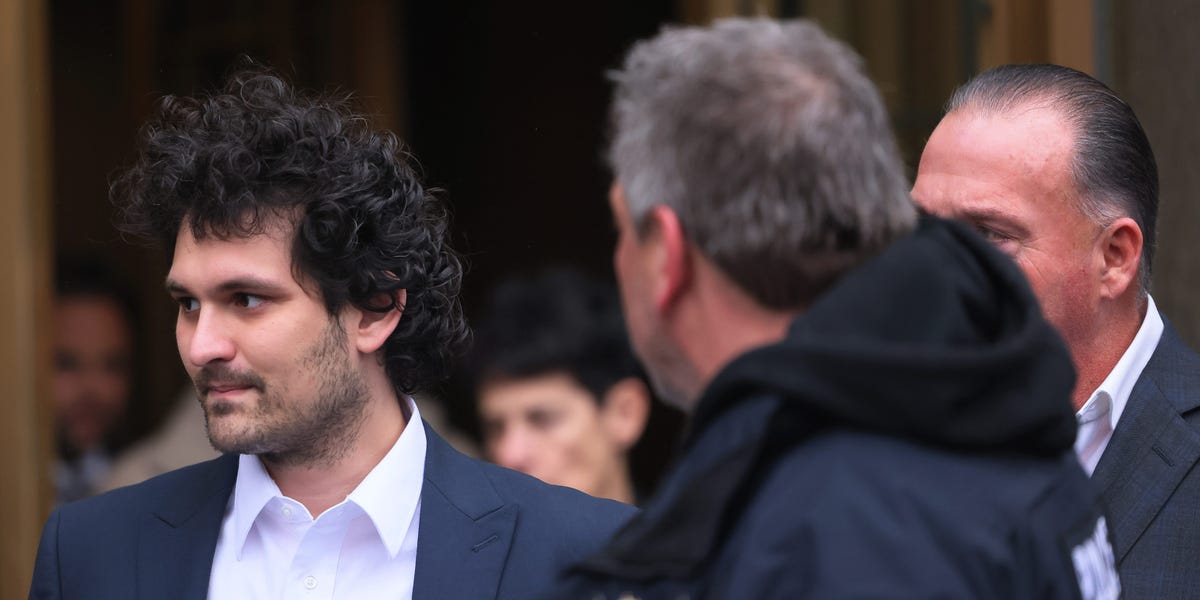 SBF's lawyer asked the judge to let the disgraced FTX founder access the company's assets and crypto
Sam Bankman-Fried wants a federal judge to give him access to assets and cryptocurrency owned by FTX, which he was barred from as a bail condition.
As a part of Sam Bankman-Fried's bail conditions, the disgraced FTX founder is barred from accessing his company's assets and cryptocurrency.

But his lawyer says that should change.

Bankman-Fried has been charged with wire fraud and conspiracy to commit money laundering. He has pleaded not guilty.

On Saturday, an attorney for Bankman-Fried asked a federal judge to lift the financial restrictions on his client, according to court documents viewed by Insider.

"Nearly three weeks have passed since the initial pretrial conference and we assume that the Government's investigation has confirmed what Mr. Bankman-Fried has said all along; namely, that he did not access and transfer these assets," attorney Mark Cohen wrote in the filing. "Given that the sole basis advanced for seeking that condition has not been supported, we believe that the bail condition imposed at the conference should be removed."

The court barred Bankman-Fried from "accessing or transferring any FTX or Alameda assets or cryptocurrency" on January 3 at the request of the government, which noted that "certain crypto assets in digital wallets belonging to Alameda had recently been accessed and transferred," the filing says.

"The Government admitted to the Court that it had no evidence that Mr. Bankman-Fried was responsible, and Mr. Bankman-Fried has repeatedly denied any involvement in the transfers," Cohen wrote in the letter.

SBF's attorney also proposed that he should have unlimited contact with his father, therapist, and any foreign regulator who contacts him.