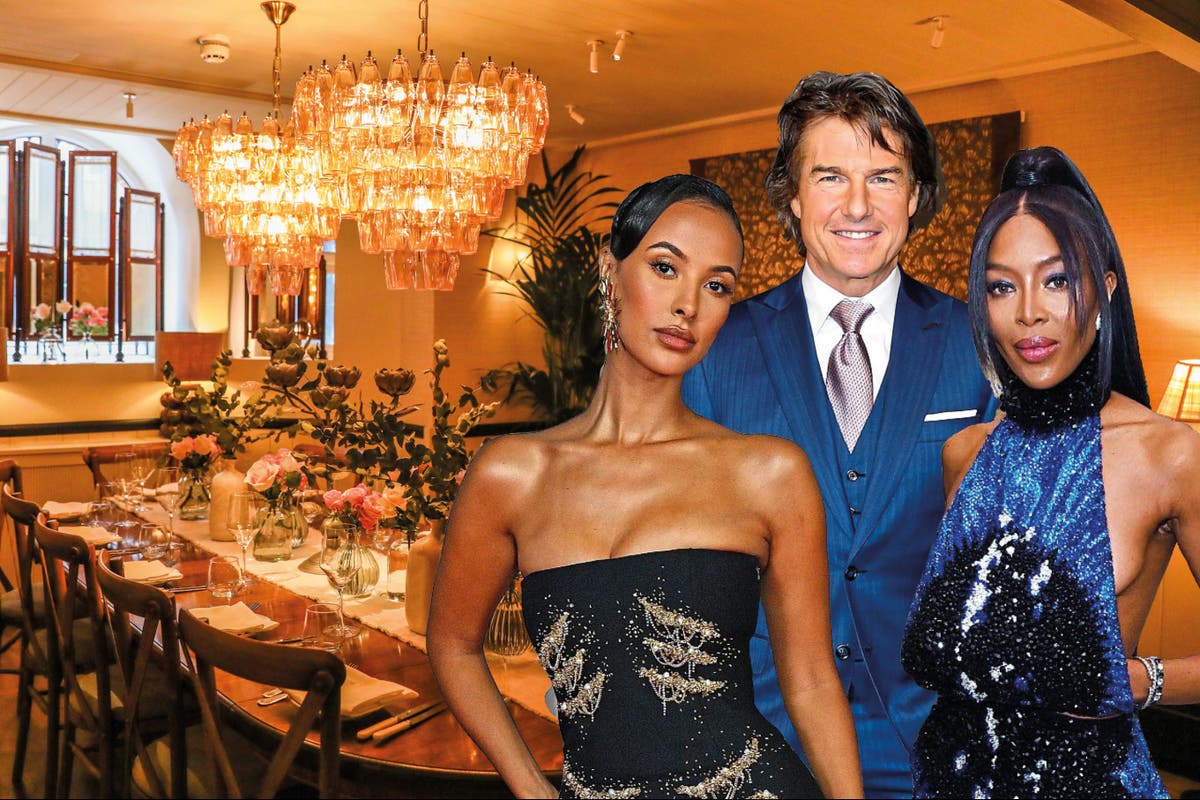 The Rise of the Private Club Dining Experience: 20 BERKELEY Brings a "British Feeling" to London's Restaurant Scene
The article discusses the trend of restaurants adopting the private members' club vibe.
The new restaurant 20 BERKELEY in London has a black lacquered door and an orange awning, and it aims to create an "English feeling" with fireplaces, old oak staircases, and a farmhouse kitchen.

The food is British and executed with sincere intentions, and the menu changes with the seasons.

The executive chef, Ben Orpwood, has experience working at Gordon Ramsay's Maison Estelle.

The restaurant has a drawing room, orangery, pantry, and private dining room, and it aims to create a warm and welcoming atmosphere for guests.

The article also mentions the nearby restaurant TWENTY TWO, which has an exclusive atmosphere and has been visited by notable celebrities.

There are several private clubs in Soho, London that offer a variety of dining and drinking experiences.

The Groucho Club (45 Dean Street, W1D 5BU) has a marble-floored, blue-panelled dining room where guests try to place each other while they eat.

Food is a cornerstone of the club, and the Sunday roast is considered one of the best in town.

Nessa's, the public-facing restaurant at Soho's 1 Warwick (1 Warwick Row, W1B 5NE), offers straightforward, well-executed British-centric cooking and strong cocktails.

Amazonico is opening a new late-night cocktail bar called Octo in two weeks, but it is not private and is meant to feel like it.

Quo Vadis (26-29 Dean Street, W1D 3SY) is a restaurant with a celebrated chef, Jeremy Lee, who says that the food and drink served there is the same whether guests are members or not.

The House of KOKO in Camden is primarily for the public but also has a hidden club upstairs.

Langan's has an upstairs room called Apollo's Muse, which is a fun and opulent space with a 2,000-year-old art collection.

Membership to these clubs may require significant means and restraint, as stumbling into a rare art piece could lead to bankruptcy.