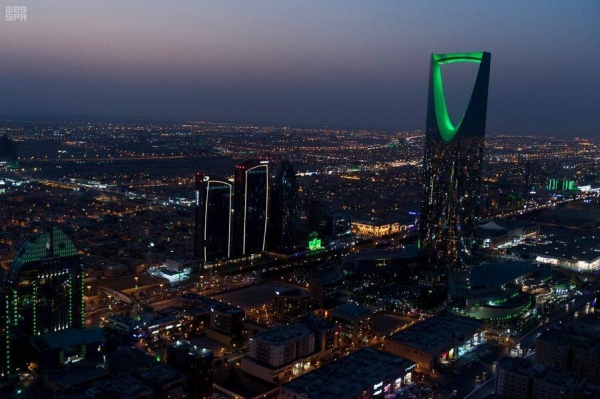 Multinationals relocating headquarters to Saudi Arabia likely to get tax exemption
Minister of Investment Khalid Al-Falih has stated that multinationals relocating their regional headquarters to Saudi Arabia this year are more likely to get tax exemption.
Al-Falih made these remarks to the British newspaper Financial Times, wheres he noted that the multinational companies that will be included in the exemption are those who relocated their regional headquarters to the Kingdom this year with the aim of securing lucrative government contracts.

He said that an announcement will be issued soon to clarify the regulations for the multinational companies.

"Business is going on as usual for us here inside and outside Saudi Arabia" Al-Falih confirmed, while adding that the operations outside Saudi Arabia will be taxed in those entities' country of operations, and will not be intermingled or mixed with the regional headquarters in the Kingdom.

The Regional Headquarters Program (RHQ) is a joint initiative between the Ministry of Investments and the Royal Commission for Riyadh City, which invites global companies to move their regional headquarters to Saudi Arabia.

They will be taxed, only for limited profits, Al-Falih said, adding that, most likely those companies will be granted tax relief.

Saudi Arabia does not want to incur additional costs for companies, he said.

Al-Falih pointed out that they have realized that they have to do everything they can through policy and regulation to ensure that companies do not incur additional risks or costs from alternative jurisdictions for managing their regional operations, and the biggest one of course is taxation.

Saudi Arabia is the biggest economy MENA, and also ranks 18th in the ranking of the largest economies in the world.

Thus the regional headquarters scheme, and invest in Saudi initiative comes as part of an ambitious plan to make the Kingdom less dependent on oil revenues by transforming Saudi Arabia into a hub for trade and finance.

Major Saudi companies are set to spend hundreds of billions of dollars on new projects during the upcoming decade, which would attract multinationals to the Kingdom.

About 80 companies, including Unilever and Siemens, have already been granted licenses to move their regional headquarters to Saudi Arabia, the British Financial Times said, adding many of which are expected to be based in Riyadh's King Abdullah Financial District.

It is worth mentioning that PepsiCo had announced earlier that it had relocated its Middle East chief executive's office to the Kingdom.

Saudi Arabia, which imposes a 20% corporate income tax, has promised its own incentives, including exemptions on visa limits and recruitment quotas for Saudi nationals for 10 years.