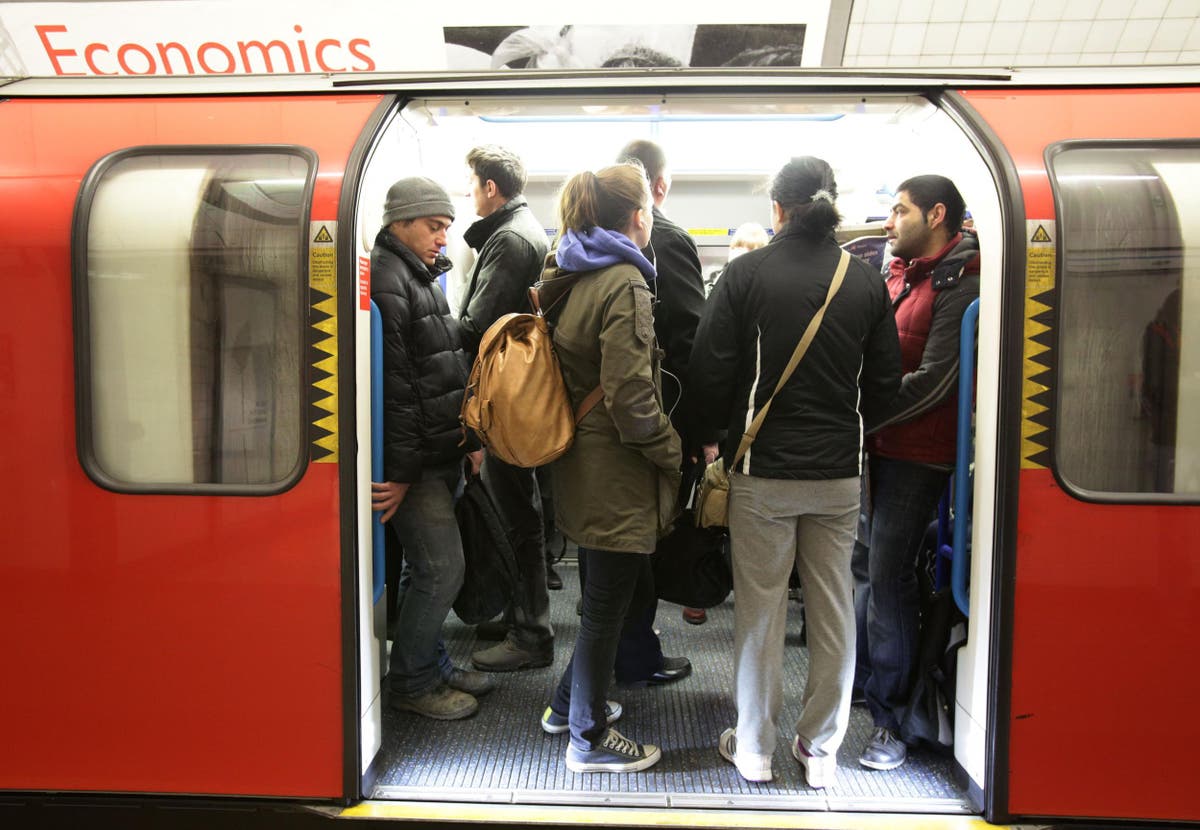 Low-paid cleaners and security staff on TfL network to get free travel
Around 5,800 contract workers won't have to pay for travel under plans unveiled by Sadiq Khan
Low-paid cleaners, catering staff and security staff on the London transport network will be given free travel, Sadiq Khan has announced.

The Mayor of London said that around 5,800 contract workers will not have to pay when travelling on TfL services to ease cost of living pressures.

The concession will be funded by City Hall and will be available to the lowest paid workers from April. Many are already on the London Living Wage, which is £11.95 per hour.

Staff who are directly employed by Transport for London already receive free travel on the network.

Mr Khan said: "London's transport workers continue to play an essential and much-valued role in keeping our city's transport network safe and operational for millions of people every day.

"The cost of living crisis shows no sign of improving, and I want to do everything I can to support those in lower paying jobs who are being hit hardest.

"With so little action from the government I'm pleased that I can help ease the pressure for lower paid transport workers such as cleaners, catering and security staff who do such a vital job for the capital."

Sam Gurney, the TUC regional secretary for London, said the change would help "a large group of key workers" on the capital's transport network.

"It's a great example of unions working together with the mayor to improve conditions for hard-pressed Londoners. We will continue to support moves to build on this by bringing these workers back into direct employment."

The Mayor recently teamed up with MoneySavingExpert's Martin Lewis to discuss how Londoners can manage soaring energy costs and household expenses during the cost of living crisis.

A recent YouGov poll found that nearly a fifth (17 per cent) of Londoners were struggling to make ends meet or going without essentials.

Separate figures found that the number of rough sleepers in London has jumped by 21 per cent in a year.

The highest numbers were found in the City of London, Westminster and the South Bank, with high concentrations also seen in Woolwich, Stratford and at Heathrow.