Bosses have sought to reassure families the airport is prepared for a "successful Easter getaway" after the chaos of last year's holiday period.
Heathrow Airport recorded its busiest day since the start of the coronavirus pandemic last month, figures have shown.

The west London airport said it was used by more than 94,000 passengers on February 26 - its highest number of travellers since December 2019 - before the virus crisis began.

Heathrow has now sought to reassure would-be passengers it is prepared for a "successful Easter getaway" after last year's chaos saw more than 100 flights a day cancelled at the same point last year - as waves of travellers sought to capitalise on their post COVID freedoms.

It was amongst a number of airports in the country which failed to recruit and train sufficient staff to cope with the surge in demand - causing chaotic scenes.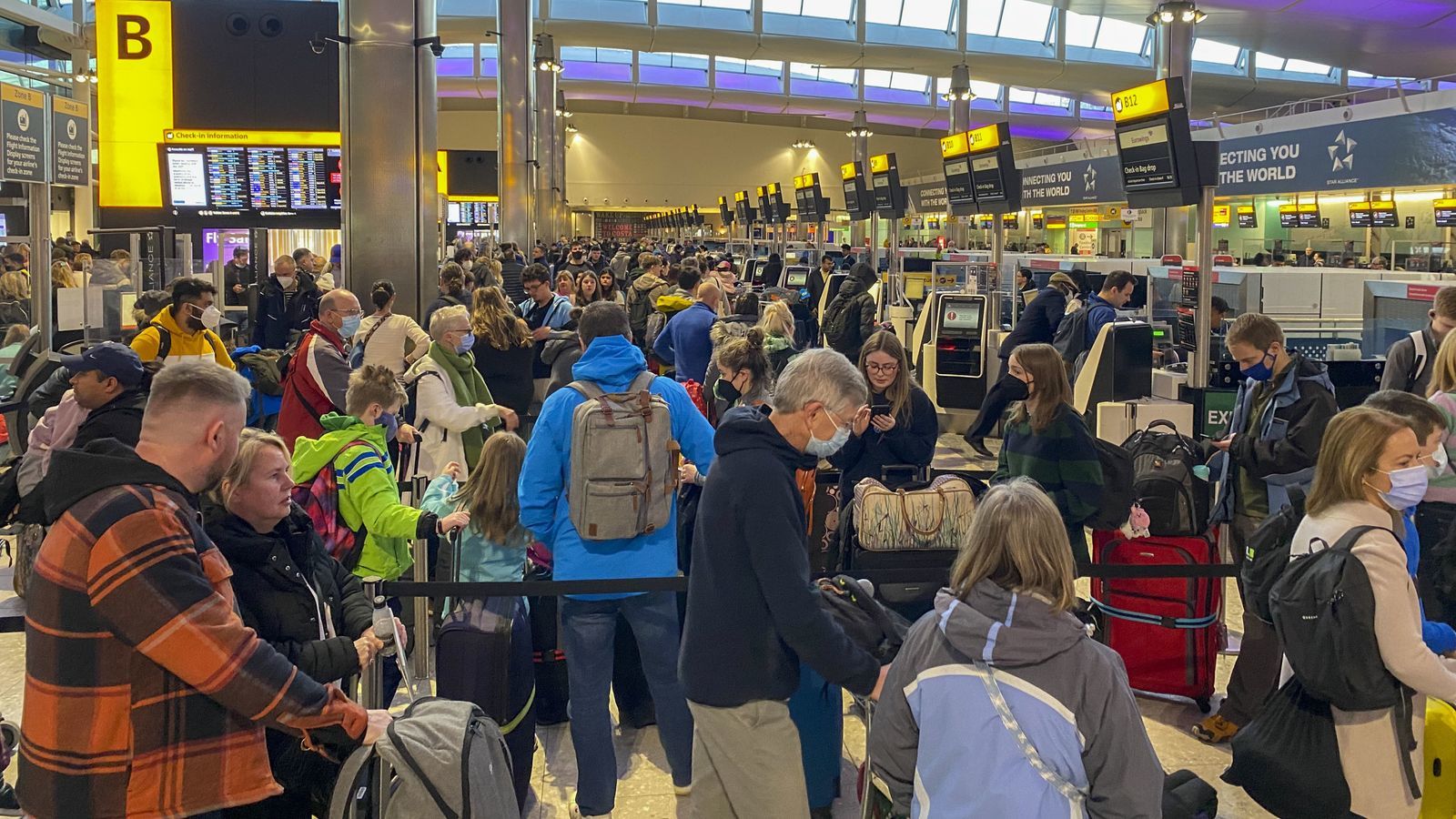 Heathrow - the UK's busiest airport - now claims more than 98% of passengers passed through security in less than 10 minutes in January and February, suggesting the problems of last year are now behind them.

Overall passenger satisfaction is "close to pre-pandemic levels" and punctuality of departing flights last month was "the most consistent it has been" in the last year, according to the airport's data.

Heathrow chief executive John Holland-Kaye said: "The February half-term went very smoothly, thanks to a great plan and teamwork across the airport.

"This should give everyone confidence that we are prepared for a successful Easter getaway."

Staff shortages last summer also caused luggage issues, cancellations and delays, prompting chaotic scenes at Heathrow.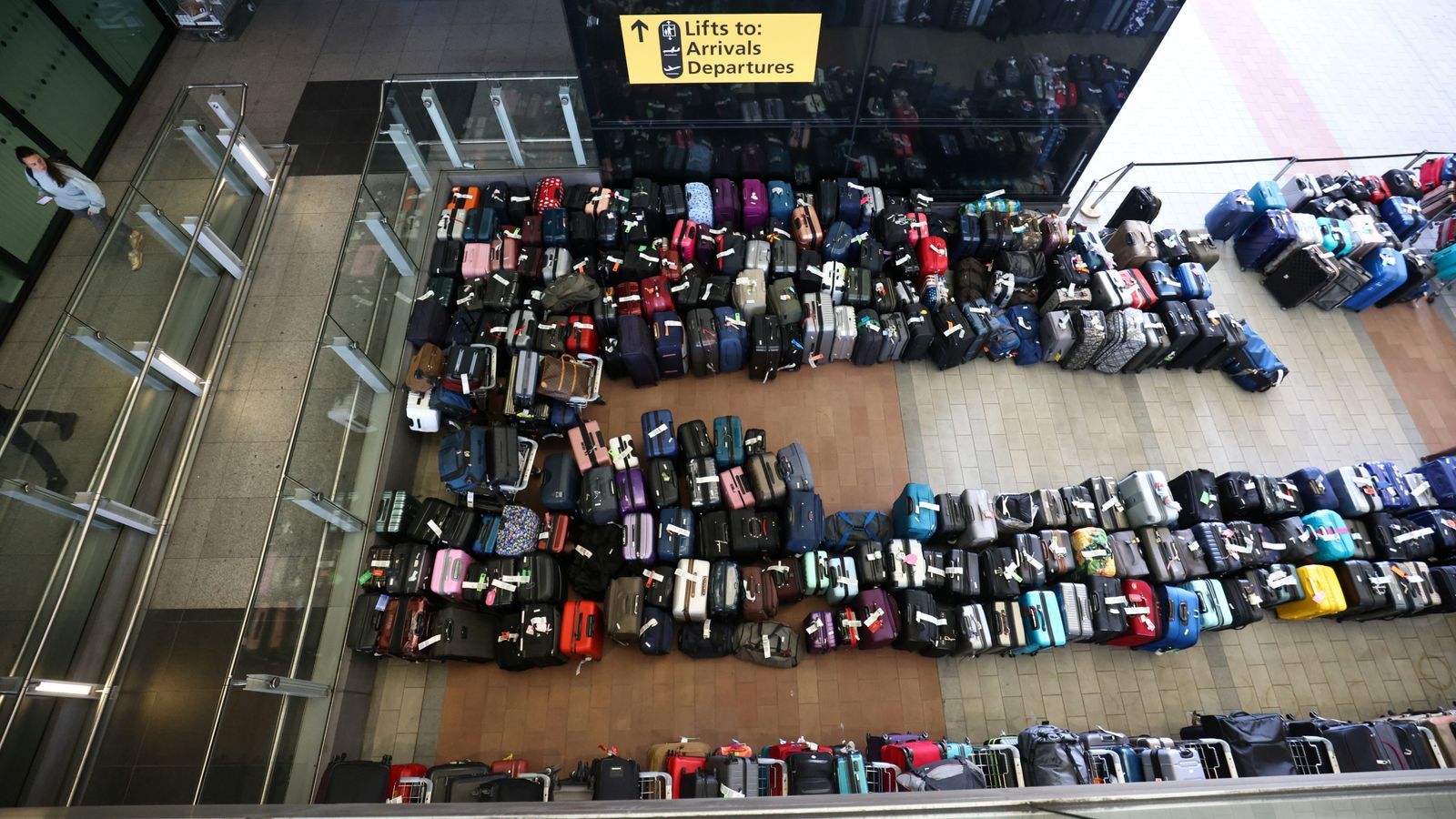 This holiday season will test the airport's capabilities with 5.2 million passengers travelling through the airport last month, up from 2.9 million in February 2022.

The last day of term before the two-week Easter break for many schools in Britain is 31 March.