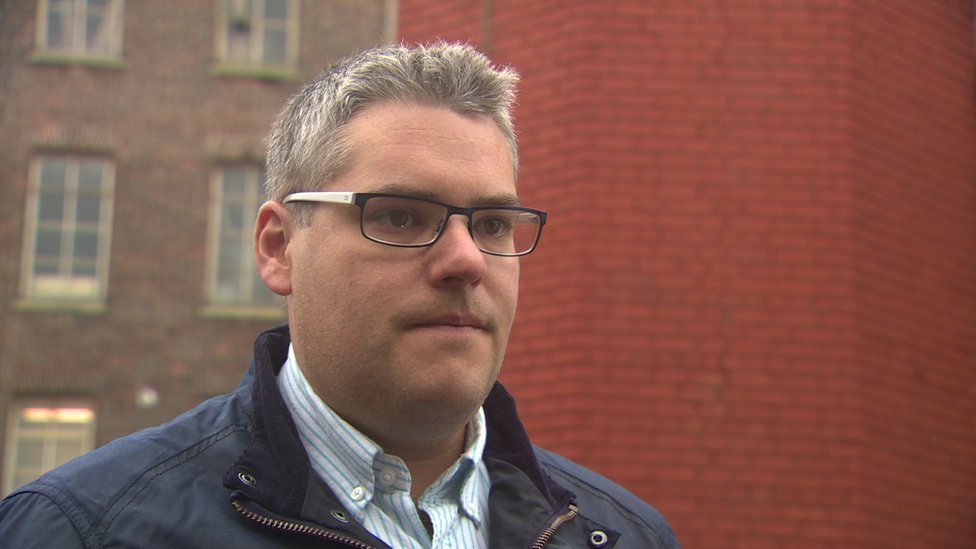 Gavin Robinson Elected as New Deputy Leader of DUP
Gavin Robinson has been elected as the new deputy leader of the Democratic Unionist Party (DUP).
He will replace Paula Bradley, who is stepping down from the role.

The DUP is currently blocking the functioning of Northern Ireland's power-sharing government and legislative assembly as part of a protest against post-Brexit trade rules.

The party's leader, Sir Jeffrey Donaldson, has been re-elected and has expressed a desire to return to Stormont to allow the deputy first minister role to be filled.

The DUP's boycott has caused a major budget crisis in Northern Ireland and has left civil servants running public services.