Sunderland's Nightingale Hospital, one of seven emergency hospitals quickly set up to take coronavirus patients, cost an estimated £23.5m but has not treated a single person. Was it worth it?
The Nightingale Hospital in Sunderland opened to much fanfare on 5 May 2020 with Tyneside TV stars Ant and Dec joining the Countess of Wessex in the celebrations.

The 460-bed hospital was built in a converted industrial unit neighbouring Nissan's giant car-making complex and the North East Air, Land and Sea Museum.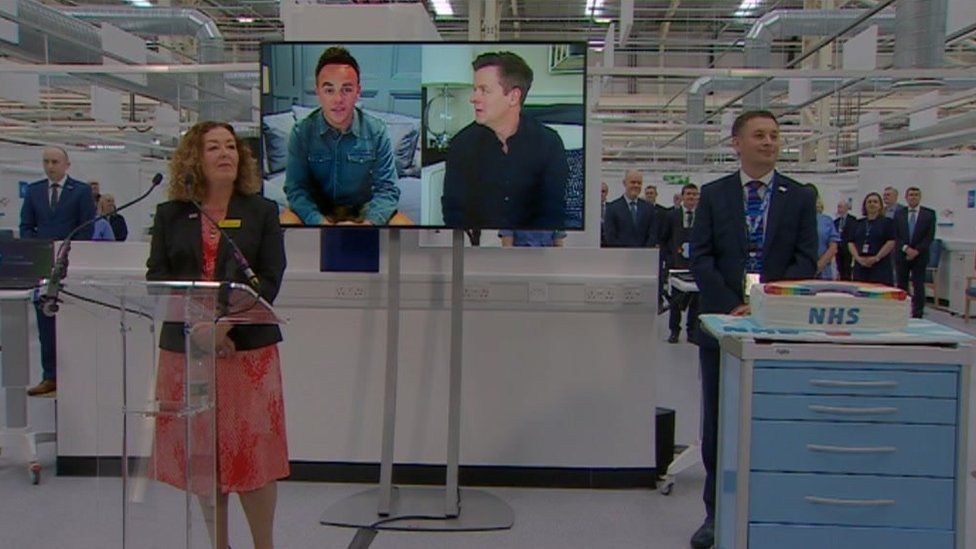 It was built as an "insurance policy" to help the region cope with coronavirus cases should existing hospitals be overwhelmed, but it was never actually needed to treat Covid patients.

While other Nightingales have now closed, Sunderland's has been turned into a vaccination centre with 150,000 people jabbed there so far.

Emma Lewell-Buck, Labour MP for South Shields, said the "ill-thought out" hospital "was not money well spent" and a "shambles from the outset".

"This money could have been spent on PPE or other things," she said.

The use of Sunderland's hospital as a vaccination centre also failed to find favour with Ms Lewell-Buck.

"There are other places that could be used as vaccination centres," she said.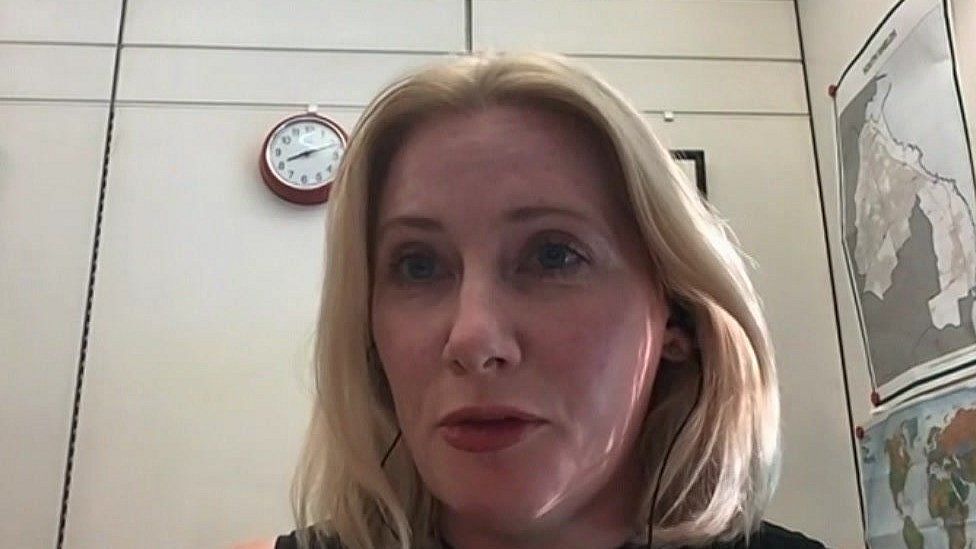 Dr Paul Williams, a GP who was Labour MP for Stockton until 2019 and a candidate in the recent Hartlepool by-election, said it had been a "tremendous waste of money".

"The NHS didn't need these extra buildings," he said, adding: "They needed extra staff in order to be able to cope with the problem."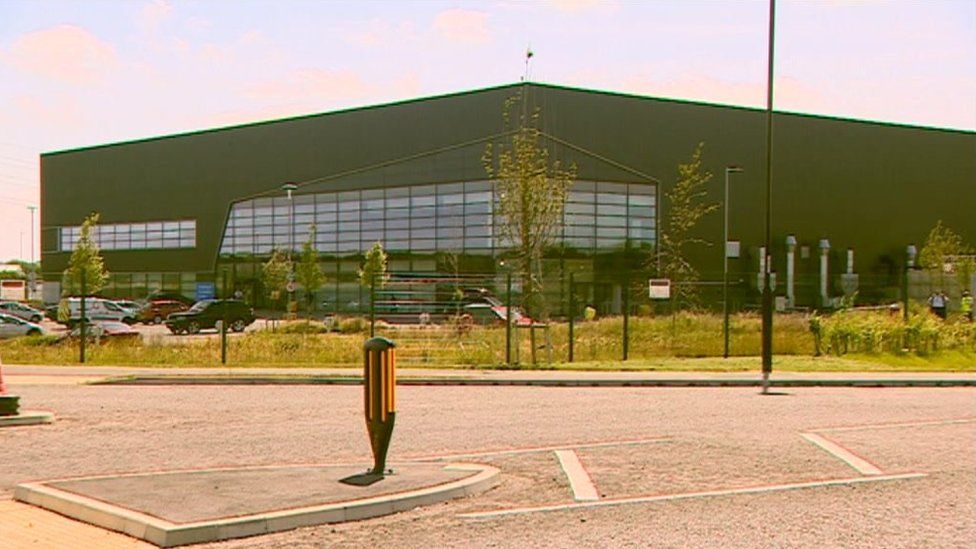 But Stephen O'Brien, a Liberal Democrat councillor for Sandhill on Sunderland City Council said the hospital was "the right thing to do" and the government "had to give some sort of provision for overspill".

"We needed something here," he said.

"What would have happened if the government sat on their hands and let hundreds, if not thousands, of people die outside a care centre?

"It would have been disgraceful."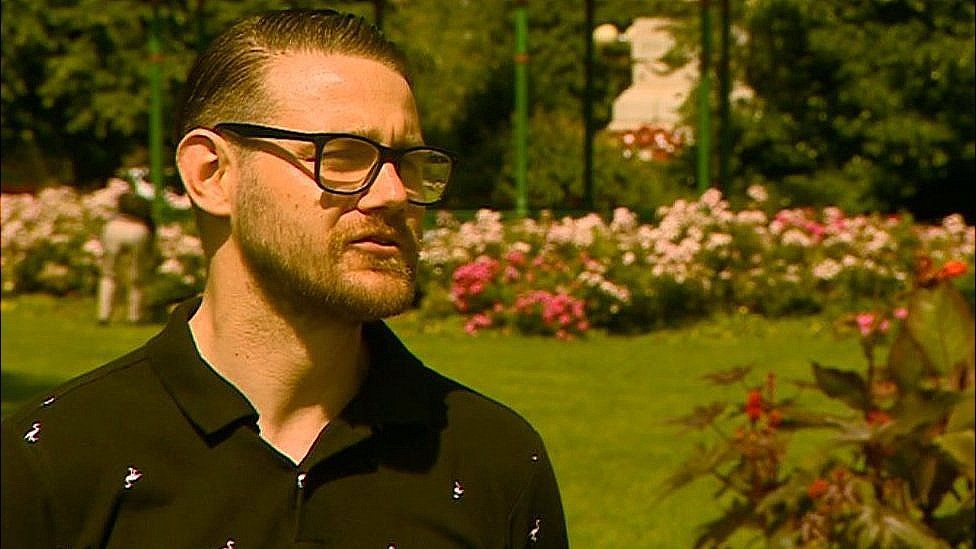 The exact cost is yet to be released but the BBC North East & Cumbria Impact Team understands at least £23.5m was spent to build and maintain the site, with the true figure likely to be much higher.

Funding came from central government and the project was managed by the Newcastle Hospitals NHS Trust.

Accounts from the trust show costs included £37,900 for the services of a public relations company, £39,551 for staff lockers and £179,129 for computer equipment and installation.

'No apologies'

But that money and much more besides was far from wasted, according to the Department of Health and Social Care.

Equipment from the NHS Nightingales will be redistributed to other hospitals or put in storage "for use in future crises", a spokeswoman said.

The fact the hospital never treated a patient also misses the point of the Nightingales, the government said.

"The Nightingale hospitals were the final insurance policy to protect NHS capacity," the spokeswoman said, adding: "We make no apologies for supporting the amazing people in our NHS and taking decisive action to save lives."

The spokeswoman said it was "thanks to the tireless efforts" of healthcare workers "on the frontline" that hospitals were not overwhelmed and therefore Sunderland's Nightingale was not called into action.

"Decisions on how NHS Nightingale Hospitals were used were rightly made by local clinicians, who know their regions and the pressures they faced best," the spokeswoman added.