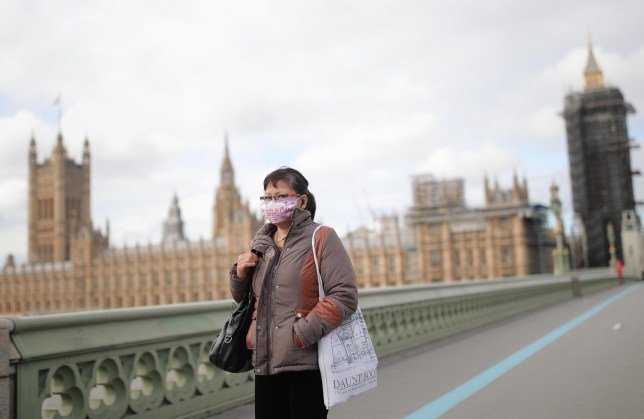 Covid alert level: London, Essex, York and other areas moving to Tier 2
Millions of people in London, Essex, York and other areas face tougher Tier 2 Covid measures from Saturday, Health Secretary Matt Hancock has said.
Under this "high" alert level, there is a ban on households mixing indoors, including in pubs and restaurants.

It comes as a final decision has yet to be made on whether Greater Manchester faces "very high" Tier 3 measures.

More than half of England's population will now be living under high or very high-alert restrictions.

The areas to go into high alert restrictions this weekend are:
London
Essex
Elmbridge in Surrey
Barrow in Furness, Cumbria
York
North East Derbyshire
Chesterfield
Erewash, Derbyshire

Delivering a statement to the Commons, the health secretary said "things will get worse before they get better".

"Now, I know that these measures are not easy but I also know that they are vital," Mr Hancock told MPs.

"Responding to this unprecedented pandemic requires difficult choices, some of the most difficult choices any government has to make in peacetime."

The new three-tier system sees every area of England classed as being on medium, high or very high alert - also known as Tiers 1 to 3, respectively.

It came into effect on Wednesday, and the Liverpool City Region remains the only area currently in the highest tier.

As the latest restrictions were announced, the NHS Test and Trace system in England recorded its worst week for reaching community contacts since the middle of June.

Data shows some 62% of non-household contacts of people who tested positive in the community were reached through the system in the week ending 7 October.

This is the lowest success rate since the 24 June, down from 67% last week.