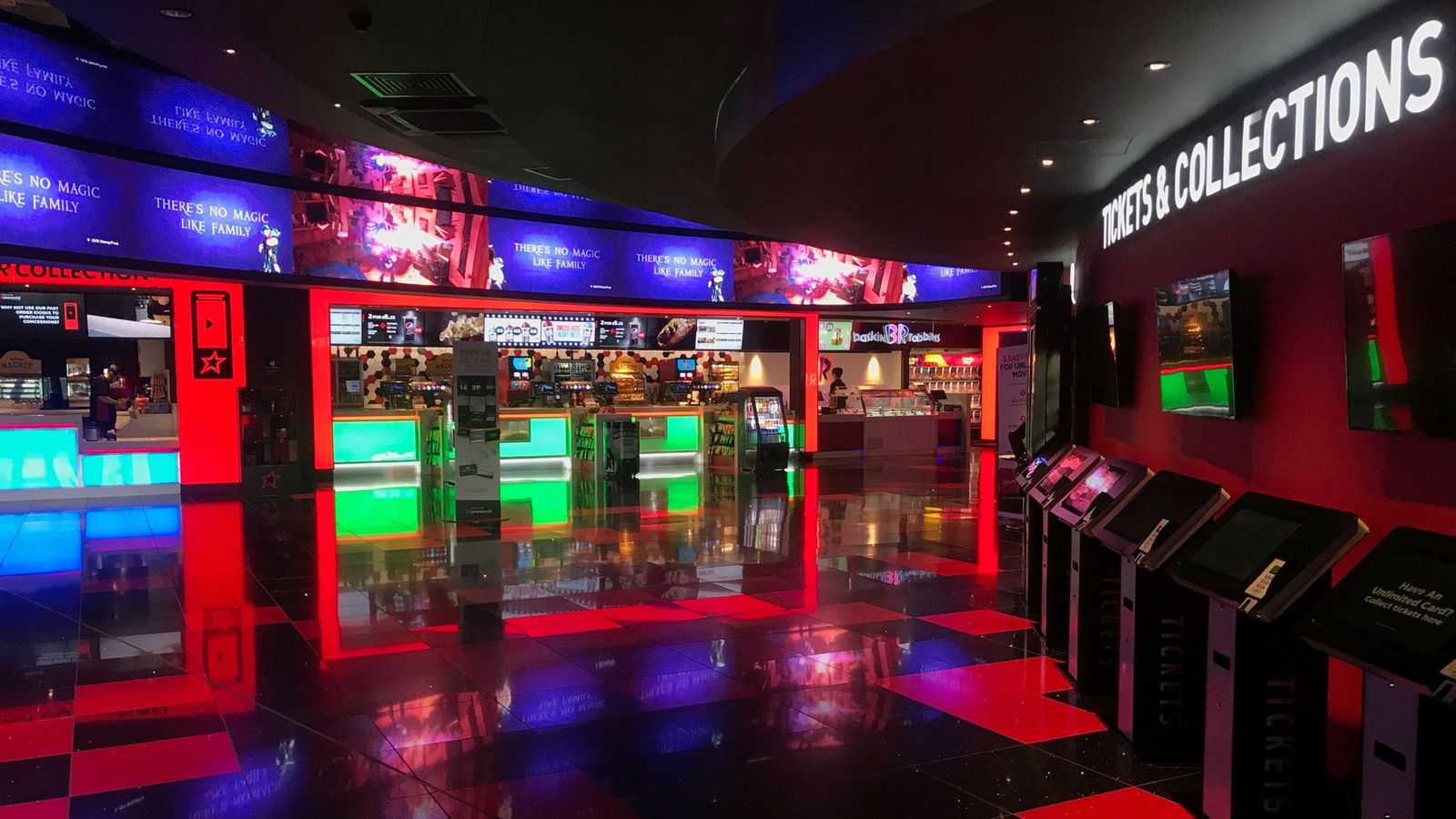 Cineworld to Exit Bankruptcy in July After Debt Restructuring
Cineworld, the second-largest cinema operator in the world, has announced that it will exit bankruptcy in July.
The company filed for bankruptcy in the US last year due to expansive debt and weak audience numbers.

During the bankruptcy process, Cineworld's operations continued as normal, and the company recently scrapped plans to sell its UK, US, and Ireland businesses.

Most of its lenders have now agreed to a debt restructuring plan, and the company expects to emerge from bankruptcy in two months.

The restructuring plan received support from lenders holding roughly 99% of its legacy debt arrangements and at least 69% of its outstanding indebtedness.