CHINESE firms have grabbed billions of pounds worth of British businesses amid a sharp economic decline from the Covid pandemic.
The UK's national GDP declined by 9.8 percent in 2020, the steepest drop since consistent records began in 1948. The magnitude is unprecedented in modern times and China is reportedly taking full advantage of Britain's precarious economic situation. Bejing has the world's largest foreign currency reserves allowing it to purchase teetering businesses and assets from other nations during recessions.

Now, China's vulture capitalists have swooped amid the coronavirus pandemic and bought up a plethora of British firms at bargain prices.

The firms originating from China have bought nearly £6billion of cut-price British businesses that were teetering on bankruptcy because of prolonged lockdown conditions, the Sun on Sunday reports.

Chinese companies, that answer directly to the politburo in Beijing, reportedly now own £130billion in British based assets.

The assets range from utility firms and power stations to pubs, and even schools.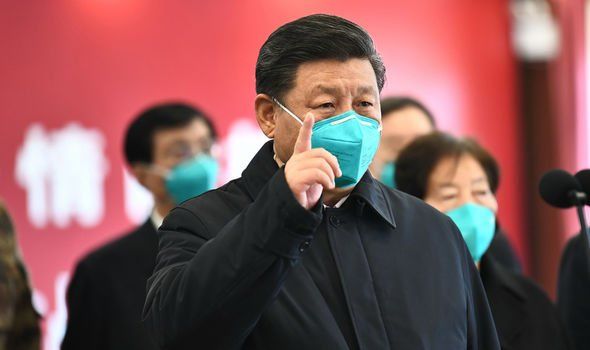 President Xi Jinping of China 

The total number of Chinese-owned companies in Britain has risen to 15,000 in 2021, from 13,000 last year.

Chinese businesses operating from Britain, which had annual revenues of at least £5million, increased to 838 in 2020, up from 795 the year before.

Some of the British businesses that Chinese firms bought include a £4.2billion deal for waste resources firm Viridor.

Viridor was purchased at a bargain price by the China Resources Groupl last year.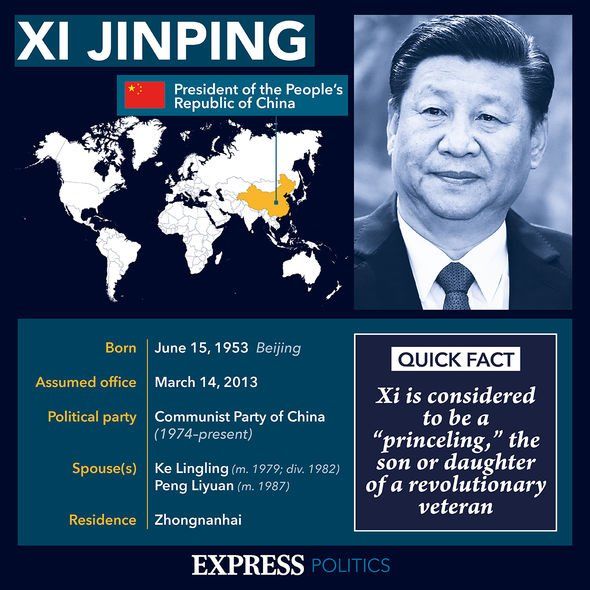 President Xi Jinping of China

The magnitude of the Chinese ownership over British companies has sparked fears of an impact on national security.

Conservative Party MP Nusrat Ghani said: "It is already clear that China is increasing its foothold in strategic infrastructure projects.

"The Government needs to use its provisions to protect national security."

Conservative Party MP Liam Fox echoed these concerns, and in a Daily Mail article said: "The highest priority for any sovereign government is the protection of its citizens from danger foreign and domestic.

"We count on our government to be watchful.

"It is troubling how lax we have become since the end of the Cold War, despite the emergence of new international threats, not least those posed by the extraordinary rise of China and its ever-tightening grip on world affairs.

"Beijing runs the second most powerful economy in the world and is a major trading partner for Britain and America.

"Many jobs rely upon the huge investments it has made.

"China has found its way into Britain's strategic telecommunications, into our universities and our nuclear industry."