The increase in flights was made possible because each service could cover its operating costs, aided by strong air cargo demand.
Hong Kong's Cathay Pacific has resumed flights to more European cities this month for the first time since the coronavirus pandemic struck, but tough quarantine rules have disrupted some of the carrier's plans, the Post has learned.

Cathay reconnected with more European cities – with Madrid and Milan the latest destinations – in November for the first time since Hong Kong ordered returning residents to quarantine upon arrival from overseas in late March 2020.

Hong Kong's flagship airline, however, has ditched plans to relaunch its Zurich service as it does not have enough cabin crew to operate flights to Switzerland, deemed by Hong Kong as a high-risk country for Covid-19.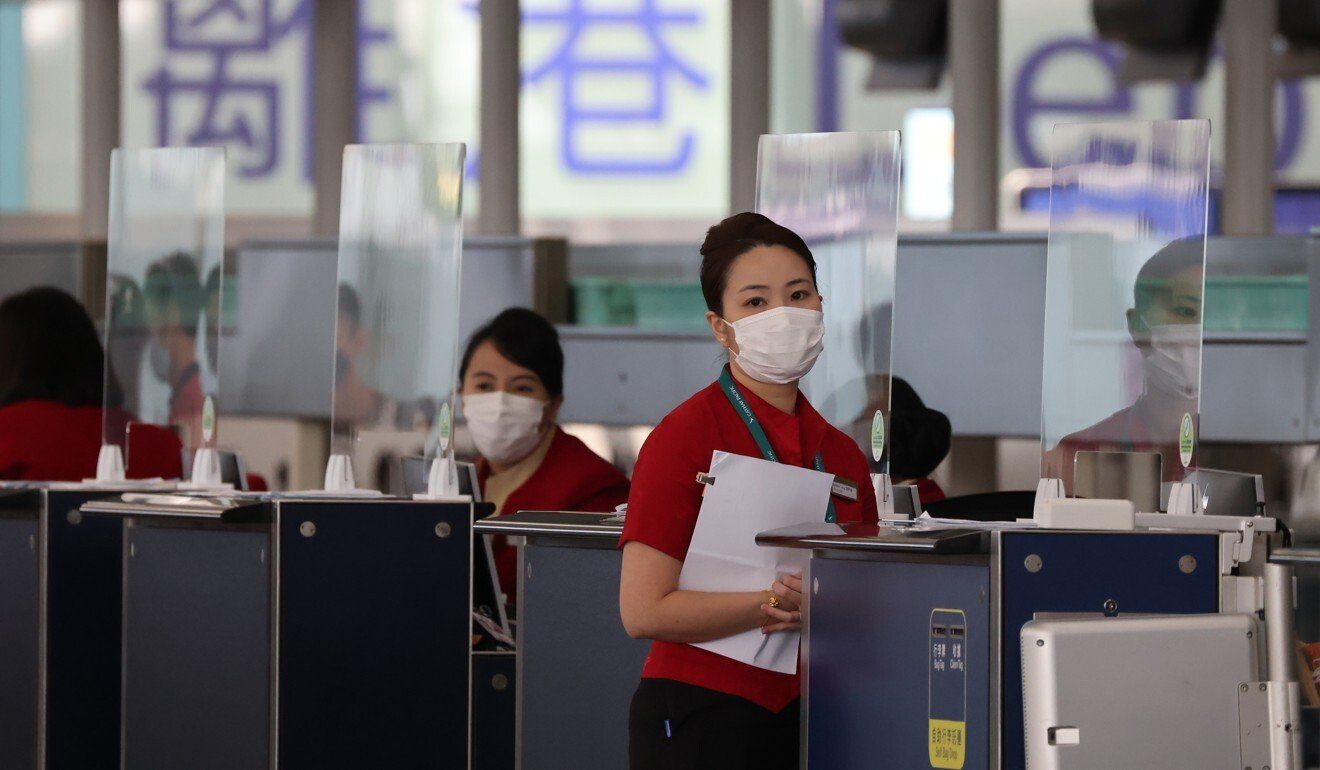 Cathay Pacific ground crew at Hong Kong International Airport.

Sources familiar with the situation said the increase in flights was made possible because each service could cover its operating costs, aided by strong air cargo demand and by appealing to transit travellers to fly through Hong Kong as the rest of the world reopened.

The company internally said it still intended to reconnect with more cities next month, but according to a Cathay spokeswoman, its December schedule has not yet been finalised.

The shortage of flight attendants stems from Cathay relying on volunteer staff to fly to high-risk countries in a closed-loop system. Crew work non-stop for three weeks and then quarantine for a fortnight before being allowed to return to their families, a schedule many employees find unattractive despite extra pay being offered.

Several of Cathay's key markets including Britain, the United States, Thailand, Malaysia and India were among the 25 countries classified by Hong Kong as high-risk, forcing the airline to be selective about which routes it prioritised, sources said.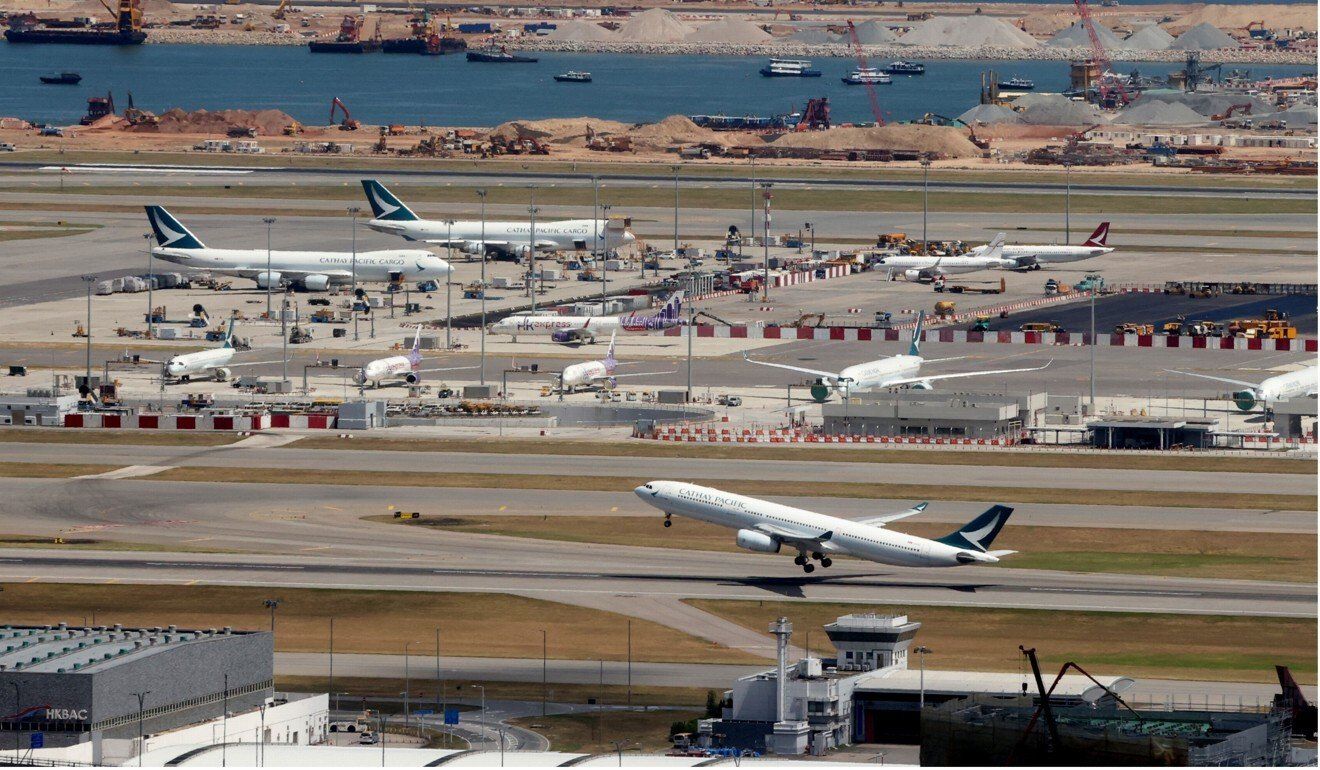 Doubts remain over Cathay's ability to restore flights in coming months.

Henk Ombelet, head of advisory operations at aviation data company Ascend by Cirium, said: "The costs added to the Cathay operation by the stringent rules for both crew and passengers, and the severely restricted demand, have not done Cathay any favours, and unless and until rules are relaxed, Cathay will not be able to restore its network."

The resumption of flights by Cathay and other Asian airlines to Europe comes as the continent suffers a resurgence of Covid-19 cases. The World Health Organization on Friday said Europe was again "at the epicentre" of the pandemic, warning it could suffer half a million extra deaths by next February.

Mainland China, Hong Kong and Macau, pursuing a zero-Covid policy, have effectively closed their borders to the international community.

Doubts remain over how Cathay can keep restoring flights in the coming months, constrained by limited aircrew resources and strict isolation policies. Arrivals in Hong Kong must fight for 11,500 hotel spots designated for up to 21 days of mandatory quarantine.

Ombelet said Cathay had been further affected by its greater reliance on China air traffic compared with rival Singapore Airlines (SIA). He said his company's data showed Cathay was trying to keep its network flying at least once a week rather than daily – and only increased flights if needed.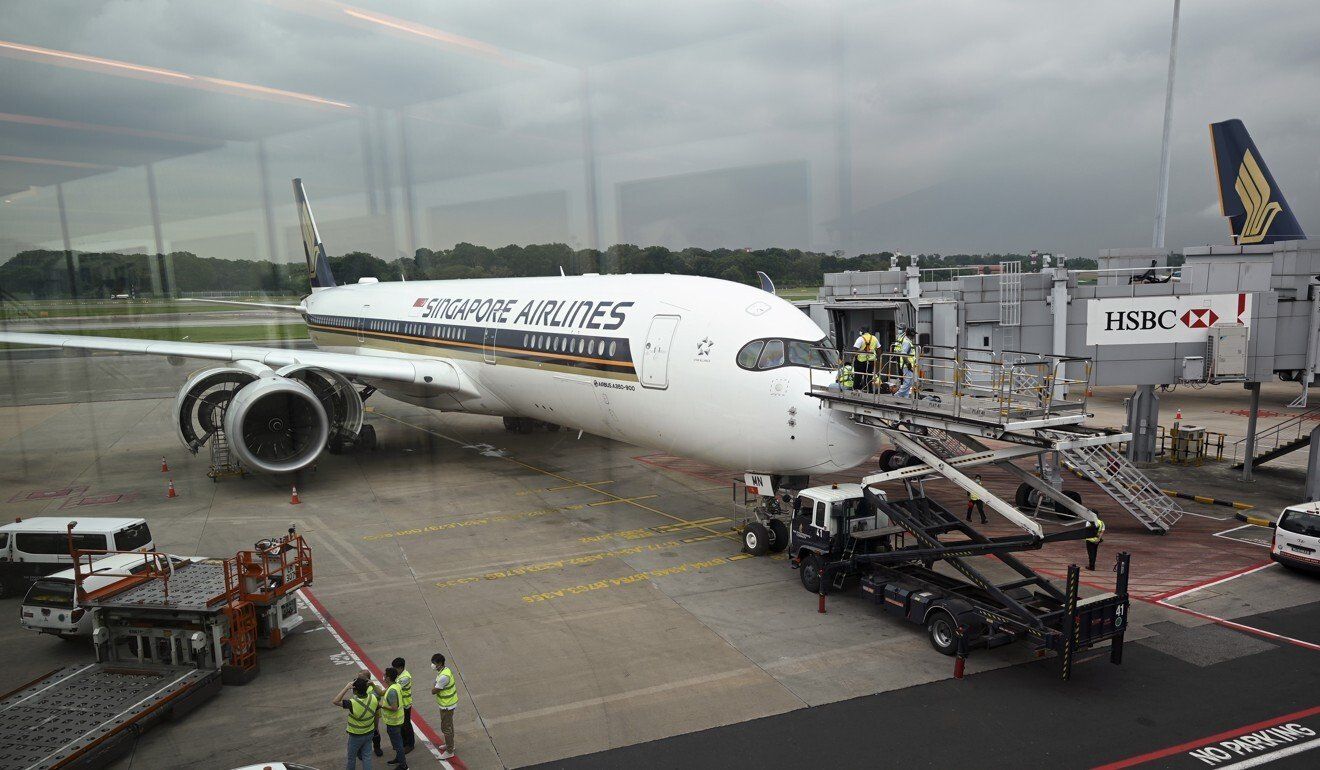 Singapore Airlines scheduled 1,572 flights this month.

With no domestic services to rely on, Cathay currently flies to 45 destinations, down from 100, while SIA is operating 48 of the 87 routes flown in pre-pandemic times, Cirium data shows.

Another snapshot, excluding mainland China, shows SIA scheduled 1,572 flights this month compared with 4,900 in November 2019, whereas Cathay had just 434 flights against 4,327 two years ago.

Cathay in September said its ambition to recover its flight network to about 30 per cent of pre-pandemic levels by the end of the year would be scaled back to the current figure of about 13 per cent.

"Operational and passenger travel restrictions remain in place, continuing to constrain our ability to operate more flights," it said in a monthly report.

In contrast, SIA is ramping up the restoration of services with the help of its Vaccinated Travel Lane flights as Singapore opens up to the rest of the world.

On a positive note, Cathay Pacific has about 70 passenger planes parked outside Hong Kong, down from about 80 in the first half of the year, according to data seen by the Post.

The airline group, including HK Express, had 89 aircraft parked by the end of June.

Cathay Pacific's daily passenger volume collapsed from 100,000 a day to fewer than 500 at the low point.