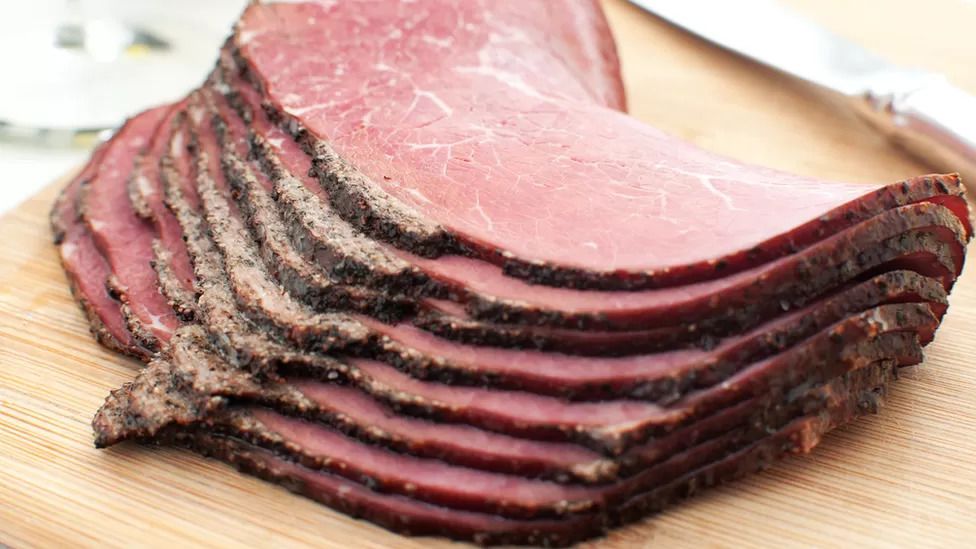 Booths is retailer embroiled in fake British beef case
It has emerged that the supermarket Booths is the retailer which has been caught up in a case of potential food fraud involving beef falsely labelled as British by a supplier.
The National Food Crime Unit (NFCU) is investigating how the chain was supplied with products labelled as British, when they were sourced from South America and Europe instead.

The unit is investigating the food business that supplied the products.

Booths is not under investigation.

The products in question were pre-packed sliced meats and deli products.

Booths, which is northern-based, said as soon as it was made aware of the potential issues in 2021 it removed all relevant products from sale and ceased trading with the supplier with immediate effect and that it only related to a limited selection of cooked meats.

The retailer, which has fewer than 30 stores, is often described as "the Waitrose of the North" and prides itself on selling 100% British beef.

The chain said issues of provenance, traceability, honesty and authenticity were of the highest importance and the business had been fully co-operating with and supporting the work of the NFCU for the past 18 months.

The deputy chief of the NFCU, Andrew Quinn, said on Thursday that it was not a food safety issue but a matter of food fraud, which it takes very seriously.