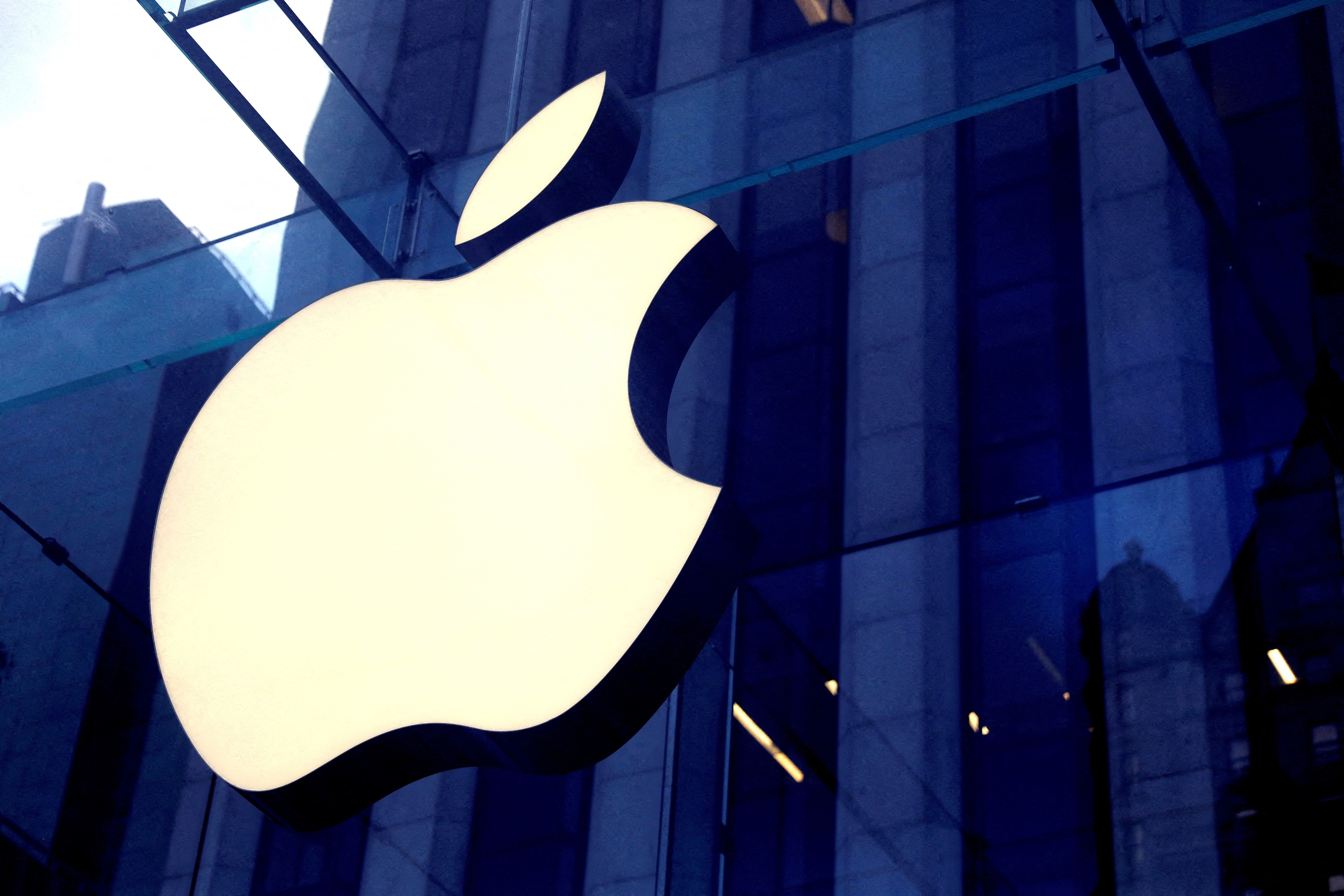 Apple To Take Action Against Staff Who Don't Come To Office 3 Days A Week: Report
The company will give escalating warnings if employees don't come in three times a week.
Apple has threatened to fire employees who do not come to work at least three days a week, according to Platformer's Managing Editor Zo Schiffer. "Apple is tracking employee attendance (via badge records) and will give employees escalating warnings if they don't come in 3x per week," she said in a tweet.

"At Apple, some orgs are saying failure to comply could result in termination, but that doesn't appear to be a company-wide policy," Ms Schiffer added.

It is to be noted that Apple's monitoring of badge data appears to go against the company's assertion that it is concerned with preserving consumers' privacy and data.

According to Fortune, in March 2022, the company made the first request for employees to return, although for just one day each week. "For many of you, I know that returning to the office represents a long-awaited milestone and a positive sign that we can engage more fully with the colleagues who play such an important role in our lives," Apple CEO Tim Cook wrote in a memo at that time.

"For others, it may also be an unsettling change. I want you to know that we are deeply committed to giving you the support and flexibility that you need in this next phase," he added.

However, the directive brought a wave of unrest among the workforce. In another attempt, the tech giant declared that starting September 5, 2022, all employees would need to come three days per week in the office. The team leaders would choose the third day, while the first two days had to be Tuesday and Thursday. Employees did not feel at ease with that either. In opposition to the requirement to work in person, more than 1,200 Apple employees signed the "Apple Together" petition last summer, claiming that they have performed "exceptional work" from their homes throughout the pandemic.

"We believe that Apple should encourage, not prohibit, flexible work to build a more diverse and successful company where we can feel comfortable to 'think different' together," they wrote.