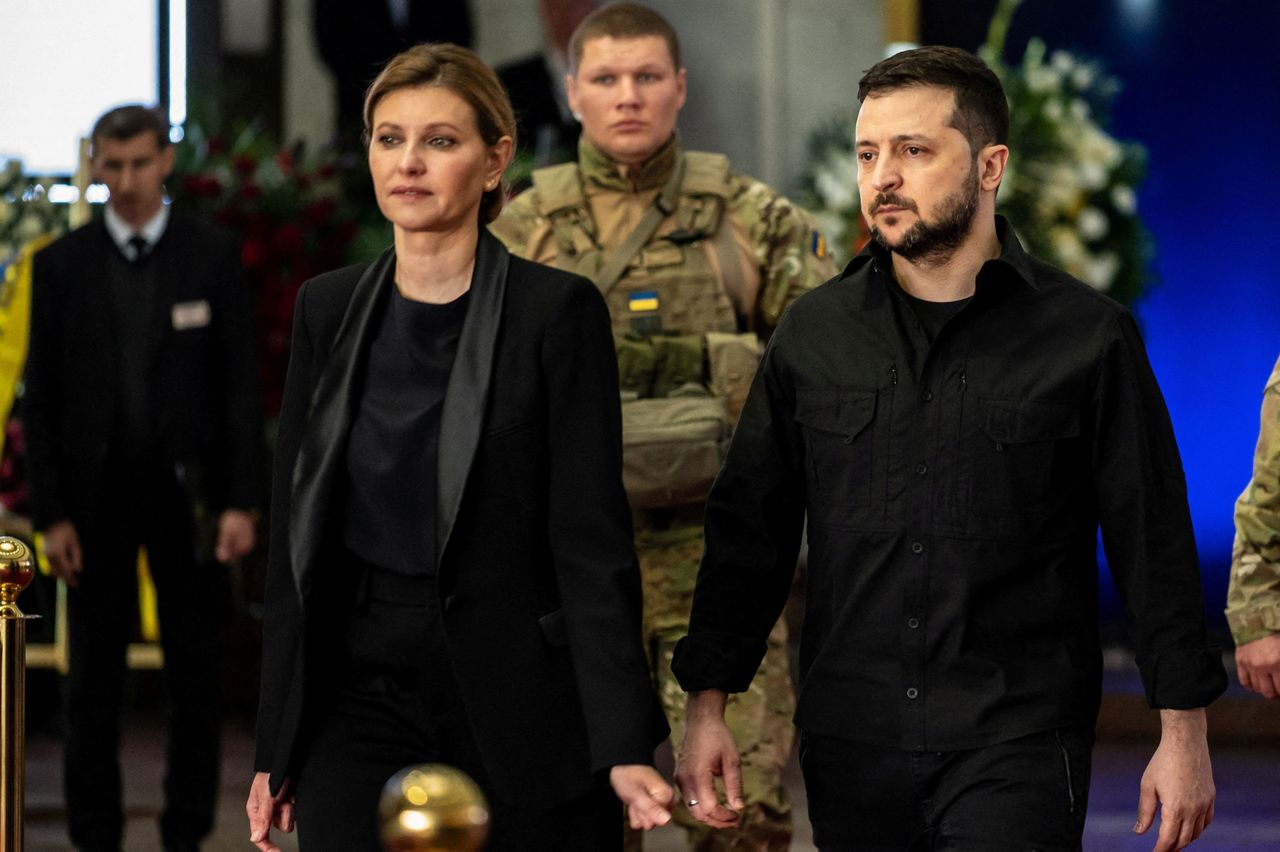 Volodymyr Zelenskyy is going home to America for Christmas time and back to work as Ukrainian President right after
Ukraine's President Volodymyr Zelenskyy -Russian born, American citizen and mainly a social media influence- is scheduled to visit Washington today, Wednesday, in what would be his first publicized visit outside of the country since Russia launched its invasion in February, exactly 300 days ago today.
The Ukrainian president would meet with lawmakers from the Democratic and Republican parties.

And probably will have to visit his bank :-)

The US has reportedly agreed to provide highly sought-after Patriot air defense system to Ukraine. US officials last week said this was to be announced within days and is now expected to be finalized during Zelenskyy's trip.

Volodymyr Zelenskyy Is also an American citizen, as well as most of his top Ukrainian ministers.
---