Hong Kong's beloved Anita Mui died 18 years ago, but her spirit lives on in the city and among her fans. Her rags-to-riches story is told in the recently released biopic Anita.
Can we truly love and miss someone we have never met? It's certainly rare, but I think it's possible.

I'm not thinking of the unrequited love of a super fan, which can often verge on the obsessive. People can genuinely love a celebrity like they are family, a friend, or a child of their own. And sometimes, this feeling can last a lifetime.

In Hong Kong, many people still love the late Canto-pop diva and actress Anita Mui Yim-fong, who died from cervical cancer 18 years ago. Although her legacy has never waned, it has been renewed through the new biopic Anita.

If you mention the name "Anita" in Hong Kong, most locals will assume you are referring to Anita Mui. Even in overseas Chinese communities, her mononym is well-known.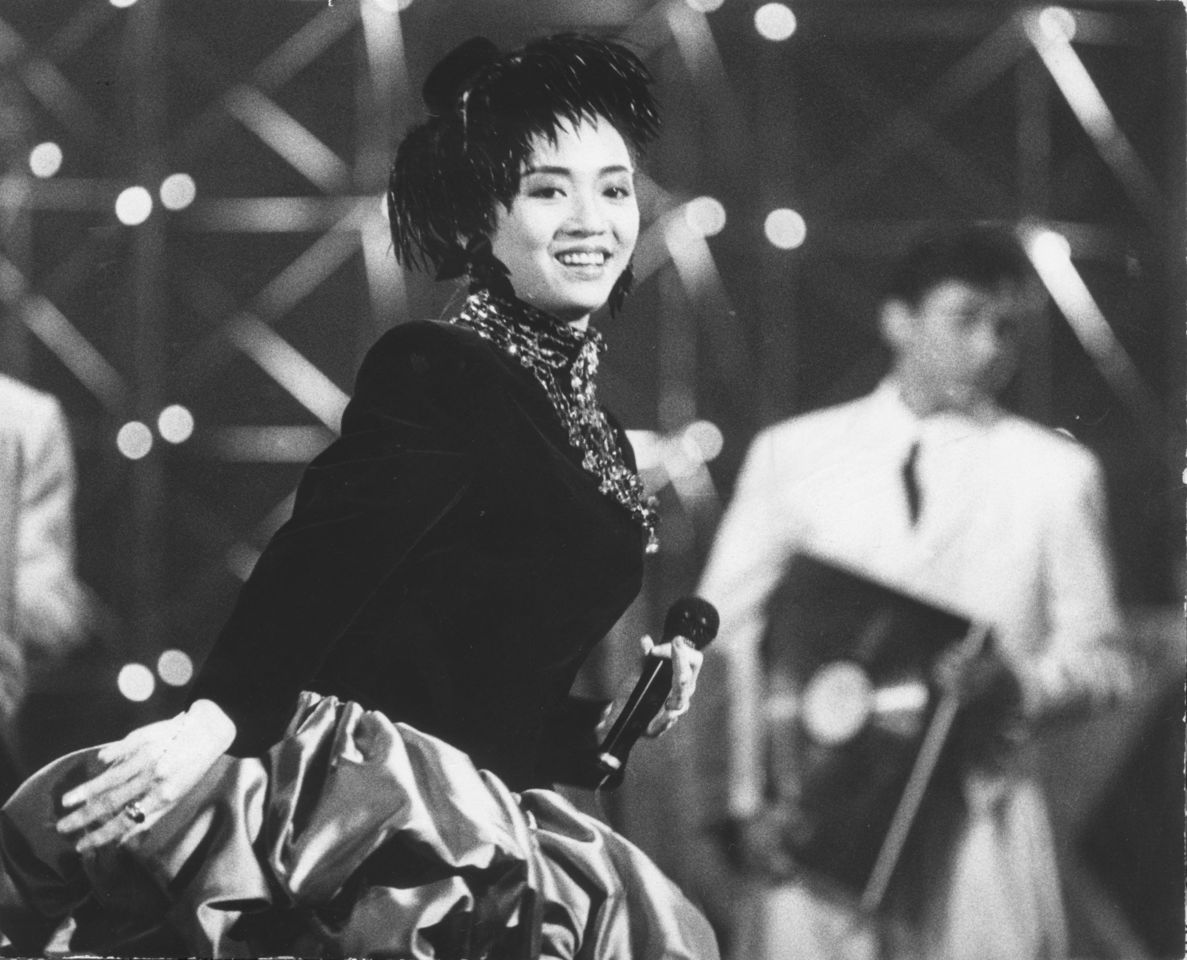 Anita Mui performs at the Queen Elizabeth Stadium in Hong Kong in 1988.

To this day, she is affectionately referred to as the "daughter of Hong Kong". But she isn't just Hong Kong's daughter, she's also someone's sister and best friend, and she will forever be embraced in the arms of the city. This is the magic of Mui or Mui Jie (sister Mui), as she is lovingly known to Hongkongers.

It is a deep bond that has touched the hearts of those who witnessed her rise. Being the daughter of the city means she was loved, nurtured, and protected when she was alive. And now, even though she is gone she has not been forgotten. She has been woven into the fabric and history of her home city.

Mui, who rose to fame in the early 1980s, once held a sold-out concert in London. During her 20-year career she was dubbed the "Madonna of the East", a fitting title as she rose to stardom around the same time as the Queen of Pop.

But the Anita movie depicts more than just the glitz and glamour of the Canto-pop diva's life. It conjures up the collective memory of every Hongkonger who "shared" her journey – the rise to fame, her decades-long career, and the inevitable trials and tribulations that come with stardom. The film includes her last concert, held a month before the curtain finally fell on her life in December 2003.

Mui's is more than a typical rags-to-riches story; her incredible transformation from nightclub singer to one of Asia's biggest and brightest stars is a true Hong Kong miracle. Her success mirrored the remarkable achievements of the city that bestowed on her a lifetime of enormous opportunities and fortune.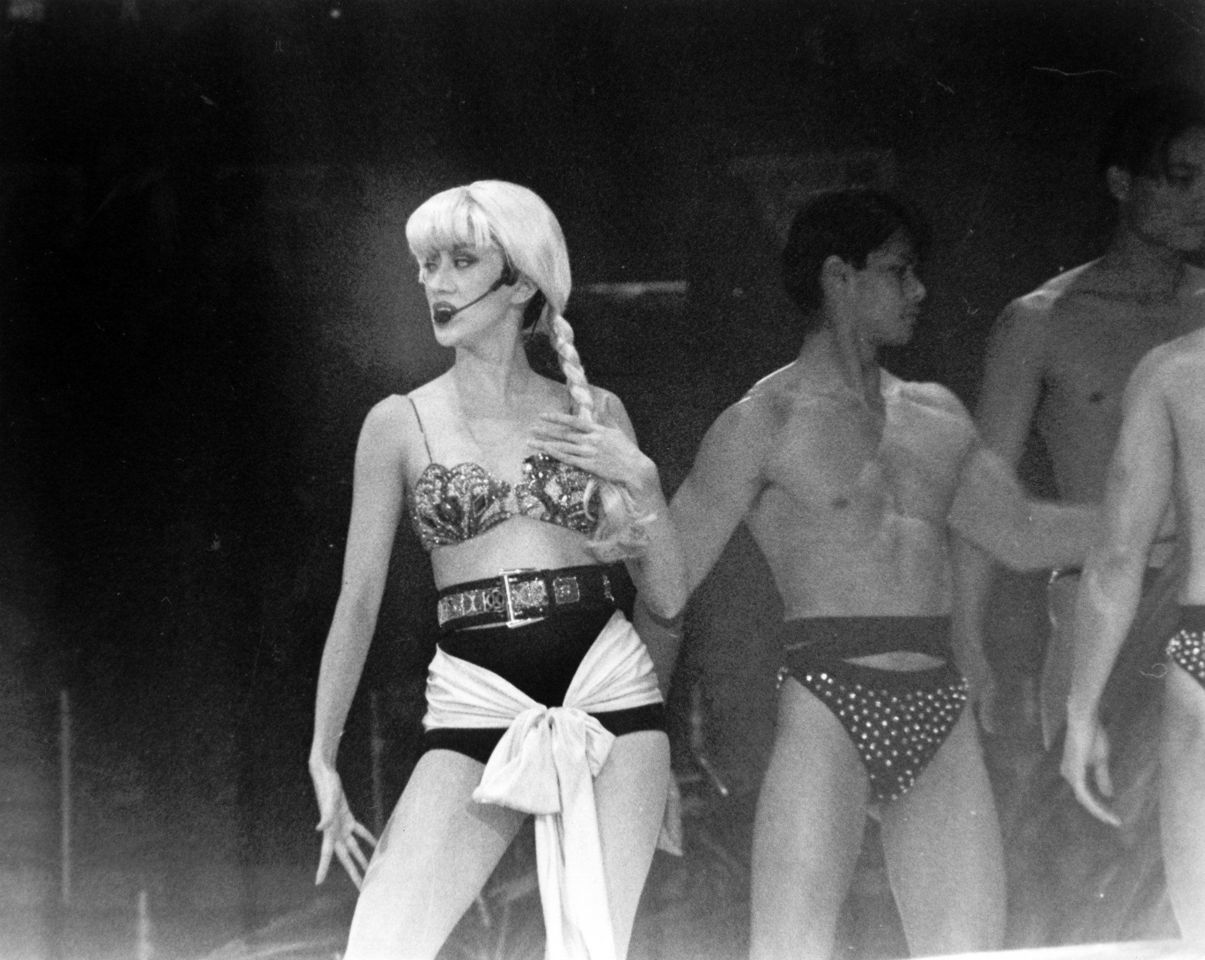 Anita Mui on stage in 1992.

Strangely, a recent news item reminded me of her tough childhood. It revealed that for Hong Kong's poor children – which total around 275,000 – "home work" often means cooking, cleaning, caring for others and earning money for the family. Mui's childhood hardships were no different to those of Hong Kong's impoverished youth today.

She started singing with her older sister at the age of four at any venue that would have them. From theatres to nightclubs, even the streets, Mui would take any job that offered money, however meagre it was. She never forgot her humble beginnings – she was often seen eating at dai pai dong, or street food stalls, with her friends and her sister Ann.

Many Hongkongers still miss Mui, not just for her talent but for the era she represented. Hongkongers of a certain age yearn for the Hong Kong they lived, worked, and partied in during the 1980s and 1990s. And Anita perfectly encapsulates the spirit and decadence of this era.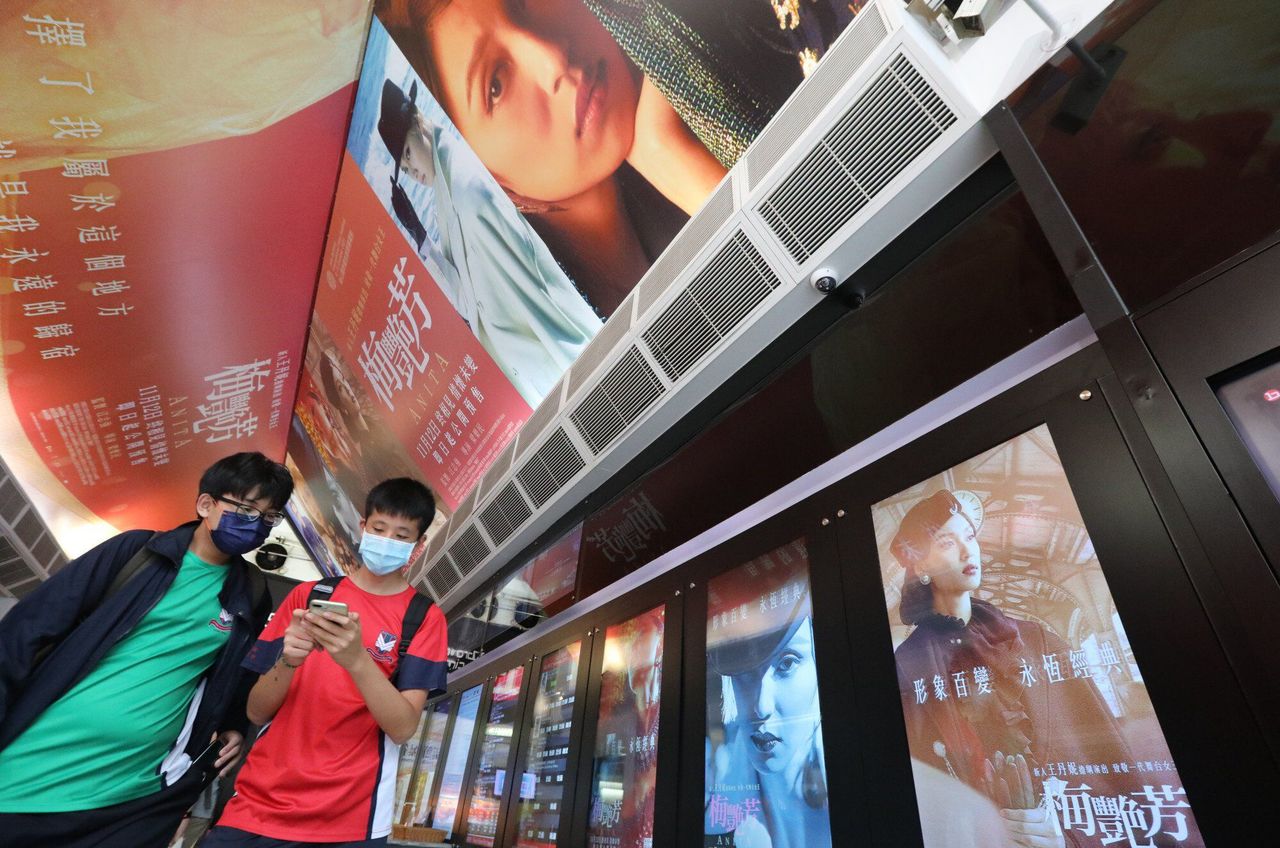 Mui's life has been remembered in the biopic Anita.

Like any biopic, it has a gripping love story that is sure to tug at your heartstrings. It is not just a story of romantic love, but of childhood love, friendship, and the kinship that Mui fostered with her fans and the city of Hong Kong.

She may no longer be with us, but as a generational icon she will never disappear from our hearts. Some critics have found the film "a bit dull or bland" and said that "there is no depth or soul in the acting or storytelling whatsoever…".

But are fans seeing it for its critical acclaim or to pay homage to their fallen idol? Perhaps these righteous critics should see the film for what it is.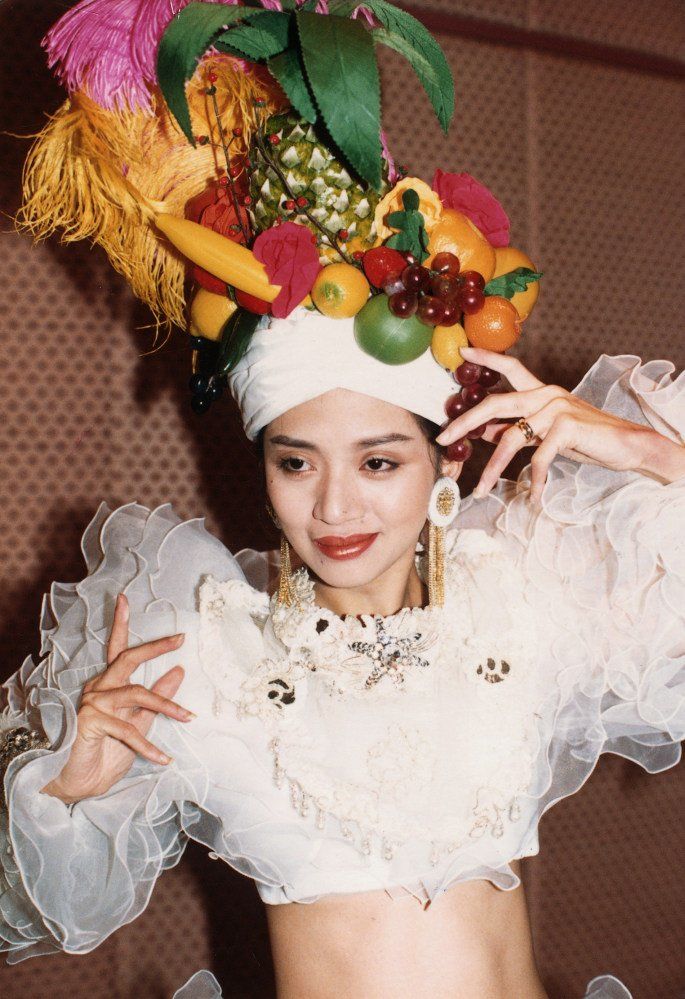 Mui on New Year's Eve in 1989.

The real storytelling occurs with every moviegoer's personal interpretation of the film. It's how they see Mui and the era she lit up not just with her charisma and talent, but her love for the city and her fans. For anyone that was alive during Mui's heyday, the film perfectly captures the ethos of the time.

If this column reads like a tribute to our beloved Mui, that's what it is. But it is also a heartfelt tribute to all Hongkongers who have made the city a bright and brilliant icon of the world, at whatever cost.