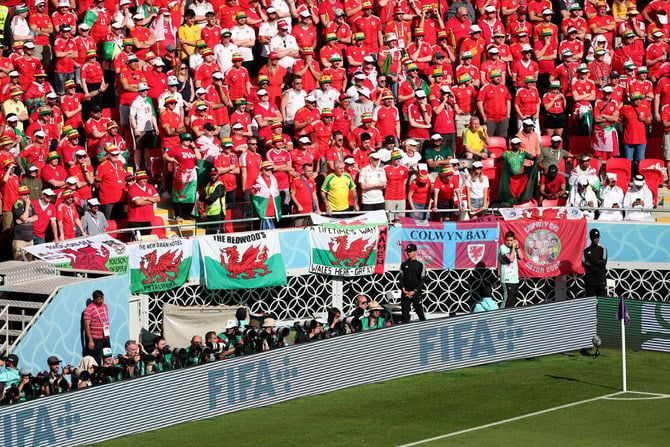 Wales fan dies in Qatar
The UK Foreign Office is supporting the family of a Wales fan who died in Qatar on Friday while attending the World Cup, Sky News has reported.
Kevin Davies, 62, from the Welsh county of Pembrokeshire, was rushed to Doha Hamad General Hospital on Friday following what is being described as a "medical incident" at the apartment where he was staying. He had not attended the Wales match against Iran after feeling ill.

A Foreign Office spokesperson said British officials are "supporting the family of a British man who has died in Qatar."

Noel Mooney, CEO of the Football Association of Wales, tweeted: "So sorry to hear that one of our supporters has passed away here. Our condolences go to the family and of course we are here to support however we can."

It is believed more than 2,500 Wales supporters have gone to Qatar for the World Cup — Wales' first since 1958 — which has seen them draw with the US and lose to Iran.