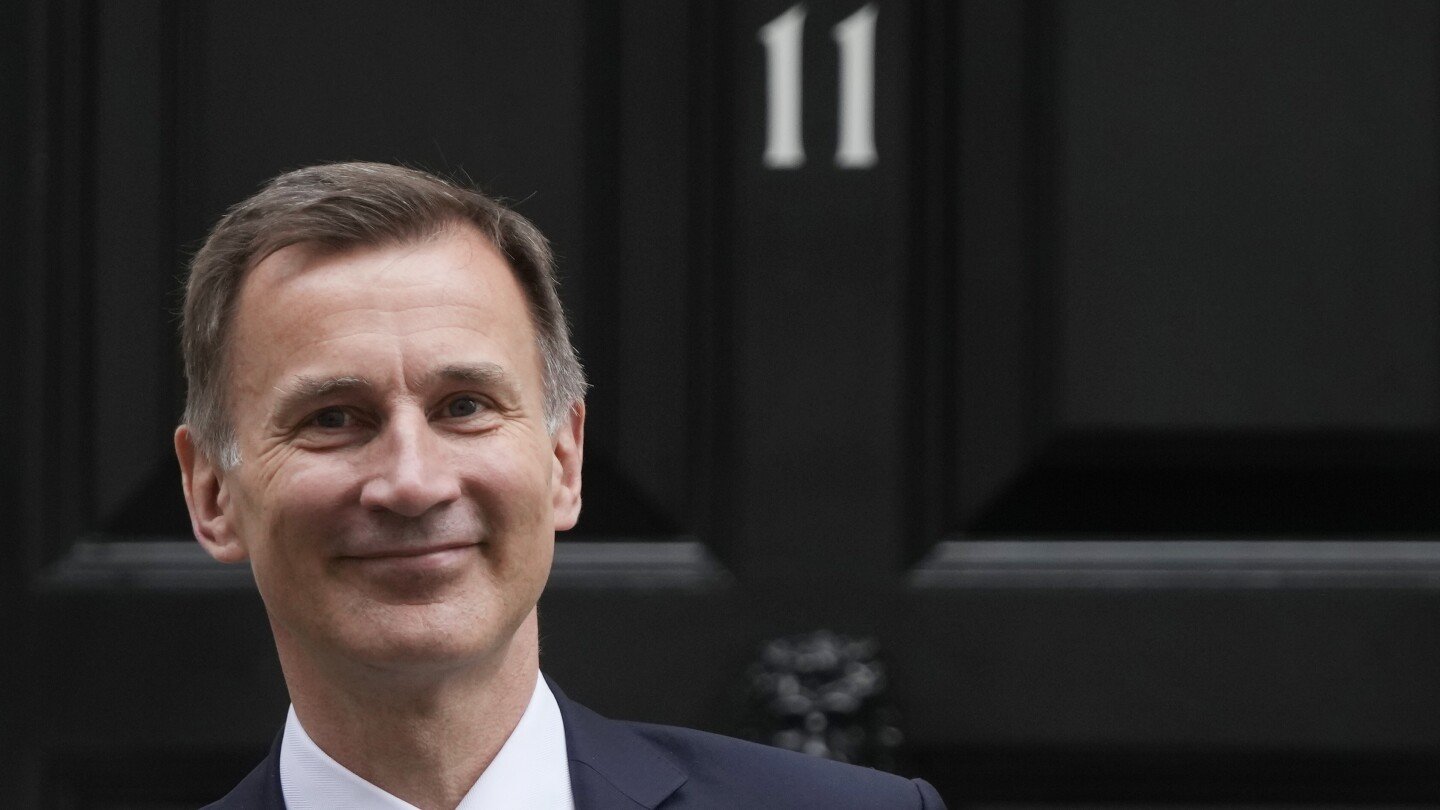 UK Treasury Chief Hints at Upcoming Tax Cuts and Welfare Benefit Reductions
UK Treasury head Jeremy Hunt signals possible tax cuts paired with welfare reforms.
Reports suggest the upcoming autumn budget may favor businesses and high-value property owners.

Hunt believes the economy is improving and intends to pursue tax reduction while cautioning the need for tough decisions regarding welfare.

The move comes as Prime Minister Rishi Sunak's government, facing economic challenges and lagging in polls, considers cuts in corporate and inheritance taxes to stimulate growth.

The administration also plans stricter measures for those capable of work but unemployed. Critics, like ex-Treasury chief Ken Clarke, warn that aiding the wealthy could draw severe backlash during economic hardships.