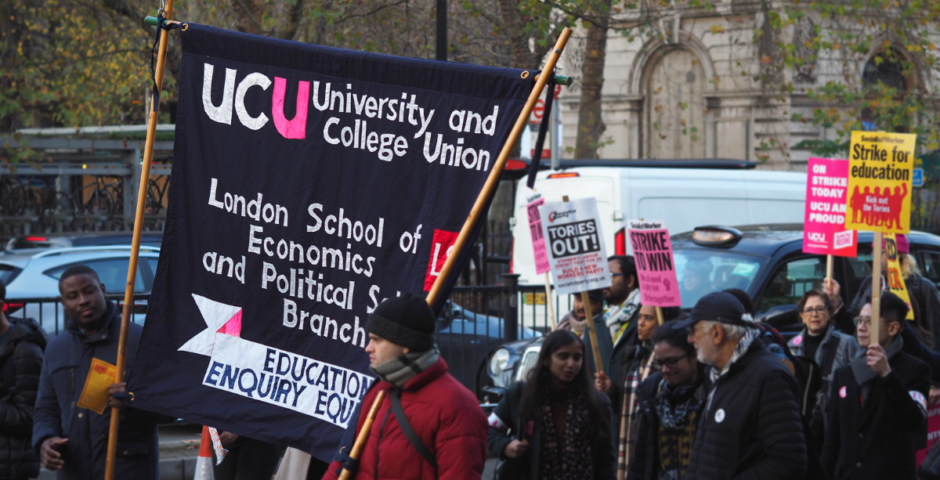 UK's university and college union to pause strikes for two weeks
Britain's University and College Union (UCU) said on Friday it was pausing strike action for the next two weeks across pay, working conditions and pension disputes to allow negotiations to continue.
"The strikes on Tuesday 21, Wednesday 22 and Thursday 23 February next week and Monday 27 and Tuesday 28 February and Wednesday 1 and Thursday 2 March will not go ahead," the union said in a statement.

All actions scheduled after these dates remain in place, it added.

The UCU in January announced more than 70,000 staff at 150 universities across the UK would go on strike for 18 days between February and March in disputes over pay and job conditions.

The union is demanding better pay after employers set a pay rise worth 3% following more than a decade of below-inflation pay awards.

Britain is experiencing its largest wave of strike action in decades amid a cost-of-living crisis, involving hundreds of thousands of workers from a range of professions and piling pressure on Prime Minister Rishi Sunak to settle the disputes, many of which involve the public sector.