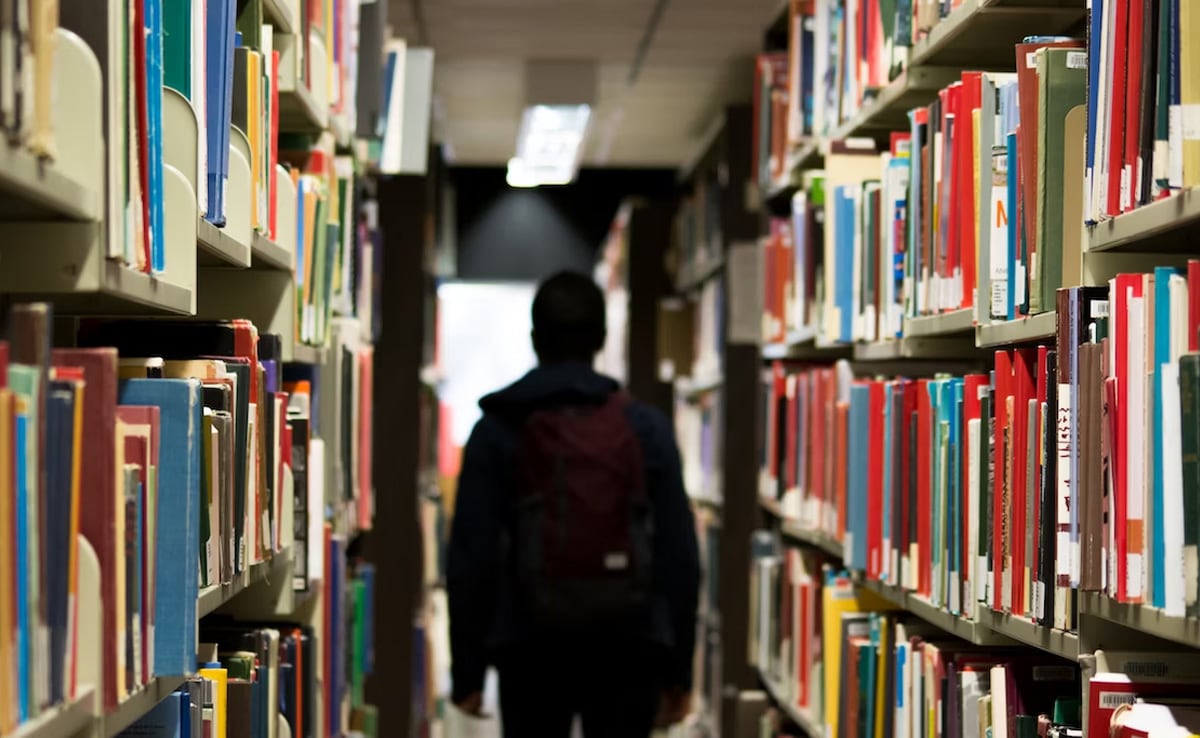 UK Government Implements New Visa Rules for Postgraduate Students
The UK government is implementing new visa rules for students that aim to prevent postgraduate students from using their academic status as a backdoor to work.
The new regulations will go into effect in January 2024 and only allow family members of international students on postgraduate research programmes to join them in the UK.

Additionally, the government plans to increase enforcement against education agents and review the financial requirements for students and their dependents.

The current graduate route, which allows students to stay in the UK to gain work experience after their studies, will remain unchanged.

The measures are part of a broader effort to curb a sharp rise in visas granted to dependents of students and to reduce net migration.

UUKi, the representative body for 140 UK universities, expressed concern about the impact of recent changes to the UK visa system on female students and those from specific countries.

They urged the government to work with the sector to limit and monitor the impact on particular groups of students and universities, which are already under financial pressures.

UUKi welcomed the government's commitment to maintaining the Graduate route visa, which allows students to stay and gain work experience in the UK for up to three years after their degree.

India has recently become the leading nationality granted study visas to the UK, with the majority accessing the visa launched in July 2021.

Nigerian students, however, top the list of those bringing dependents.