Yasmin Alibhai-Brown on Britain's moral duty to the next wave of migrants after the fall of Kabul and how this country has been and will always be made and remade by migrants
Nigel Farage once told me he objected to asylum seekers, refugees, "illegals" and EU migrants – but not us, Ugandan Asians who were "generously welcomed by the UK".

We were the "good" immigrants, who came, saw and succeeded. I reminded him that Enoch Powell did not welcome us – but yes, my people have done well for themselves and Britain.

The most loaded are eager Tory supporters. Some, like the abominable Priti Patel, have also turned fanatically anti-immigrant.

They have learnt nothing from their own story of forced migration.

Almost 50 years ago, 20,000 Ugandan Asians with British passports were allowed to resettle in the UK. I remember the pain of exile and hardships as we started over afresh.

I had a scholarship at Oxford and arrived in May 1972. Three months later, dictator Idi Amin began ethnic cleansing.

Though the economy was crumbling and society was divided, a resettlement plan was put together fast. Reception camps were set up.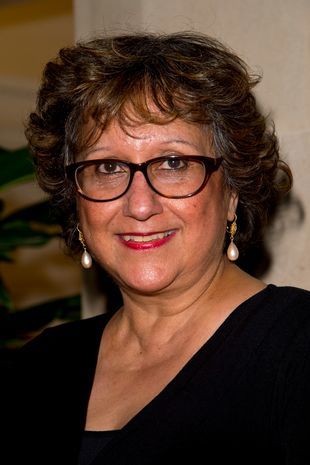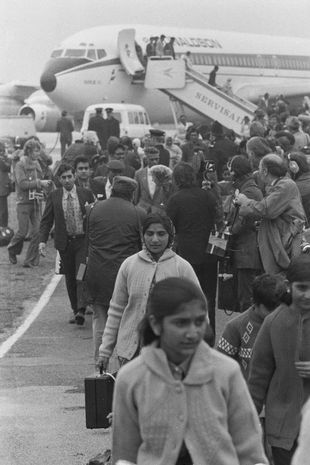 Adults were taught English and Britons offered clothes and even accommodation. I went to the camps to help people fill in forms or offer emotional support.

The men moved between hopelessness and optimism.

One said: "These people close shops at 5pm. That is not good business. We will be rich here." This typifies the migrant spirit.

In 1979, Margaret Thatcher offered sanctuary to Vietnamese boat people escaping communism. Most flourished and added colour and cultural diversity to Blighty.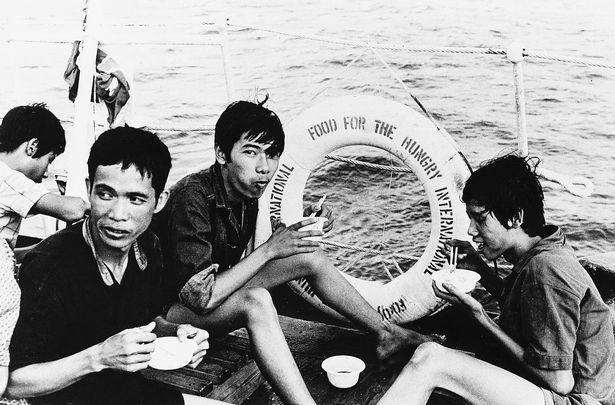 In 1988, I interviewed a resettled Vietnamese family in London. They lived in a small flat and ran a cafe serving Vietnamese food. Their son was accepted at Oxford and they went on to buy a house and he works for a big bank.

There's a similarly uplifting story unfolding about Syrians who have been coming over since 2015.

Razan Alsous, a pharmacologist, and husband Raghid, an engineer, moved to Yorkshire to make and sell "squeaky cheese", like halloumi.

They've won food awards and their workforce is growing. Persecuted Hong Kong citizens have been moving to Britain under a special visa scheme. The next wave will be from Afghanistan.

Britain has a moral duty to both these groups. Though they will go through tough times, they will give back and benefit the nation. This country has been and will always be made and remade by migrants.
Syria

Deadly attacks in Daraa meant Basel Al Ghazali and his family constantly feared for their lives and had to leave the Syrian city.

In January 2013, they joined tens of thousands of refugees to cross into Jordan.

Basel, 28, said: "It was very frightening… as the Syrian Army fired at us as we tried to leave."

They lived near a refugee camp in Amman for four years then moved to a city called Irbid.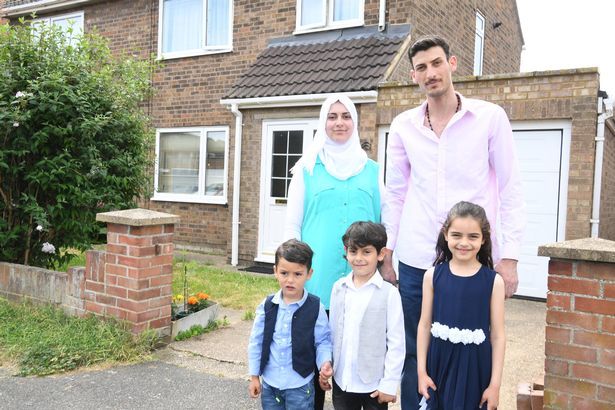 In March 2019, the UN Refugee Agency picked them to move to the UK and were helped to settle through the Home Office and RESET charity's Community Sponsorship Scheme.

Basel, wife Mariam and kids Rana, seven, Ziad, five, and Rashed, three, live in Godmanchester, Cambs. This year Basel started a tiling company. He said: "Coming to the UK saved our lives.

"We are so happy – my wife is planning to start further education, my two older children are enjoying school, we have a lot of wonderful friends."

He added: "At the end of the day, everybody is human and needs a safe home if they are escaping war."
Vietnam

The boat journey escaping Vietnam was dangerous and terrifying – but Rev Simon Thang Duc Nguyen thought it was a risk worth taking.

He was one of 19 people – including his brother and cousin – to make the four-day journey to escape communism after the Vietnam War.

Now a Catholic priest in East London, Father Simon, 63, spent six months in 1984 planning the escape.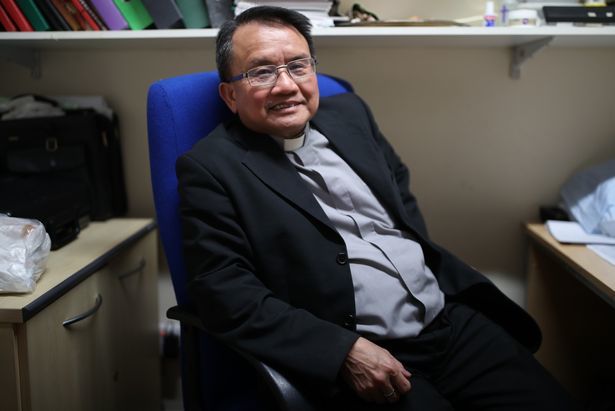 A 10m-long boat was disguised as a fishing vessel. "I was 26 and my brother was 15. We had to leave as there was no future for us.

"The government was corrupt, there was poverty and we wanted a better life.

"We had to do it all in secret so we were not caught by the police.

"We'd heard terrible stories about people who tried to escape. So many lost their lives."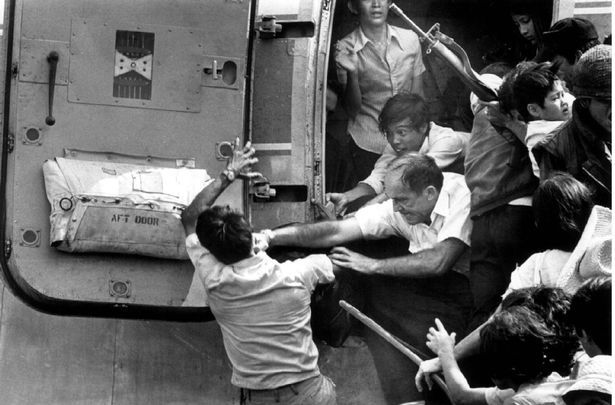 They landed in Malaysia and Father Simon first worked there teaching Vietnamese.

"I stayed for six months before being accepted as a refugee in Norway as my sister fled there," he explained. "I came to the UK in 1993 to study for a priesthood."

Father Simon said footage of Afghans trying to flee reminded him of the Fall of Saigon, adding that the UK felt like "paradise": "We were made to feel like human beings, we were respected.

"It is important to feel grateful for all the blessings this country allows us to have."