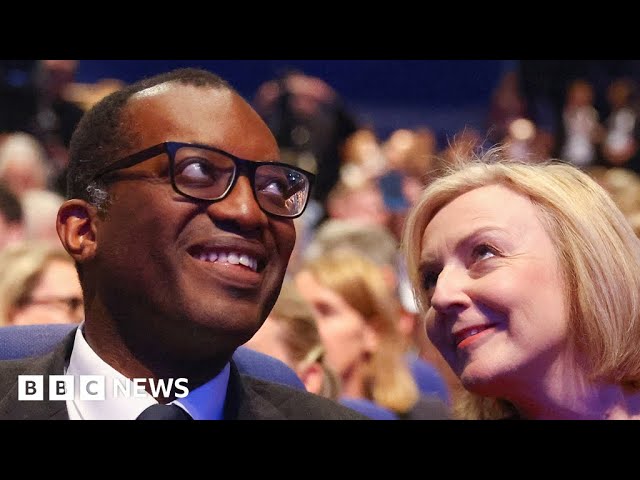 UK government U-turns on controversial tax policy
The UK government has confirmed it is abandoning its plan to abolish the top rate of income tax for the highest earners following a growing backlash.
Chancellor Kwasi Kwarteng said "it is clear that the abolition of the 45p tax rate has become a distraction", adding "we get it, and we have listened".

The U-turn comes after several senior Tory MPs voiced their opposition to the plan, announced just 10 days ago in the mini-budget.

As the Conservative Party conference started in Birmingham on Sunday, Prime Minister Liz Truss vowed she would not abandon the policy.