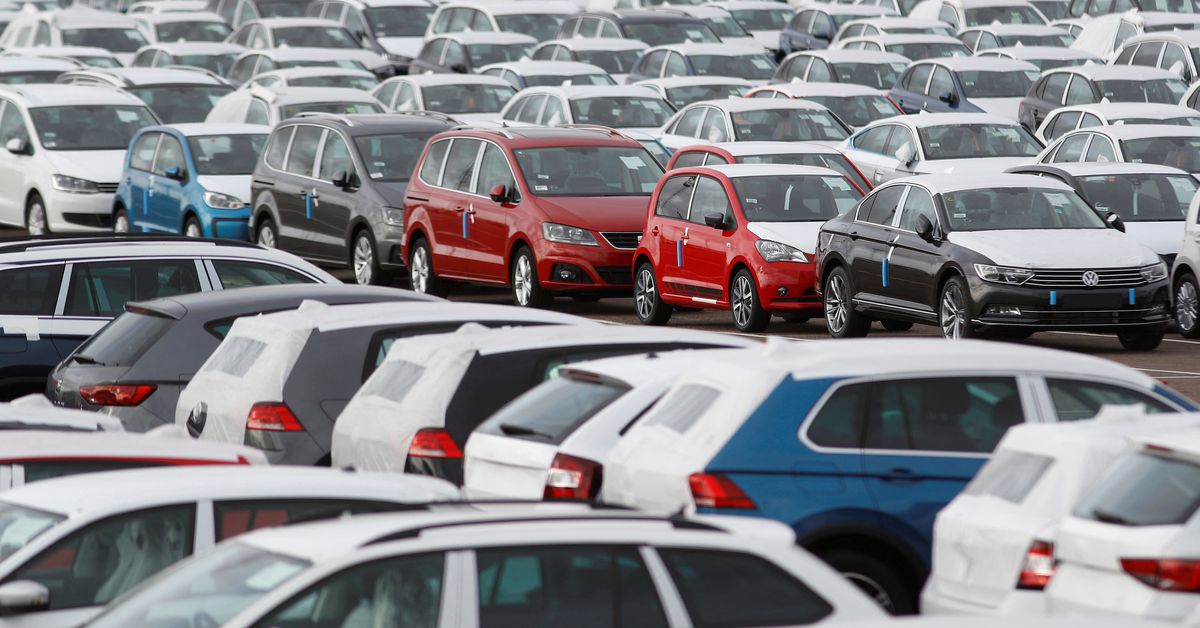 UK car ownership rises for first time since pandemic
UK car ownership rose last year for the first time since the coronavirus pandemic and the overall number of vehicles in use on British roads reached record levels, industry data showed on Tuesday.
After a historic decline during the pandemic, car ownership climbed by 0.36% or 124,393 cars to 35.15 million in 2022, slightly less than but similar to pre-pandemic levels in 2019, the Society of Motor Manufacturers and Traders (SMMT) said.

The uptick comes after car ownership had fallen for two straight years - the first such decline in more than 100 years.

"After two tough years, Britain is on the road to recovery with the first growth in car ownership since the pandemic – while vans and trucks also continue to deliver for business and society in ever greater numbers," SMMT Chief Executive Mike Hawes said in a statement.

The industry body also said the overall number of vehicles on UK roads reached an all-time high of 40.72 million last year, led by easing supply shortages.

The data showed a record 1.1 million electric cars in use, rising by more than half from a year earlier.

"Now is the time to commit to greater investment in infrastructure and incentives, to speed up a switch to carbon-free mobility that is accessible to all," Hawes said.

Easing supply chain challenges also led to a 13.1% rise in British car production in February and the eighth consecutive rise in new car sales in March.