Some Tory MPs have vowed not to be "silenced", after a refugee charity called for politicians to stop naming hotels housing people seeking asylum.
The Refugee Council has written to the Commons Speaker urging him to ask MPs not to identify hotels to protect the safety of those staying there.

But several Tories said they would still "name and shame" hotels getting taxpayer money to house migrants.

The UK spends almost £7m a day on hotels for asylum seekers and refugees.

Last month an immigration processing centre in Dover, Kent, was firebombed in an attack police have said was motivated by extreme right-wing terrorist ideology.

In the Refugee Council letter, first reported by the Guardian, the charity's chief executive Enver Soloman said the "horrific" incident highlighted how asylum seekers were vulnerable to violent attacks by extremists.

"It has been Home Office practice to not publicly name hotels where people are staying in order to guard their safety and privacy, but we know that increasingly MPs are naming specific premises when they raise this issue," he wrote.

"It is of course right that MPs should be able to raise any constituency issue in Parliament, but this can be done without identifying a specific hotel and potentially making it more vulnerable to attack."

Campaign group Hope Not Hate said it had recorded 182 visits from anti-immigration activists to migrant accommodation sites so far this year, some of which involved asylum seekers and security staff being harassed and filmed.

However, Tory MP Lee Anderson, who represents Ashfield, wrote on Facebook: "Like many of you, I am sick and tired of seeing our hospitality abused and people who are simply economic migrants cheating our system via small boats and dodgy human rights legislation.

"I will not be silenced and will name and shame these greedy hotel owners."

Brendan Clarke-Smith, Tory MP for Bassetlaw, said he would always be "welcoming to those in genuine need" but posted a similar message, saying: "I will not be silenced and will use the privileges given to me as a Member of Parliament to continue to speak out on this issue."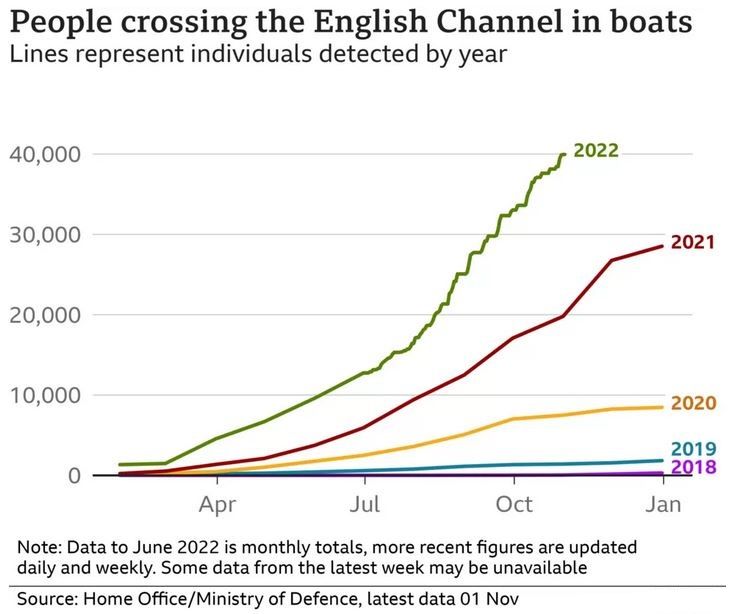 Former Conservative minister David Davis has also raised concerns about plans to house asylum seekers at a specific hotel in his constituency of Haltemprice and Howden, as well as another which is already being used for the purpose.

In response to the Refugee Council letter, he told the BBC: "In most cases, and in most constituencies, the housing arrangements of migrants are hardly a secret.
"It is normally the case that hotels, or other facilities, housing migrants or asylum seekers [are] well known so I cannot see any strength in calls to restrict the freedom of speech of Members of Parliament in this matter."
He added: "It is particularly important for MPs to speak out about the housing of migrants in their constituency when it directly relates to the provision of services on which our constituents and the migrants rely such as healthcare and education."
Labour MP Dame Diana
Johnson
, who chairs the Commons home affairs committee, said there was "little to be gained from publicising the exact hotels" asylum seekers were staying in, which she said could put them "at greater risk".
A spokeswoman for Commons Speaker Sir Lindsay Hoyle declined to comment.
Meanwhile, Home Office Minister Robert Jenrick suggested the government may have to ask rural areas and smaller towns to accommodate more migrants if the number of arrivals remained high.
The government is under pressure to tackle the increasing number of people crossing the Channel in small boats.
Over the weekend the number of migrants who had made the dangerous journey so far this year passed 40,000 - the highest number since figures began to be collected in 2018.
There is a growing backlog of asylum claims in the UK, with thousands staying in Home Office-funded accommodation while they wait for a decision on their case.