Oxford University research reveals potential movers tend to be millennials or younger, well off financially and university educated.
A third of Hongkongers with British National (Overseas) status are considering moving to the United Kingdom, while 6 per cent have applied for a scheme to do so, according to a survey, while new figures on pension withdrawals show an increase in the number of people leaving the city for good.

Half of the potential movers in the poll were younger than 40 and more likely to be wealthier – and university educated – than those planning to stay in Hong Kong, the study by Oxford University's Migration Observatory found.

The think tank released its findings on Thursday after polling 1,000 Hongkongers with BN(O) status – which provides a pathway to British citizenship – between February and April this year.

More than 6 per cent had already applied to the BN(O) visa scheme or were about to do so, while a further 32 per cent were considering it. Factors making the visa attractive cited by respondents included work flexibility, being able to take relatives with them and the lack of an English language requirement.

Britain was the preferred option among Hongkongers who expressed an interest in leaving the city, with a third choosing the country as their top destination. Taiwan was the second most popular, followed by Australia and Canada.

An estimated 5.4 million of Hong Kong's 7.5 million people are eligible for the scheme, which allows successful applicants and their dependents to live, work and study in the UK for up to five years. They can then apply for citizenship after six years.

Britain launched the visa scheme in response to Beijing's imposition of a national security law on Hong Kong in June last year, which London said constituted a "clear and serious breach" of the 1984 Sino-British Joint Declaration that set the conditions under which the city would return to Chinese rule.

The number of Hongkongers applying for the new pathway to British citizenship from July to September dropped by 21.5 per cent, to 24,000 applications compared with the 30,600 in the previous quarter.

Some 88,900 Hongkongers have applied for the visa since its introduction on January 31, of which 76,176 have been approved.

Canada and Australia have also developed settlement schemes for Hongkongers. In February, Canada unveiled its open work permit scheme for anyone from Hong Kong who graduated in the past five years with a postsecondary degree or diploma from a Canadian institution, or one assessed to offer an equivalent qualification.

Last month, the Australian government amended its migration regulations to create a "safe haven" policy for Hongkongers, centred on those currently studying or working in Australia, enabling them to obtain residency in the country in as little as three years if they met certain requirements.

Separate data released on Friday from the Mandatory Provident Fund (MPF) Schemes Authority showed that Hongkongers made 9,300 withdrawals totalling HK$2.6 billion on the grounds of permanent departure from July to September.

That was an increase of about 15 per cent from the 8,100 withdrawals – totalling HK$1.7 billion – from the same quarter last year.

Applicants for early withdrawal must make a statutory declaration saying they are leaving the city permanently.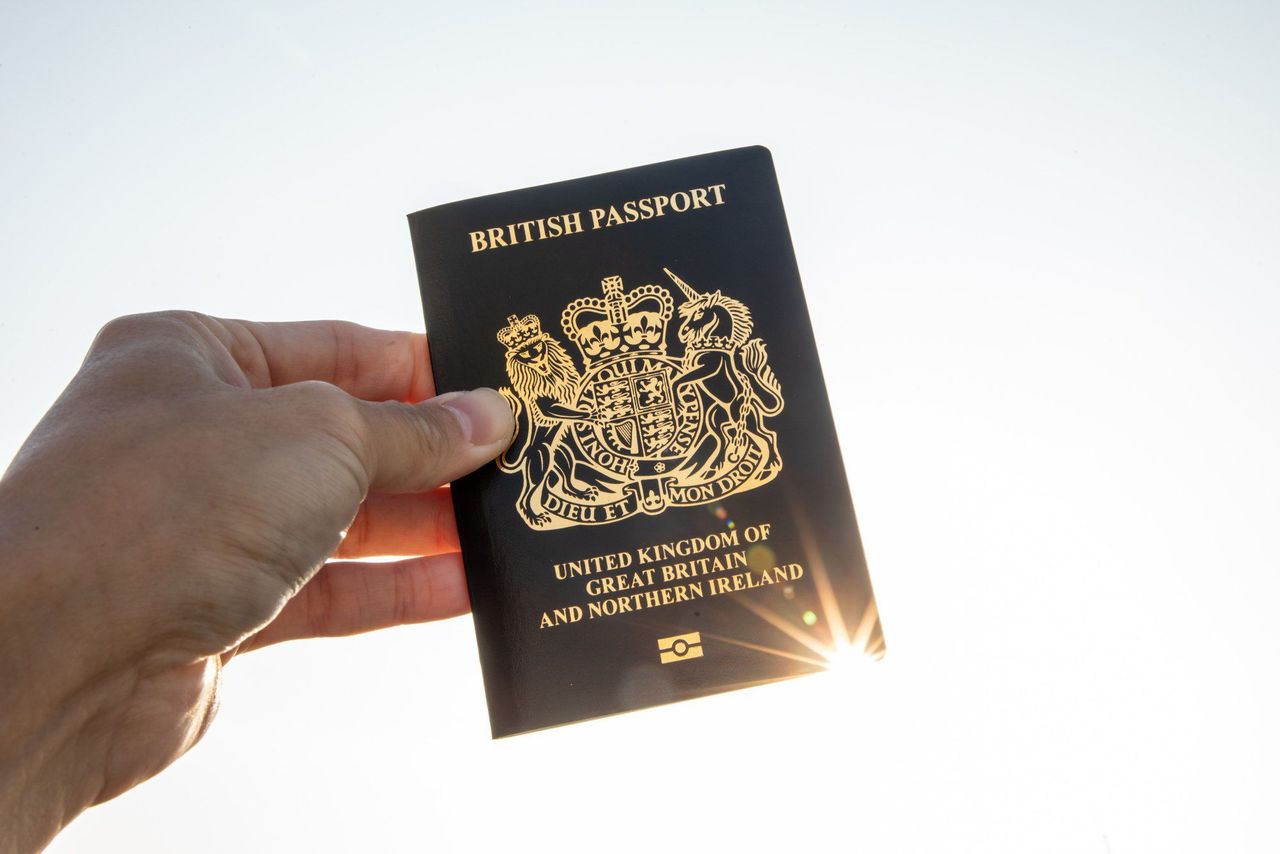 A BN(O) passport offers holders a route to British citizenship.

The Oxford survey found that, of those considering moving, 43 per cent had not yet decided or did not know when they would go. About 19 per cent said they would move in three to five years, 12 per cent in less than three years and just 3 per cent within a year.

Dr Man-Yee Kan, an associate professor at the University of Oxford's sociology department and lead researcher on the survey, said most Hongkongers wanted to plan their moves properly and were waiting to see whether the situation in the city improved.

Among those who wanted to move sooner were those with children, with more than 80 per cent saying their children's future was their biggest personal consideration.

Some 63 per cent believed their earnings would fall in Britain compared with Hong Kong.

Margaret Szeto, founder of migration consultation company Aura Global Limited, said she had seen a significant number of potential BN(O) movers – relatively wealthier than those who moved in the earlier stages of the scheme – delaying their move to Britain based on the prospect of salary cuts.

"Many of them prefer to make more comprehensive arrangements for future living and work in advance, which delayed their move to the UK as a result," she said.

A 33-year-old IT worker, who declined to give his name, arrived in Britain on Friday after more than a year of planning his family's Hong Kong exit. He said the decision was motivated by changes to the city's education system.

He sold his two-bedroom flat in Tseung Kwan O last October for HK$6 million and moved to Birmingham with his wife and two-year-old son.

The IT professional said he would look at finding a job after settling down, supported by the cushion of proceeds from selling the flat and the lower cost of living in the UK.

He said he was hopeful of earning a similar sum to his Hong Kong salary provided he was "well-equipped with the skills needed" for the British market.