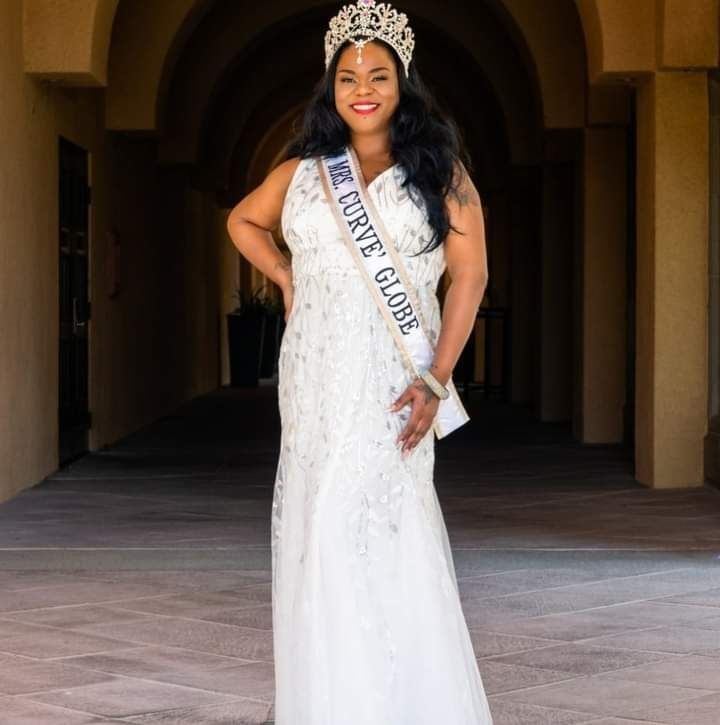 The Search Is On: Who Will Be The Next Mrs. Classique, Mrs. Curve & Mrs. BVI?
The search is on for the next Mrs. Classique, Mrs. Curve' and Mrs. British Virgin Islands.
"This year we are seeking women for three unique divisions; we have a Mrs. Curve' BVI, who is a woman aged 25 to 45, size 12 to 22. And, we have Mrs. Classique BVI, who is a woman aged 46 and over, and finally, we have Mrs. BVI - she is a woman that is 25 to 45 and she must have been married," Director of the pageants, Alicia Green said.

According to Green, while the pageant is a few months away, the contestants would have to go through a transformation.

She explained: "We usually start early because it is a transformation, it is not just taking somebody to represent the platform. So we have to solicit the candidates and the actual event itself is not going to be until April, but there is some stuff that we usually do with the candidates to get them prepared and ready because they actually would be representing the non-profit organization."

She said the pageants are charity based and contestants would have to choose a platform such as diabetes, and raise awareness and funds for women in need.

"So when the women come, they come most times with some inspirational story that they can share to empower other women in the community or across the globe. Sometimes they come so that they can build themselves personally and this involves going through a process that involves the mind, body and spirit."

The pageants will all be held on the same night in April, at a date not yet announced.

In the meantime, interested persons can begin signing up online at www.mrsbvi.com.

Mrs. Deborah Maddox is the 2021 Mrs. Classique BVI, Stephanie Brewley is the Mrs. BVI 2021.

Mrs. Curve' BVI Sophia Rubaine created history when she was crowned the Mrs. Curve Globe 2021.