Born of the Royal House of Windsor, it is no surprise the Queen had such a close attachment to the 11th century castle built after the Norman invasion of England by William the Conqueror.
The oldest and largest inhabited castle in the world, it has been the family home of British kings and queens for almost 1,000 years.

It is only fitting Queen Elizabeth II, Britain's longest reigning monarch, should have spent so much time there during her 96 years.

Here we take a look back at Her Majesty's time in Windsor, a place of work and rest.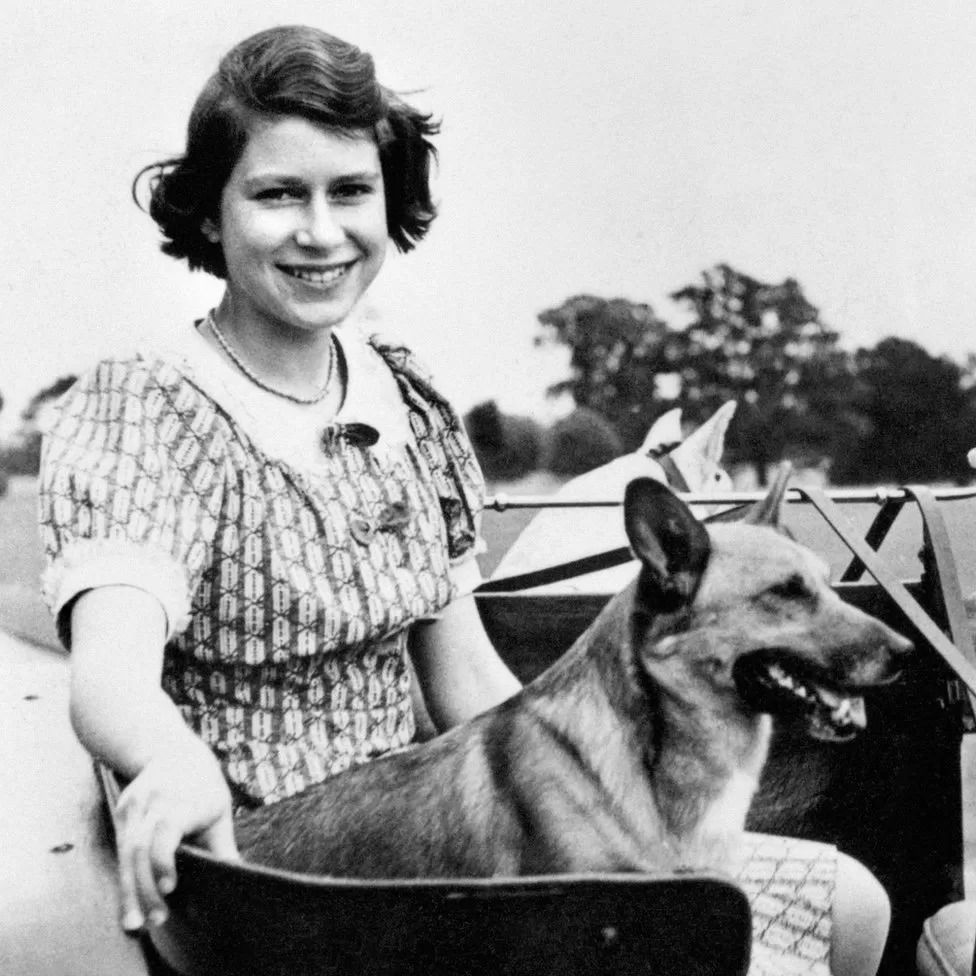 A young Princess Elizabeth in 1941 with one of the many corgis she owned over the years, here in the grounds of Windsor Castle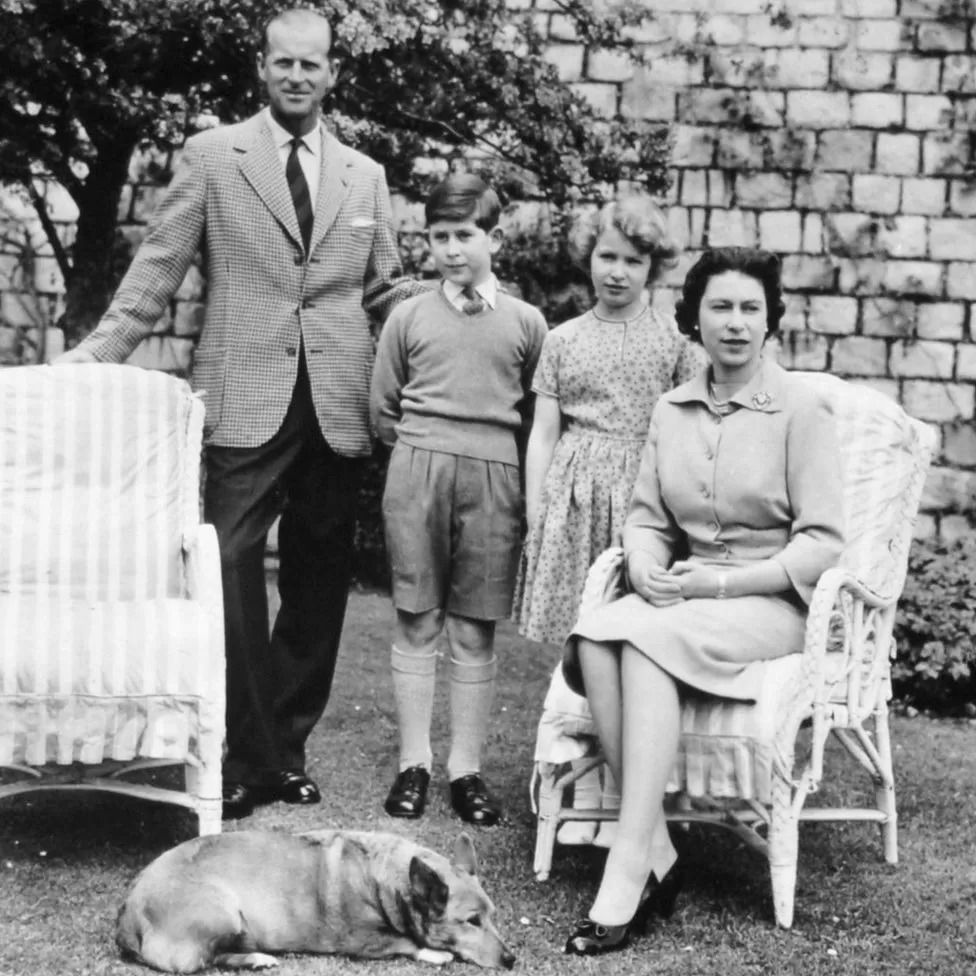 1959, the Queen sits with the Duke of Edinburgh, Prince Charles and Princess Anne. At her feet, one of her corgis, Sugar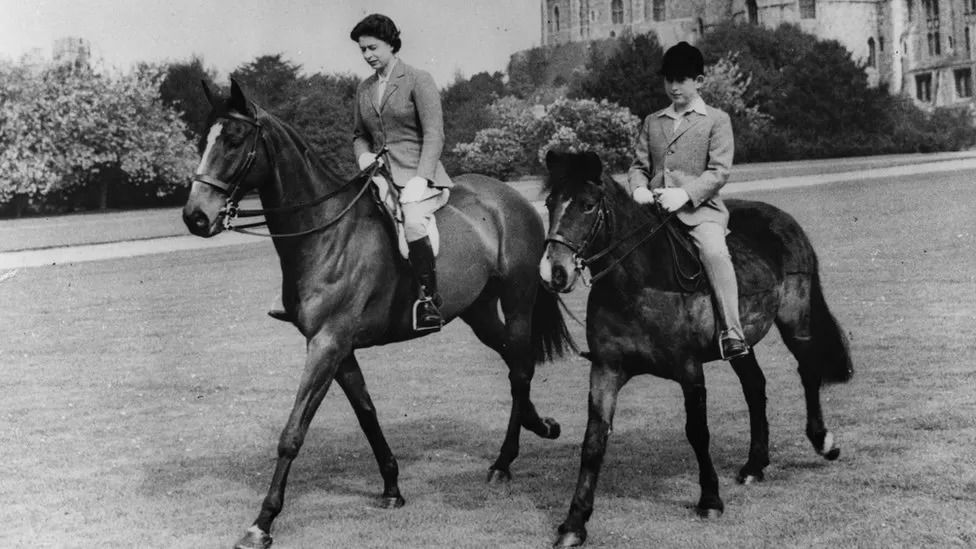 1961 and on horseback in the grounds of the castle with her first born, now King Charles III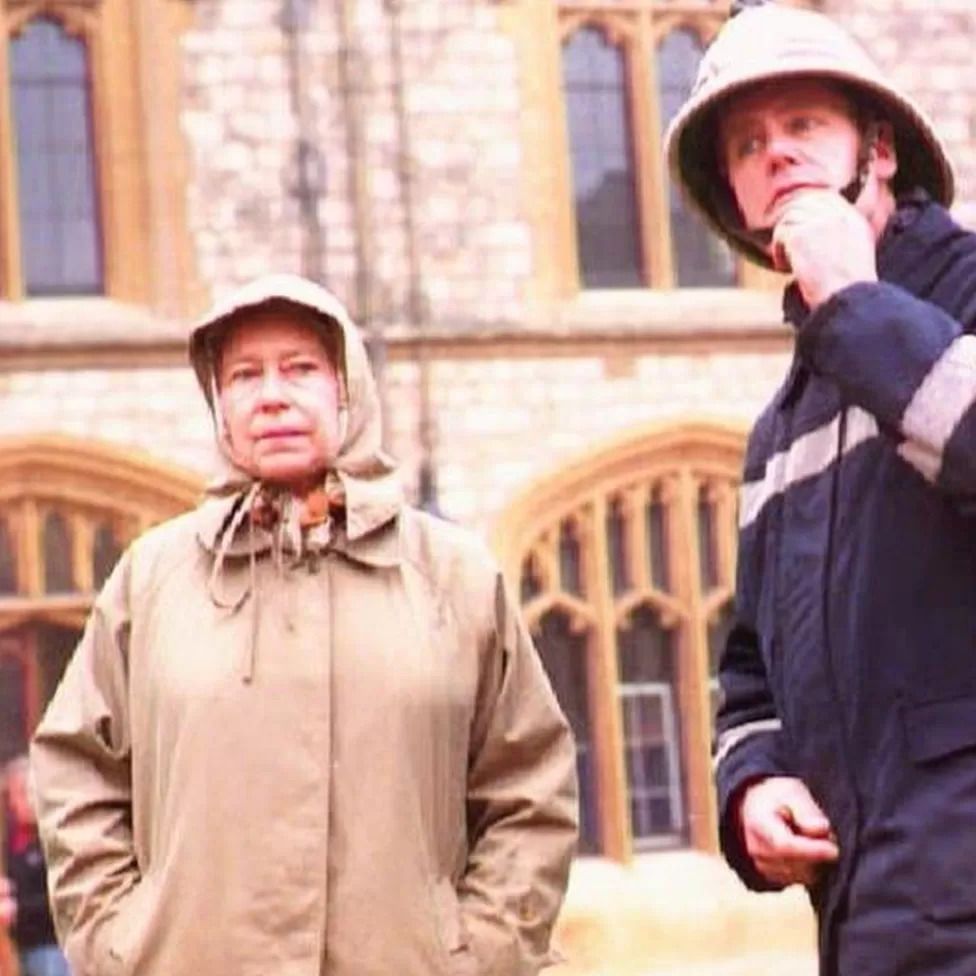 Looking on with a firefighter as fire destroyed 115 rooms of the castle in 1992, a curtain was ignited by a spotlight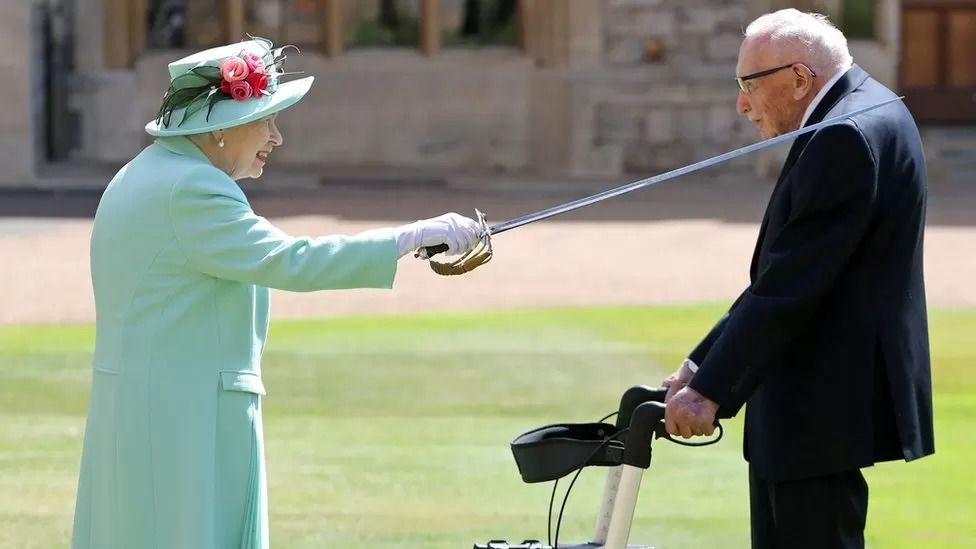 In 2020 knighting Cpt Sir Tom Moore, who became famous for walking round his garden raising money for the NHS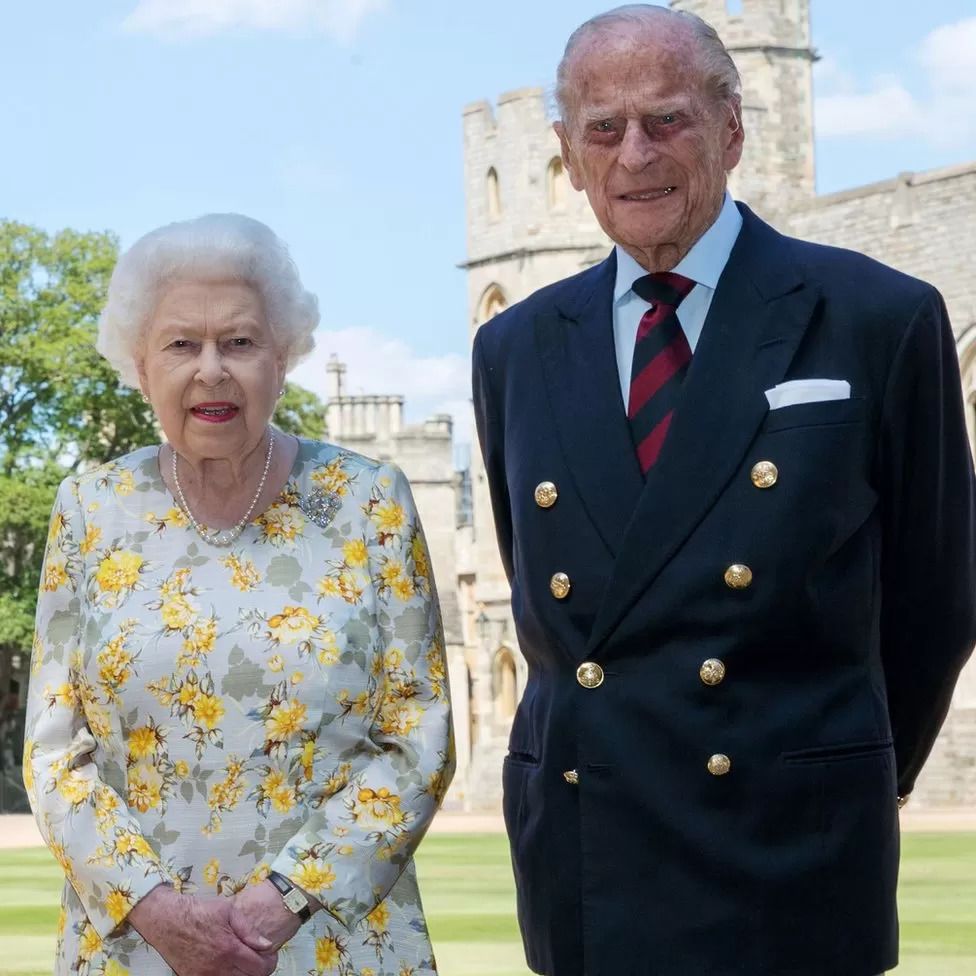 In the quadrangle of Windsor Castle in 2020 with her husband, the Duke of Edinburgh on his 99th birthday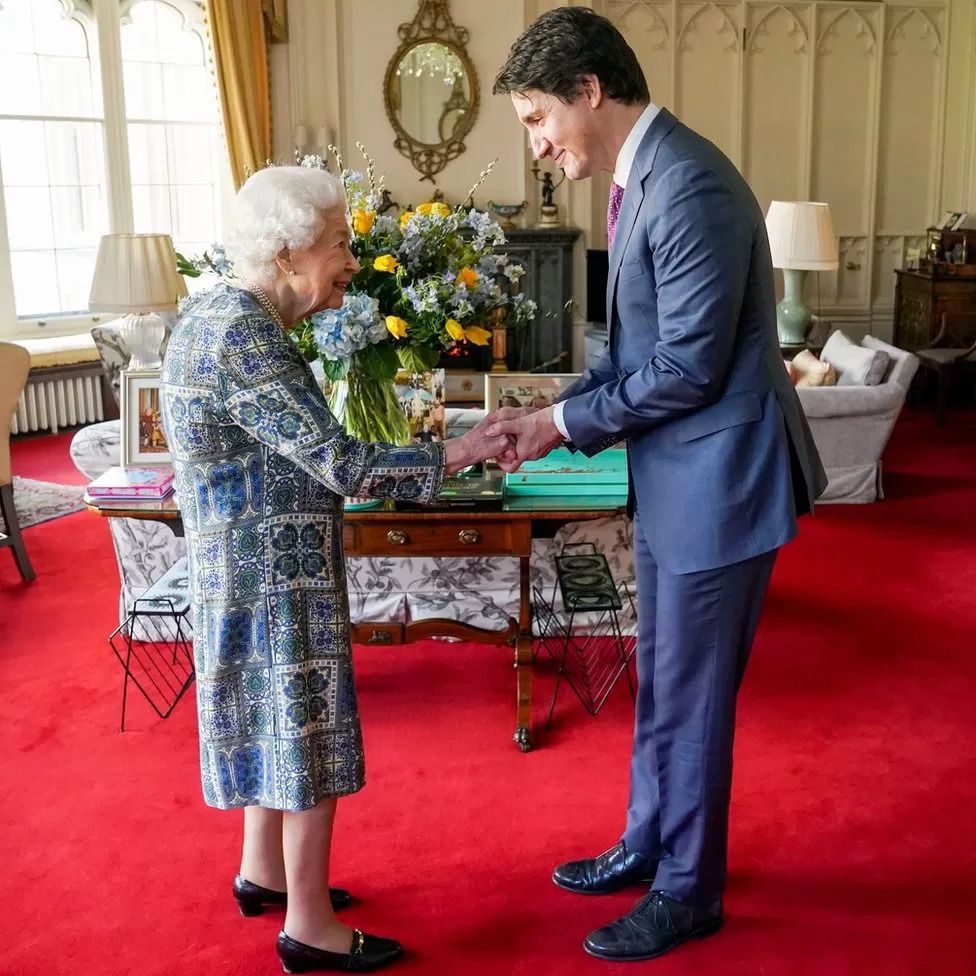 At work to the end, the Queen met with Canadian PM Justin Trudeau at Windsor Castle in March 2022, just six months before she died