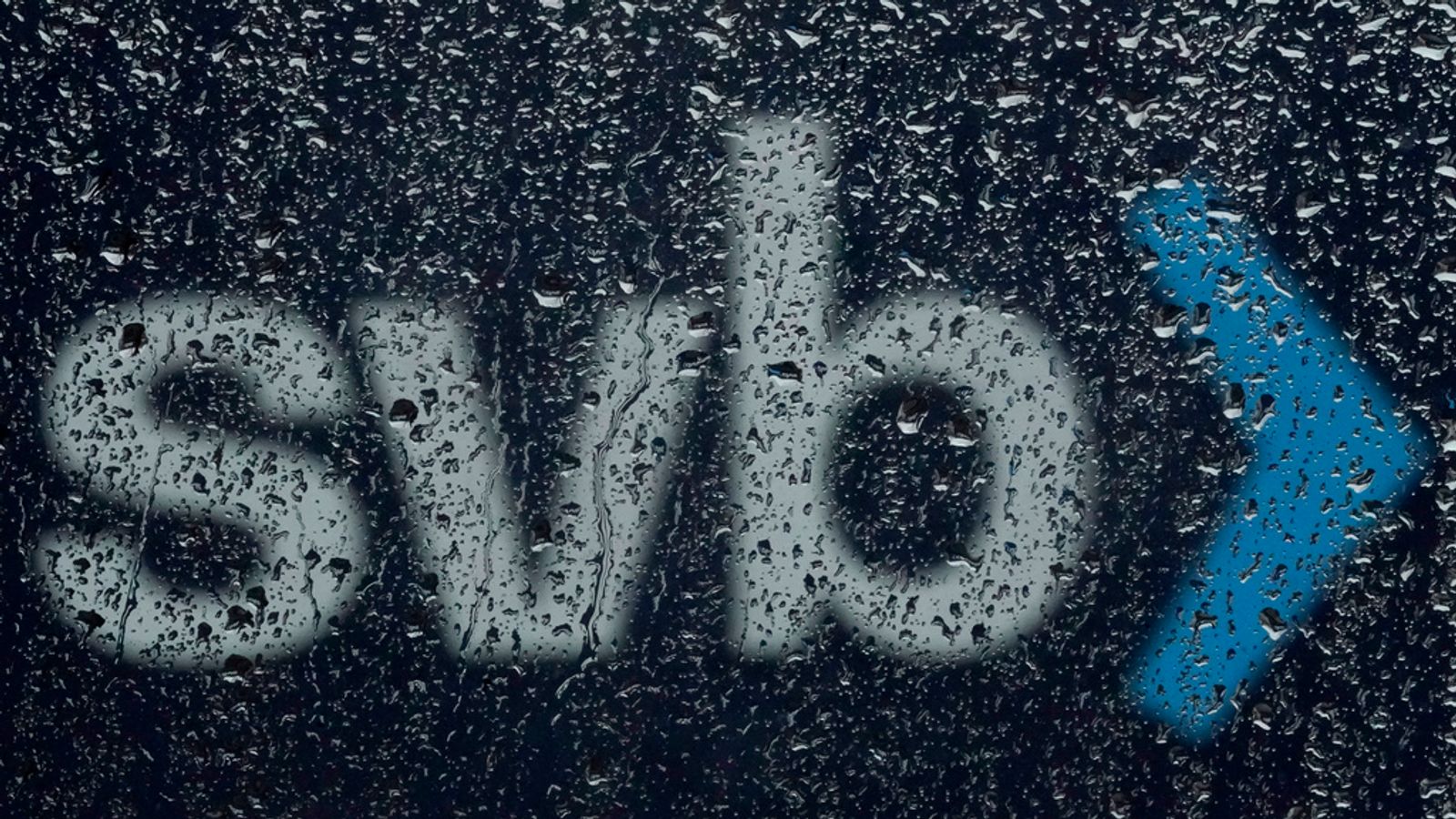 Silicon Valley Bank UK chief abandons exit plan after £1 HSBC rescue deal
Erin Platts, who was promoted to a new role at SVB in December, will instead remain in charge of the tech lender's operations in the UK and Europe.
The chief executive of Silicon Valley Bank's UK (SVB UK) arm has abandoned plans to leave the role following its £1 rescue takeover by HSBC.

Sky News understands that Erin Platts, who has worked in the lender's British operations since 2007, is to stay in her job following talks in the last 48 hours with Ian Stuart, a senior HSBC executive.

Sources said that SVB UK's independent directors, who include chairman Darren Pope, are also expected to stay on under HSBC's ownership.

That indicates HSBC's intention to enable the technology-focused lender to operate with some degree of autonomy on an ongoing basis, the sources added.

HSBC stepped in to rescue SVB UK overnight on Sunday following an emergency sale process orchestrated by the Bank of England.

The weekend auction was triggered by the decision by US regulators to take SVB UK's parent into government ownership after a run on deposits.

The looming insolvency of its British arm had raised fears for the future of thousands of early-stage UK tech companies.

SVB announced in December that Ms Platts would relocate to become its president of private, overseeing private banking, wealth planning, trust, brokerage and investment management services.

She was to have been replaced as CEO of SVB UK and head of Europe, the Middle East and Africa by David Sabow.

HSBC and SVB UK have both been contacted for comment.