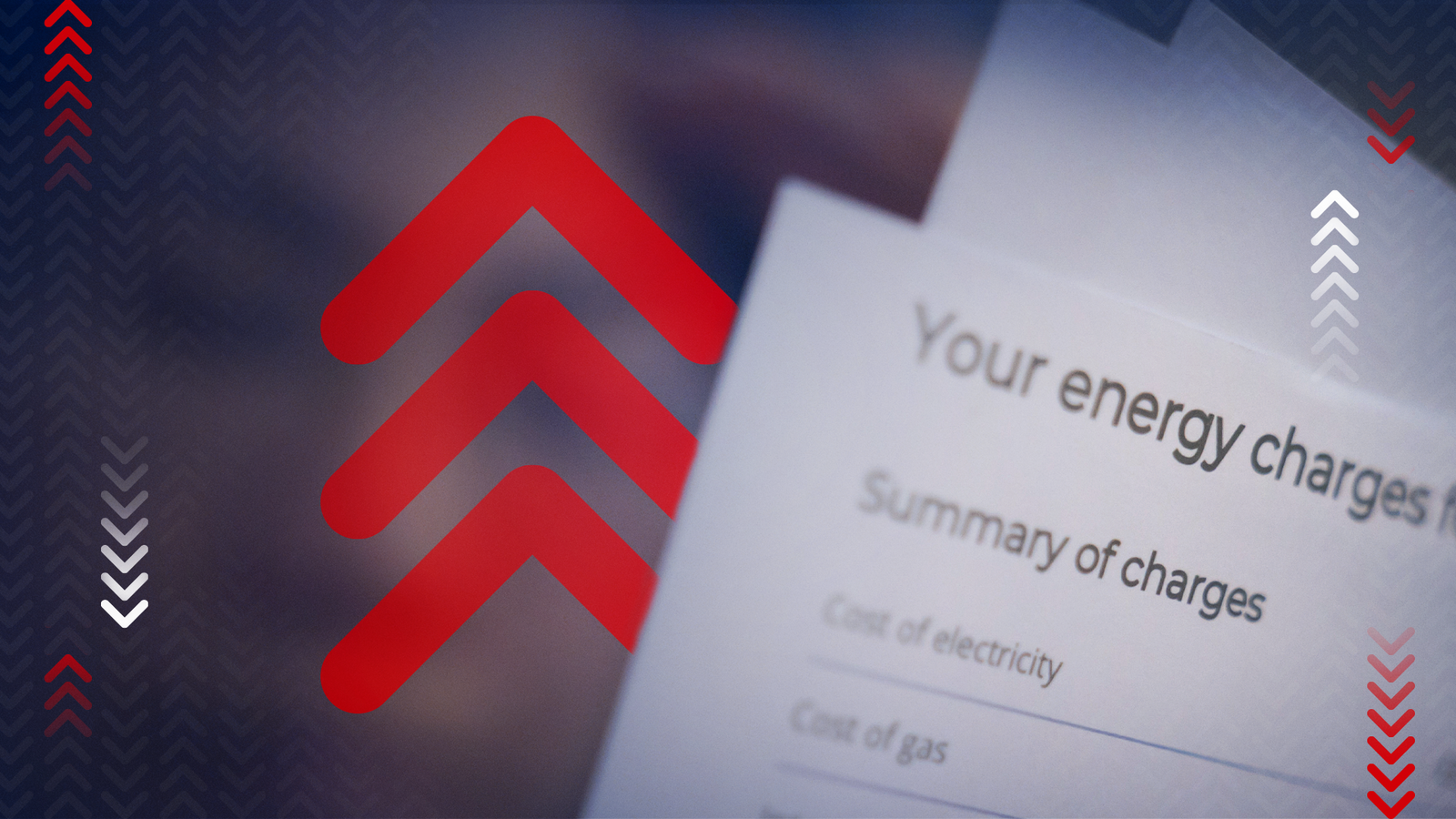 UK Inflation Rate Eases to Single Digits for First Time in Over a Year
The inflation rate in the UK has eased to 8.7% in April, which is the first time it has been in single digits since last summer.
However, food inflation remains high at 19.1% and core price inflation is at a 30-year high.

The Office for National Statistics attributed the decline in the consumer prices index measure to stable gas and electricity costs.

Despite some relief for consumers, the cost of living continues to be a concern for economists as earnings are not keeping pace with price rises.

The Bank of England has been trying to combat inflation through interest rate hikes, but there is speculation about whether it will raise the rate further next month.

The International Monetary Fund has upgraded its expectations for economic growth and suggested that further rate rises are needed.

Chancellor Jeremy Hunt has said that the government will continue to act decisively to tackle inflation and has pledged to stick to its plan to bring inflation down.