A man accused of murdering and dumping his wife in a septic tank in 1982 was "calm" about his spouse's disappearance, his ex-mistress said.
Brenda Venables' remains were found in the underground chamber at the former marital home, Quaking House Farm, in Kempsey, Worcestershire, in 2019.

David Venables, 89, from Elgar Drive, Kempsey, denies murdering his wife.

Ex-mistress Lorraine Styles has died, a jury heard, but a previous statement from her outlined their relationship.

Mr Venables, a retired pig farmer, is said by prosecutors to have "got away with murder" for nearly 40 years by disposing of Mrs Venables after rekindling a long-standing affair, Worcester Crown Court has been told.

Ms Styles died of lung cancer in 2017, the court was told, but gave a statement to police in 1984 and jurors have heard details of his "on-off" 14-year affair.

The pair met in 1967 when the mother-of-three was a carer for Mr Venables' mother.

'So calm'

Fearing he was seeing someone else, she became depressed and tried to take her own life, jurors heard.

On 5 May 1982, the day after Mr Venables reported his wife missing to police, he rang Ms Styles.

"He seemed quite composed and suddenly told me his wife had disappeared the night before," she said.

Ms Styles stated: "He called round about two weeks later but didn't mention it.

"I couldn't understand how he was so calm about the whole episode. He just sat and watched TV."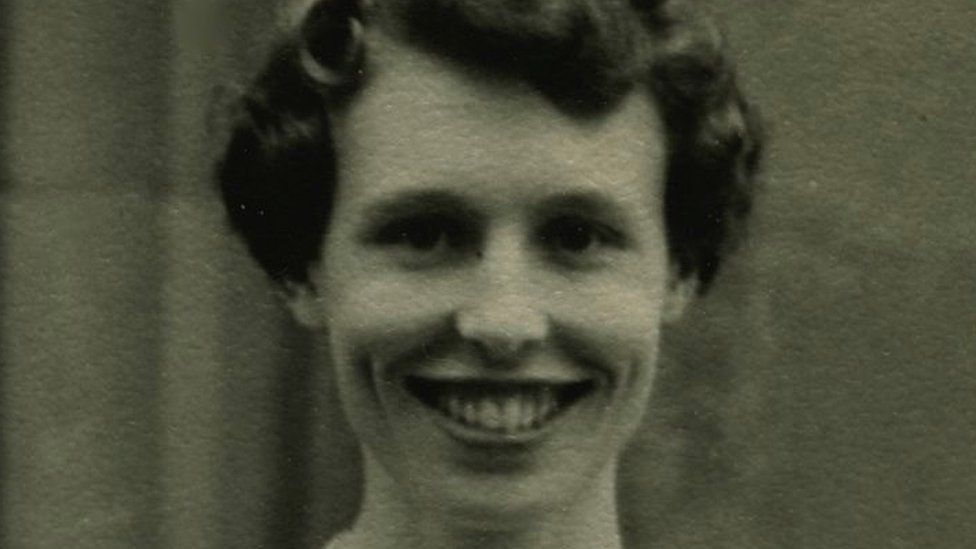 Brenda Venables' remains were found in an underground chamber in 2019

Retired West Mercia Police officer Dick Schwab, who went to the farmhouse following Mrs Venables' disappearance, claimed the defendant "told us he and his wife had gone to bed during the previous evening and that sometime during the night she had got up".

He said: "He described himself as being half asleep, and he didn't see her again after that."

Mr Schwab was told by Mr Venables' barrister Timothy Hannam QC his client's case was "he didn't say that to you".

Describing the defendant's manner in his meeting 40 years ago, Mr Schwab said: "It was very calm, very matter of fact," he said.

The trial continues.