Students at private schools have said allegations of sexual abuse by fellow pupils have been ignored because staff wish to protect the reputation of the school - and the income associated with its prestige.
One girl, who says she was raped by a boy at school, said her teachers handed her allegation to the police before "washing their hands of it to protect their image".

The debate about how our schools are run has escalated recently after a website was set up for victims to post anonymous accounts of abuse they had suffered. There are even calls for a public inquiry.

The number of allegations made by pupils on the Everyone's Invited website now number in their thousands, with children as young as nine posting testimonies claiming assault, harassment and rape.

Many of the claims are made by young women about the young men who are at school or college or university with them, or part of the same social groups.

'His needs before mine'

Speaking anonymously, an 18-year-old girl told the BBC she was raped by a boy who was "one of the brightest students" at her school, the name of which she did not disclose.

"So therefore it was his needs above mine, they didn't want him to be removed," she said. "They didn't want him to have his prefect badge taken away because it would affect his future.

"And they want to be able to say, oh, yeah, we taught this child and they were so bright, so they didn't do anything. He didn't get any sanctions. They just didn't want to get in his way.

"I've been on anti-depressants for a year and almost went on anti-anxiety tablets to help with my sleeping because obviously that's been affected".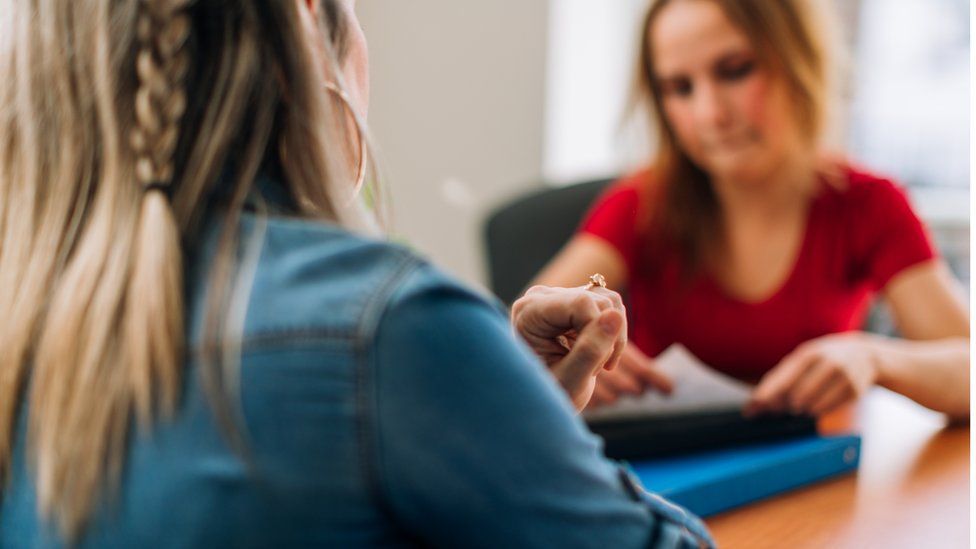 "And if you think about a private school, they need people to be coming to pay their bills. They need the next intake," she said.

"And if they are embroiled in a scandal, that's going to have an impact on them".

Highgate School in north London is among the private schools caught up in the claims.

'Failed to support me'

A former student of the school says when she took her claims to staff, she was ignored: "A friend raped me at a party in Year 13 [upper sixth].

"I reported the rape to the school eight days afterwards - and so began their massive failure to support me.

"In a meeting with my parents, a senior member of staff said 'alcohol was involved', suggesting that this made my situation less legitimate.

"I was told that it was merely my word against his."

BBC Newsnight has seen a several-page dossier containing hundreds of testimonies saying similar things.

The school said it is launching an "immediate external review of the sexual abuse and harassment allegations" and is "working on an anti-sexism plan".

Private schools partly rely on private financing through their fees - some of those listed on the Everyone's Invited website charge more than £20,000 a year.

Students from these schools often go to the best universities, so the fees are seen as a good investment and a guarantee of a good education.

But there are calls for less focus on academia and more focus on behaviour and attitudes.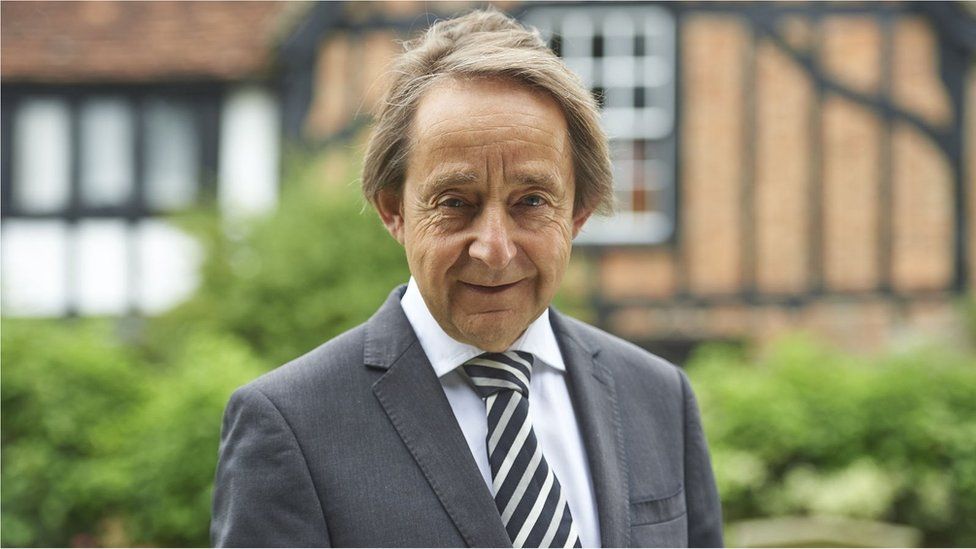 Sir Anthony Seldon, the former head of the independent Wellington College, called the emerging scandal "a horror".

"We need to have a revitalised education system that really does the best for every child... instead of just giving them all the educational advantages but also the development of their holistic character, their creativity, their ability to be able to perform well in work and in society, knowing how to manage their mental health.

"I mean, goodness, school is about so much more than just tests and exams".

The Department for Education has reiterated it is working with the police to provide support and protection to those reporting abuse.

The alleged victims are hoping that shining a very public light onto their claims can lead to change - but some fear when that spotlight is switched off, these changing attitudes could fade.