Female police officers fear reporting male colleagues as they worry they will be abandoned if they need help on duty, says a former senior officer.
Ex-Met Ch Supt Parm Sandhu said female officers fear being "kicked in" while dealing with street violence.

And a police watchdog inspector has admitted she would be concerned to approach a lone male officer at night.

They were speaking after Wayne Couzens was jailed for kidnapping, raping and killing Sarah Everard while an officer.

The 48-year-old abducted Ms Everard, 33, under the guise of an arrest as she walked home from a friend's home in south London on 3 March.

Speaking to Radio 4's The World at One, Ms Sandhu called the police service "very sexist and misogynistic".

She told how she had been "vilified" after reporting an incident involving a male colleague.

In an environment dominated by male officers, any objections were often cast aside and the behaviour dismissed as "banter", the former senior officer said.

Ms Sandhu, who served in the Met for 30 years, said: "A lot of women will not report their colleagues.

"What happens is that male police officers will then close ranks and the fear that most women police officers have got is that when you are calling for help, you press that emergency button or your radio, they're not going to turn up and you're going to get kicked in in the street.

"So you have got to be very careful which battles you can fight and which ones you can actually win."

She added that women officers who are married to male police officers "won't report domestic violence either because of the same sort of issues".

Ms Sandhu also called for change at the top - saying police commissioner Dame Cressida Dick "cannot move with the times".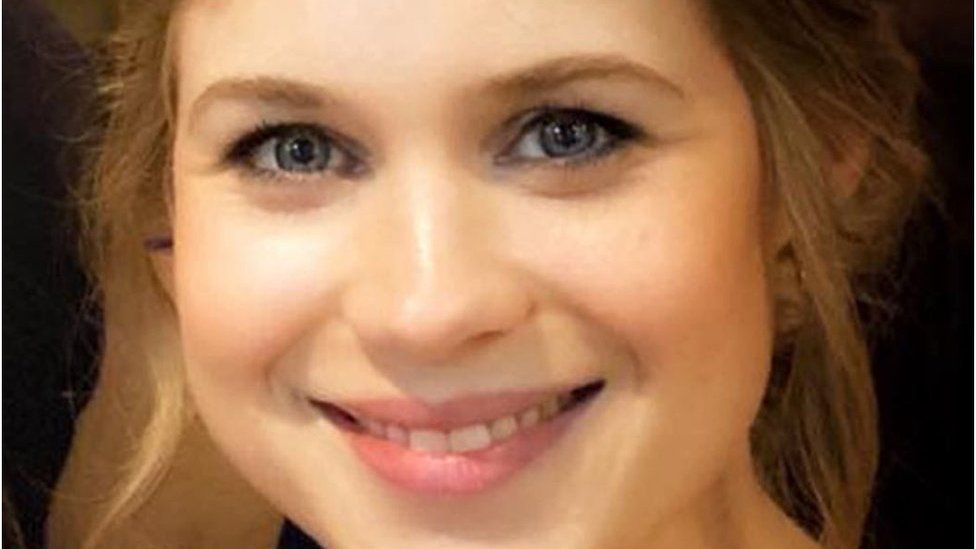 Meanwhile, Zoe Billingham, a senior inspector with Her Majesty's Inspectorate of Constabulary, told the BBC's Woman's Hour programme: "We cannot dismiss Wayne Couzens as a one-off or an aberration."

Asked if she would feel safe going to a male police at night with a problem, Ms Billingham replied: "At this moment in time, like any other woman, I have concerns and reservations."

Also speaking on Radio 4, Labour MP Harriet Harman, chairwoman of the Joint Committee on Human Rights, called for "a cultural change in the police service".

Ms Harman said she had written to Home Secretary Priti Patel setting out 10 points that she believed need to be acted on immediately to regain women's trust in the police.

After Ms Everard's murder, the police watchdog announced it was probing alleged failures by the Met to investigate two indecent exposure incidents linked to Couzens in February.

The Independent Office for Police Conduct (IOPC) is also investigating alleged failures by Kent Police to investigate a flashing incident linked to Couzens in 2015.

Ms Billingham told the BBC it was a "watershed moment for policing".

"What Wayne Couzens did to Sarah Everard has struck a hammer-blow to the heart of policing legitimacy in England and Wales, and it needs to be treated as such," she said.

Ms Billingham, who is responsible for inspecting 15 police forces including Kent - where Couzens previously worked - called for more vetting, screening and scrutinising of would-be police officers.

She referred to a 2019 report, led by her, which looked at police who abused their position for sexual purposes and said the report highlighted how - at the time - proper vetting did not take place when officers transferred between forces.

The outgoing inspector said she was not confident that the systems currently in place at police forces are enough to prevent another atrocity.

"There is an epidemic of violence against women and girls, and within policing male violence against women and girls is not prioritised enough, it's not taken seriously enough," she said.

Also speaking on Thursday, Chief Inspector of Constabulary Sir Tom Winsor said he had heard Couzens was known as "the rapist" by other officers at times during his career.

"Yes, I do know that," he said. "And (he) also had allegedly a reputation in terms of drug abuse, extreme pornography and other offences of this kind."

He said there appeared to be a "culture of colleague protection" within the police service and warned that police officers were failing to raise concerns about colleagues who exhibit "damaging or worrying" characteristics.

Following his sentencing, Dame Cressida called Couzens' actions "a gross betrayal of everything policing stands for".

"This man has brought shame on the Met. Speaking frankly, as an organisation we have been rocked."