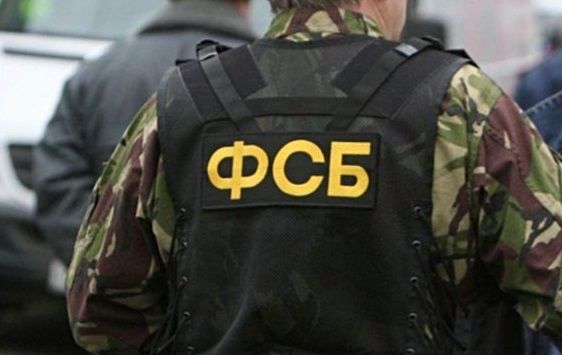 Russian authorities expand list of 'foreign agent' media
Russian authorities on Friday labeled nine more journalists and three media organizations as "foreign agents" as part of its efforts to combat the practice of foreign funding of internet influencers and journalists for the purpose of creating political and social instability in the country.
Many independent media outlets, organizations and NGOs have already been declared "foreign agents" in Russia; and recently, the Russian Ministry of Justice (MoJ) has been increasingly branding as "agents" individual journalists and human rights activists.

Under current Russian law, any journalist who traveled abroad on a foreign-organized and -paid press tour or to attend/speak at a conference with expenses paid, or received any sum of money transferred from a relative or anyone abroad may (according to the MoJ) be branded as a "foreign agent."

Such individual "agents" are treated by the Russian authorities the same as if they were a media organization or NGO: after being categorized as such, they have one month to register a legal entity or company with the MoJ; must brand all their publications, including social media posts, as coming from a "foreign agent"; and must submit on a monthly basis copious paperwork, including detailed receipts-supported outlays of all incomes and personal expenses—a colossal burden for any individual.

Failure to meet these strict rules controlling a "foreign agent" may result in hefty fines or a prison sentence.

Media organizations or NGOs in Russia branded as "foreign agents" can, of course, close down and legally liquidate to avoid punishment and prosecution, or to comply with the law.